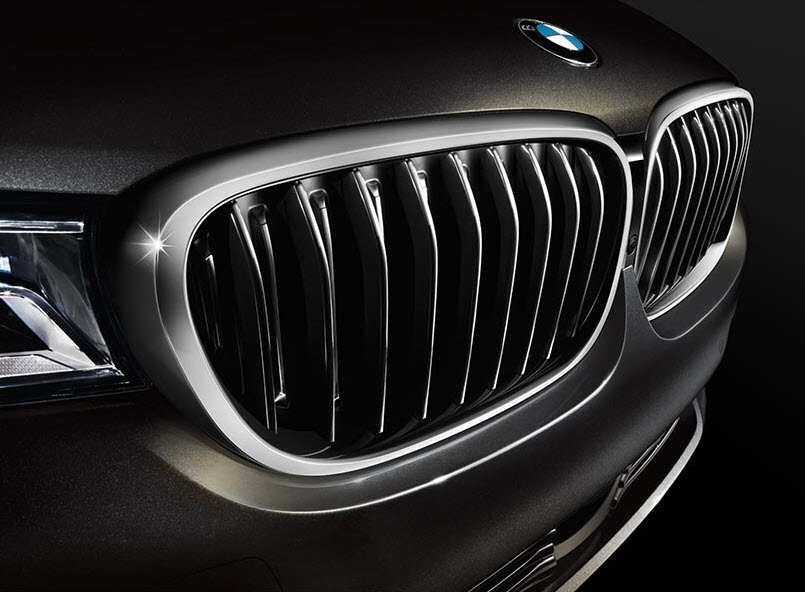 Are you in the market for a super luxury car? With so many options on the market today, choosing the best vehicle for your wants, needs, and budget can be a bit tricky.
One of the most popular vehicles in the class is the 2016 BMW 7 Series. To help you get better acquainted with the vehicle, the team at your local BMW dealer near Bronx, Manhattan, and Queens has put together this BMW vehicle review. Check it out now then schedule a test drive at BMW of Manhattan.
BMW 7 Series Performance Options


The 2016 BMW 7 Series offers many things, but one of the vehicle's best features is its two powerful engine options. The first is a 3.0-liter inline six-cylinder engine that produces 320 horsepower and 330 lb-ft of torque. The second is a 4.4-liter V8 engine that produces 445 horsepower and 480 lb-ft of torque.
The major benefit of both of these engines is the high torque, which means you'll have quick access to the full potential of the vehicle's engine when you need it.
Features Packages and Options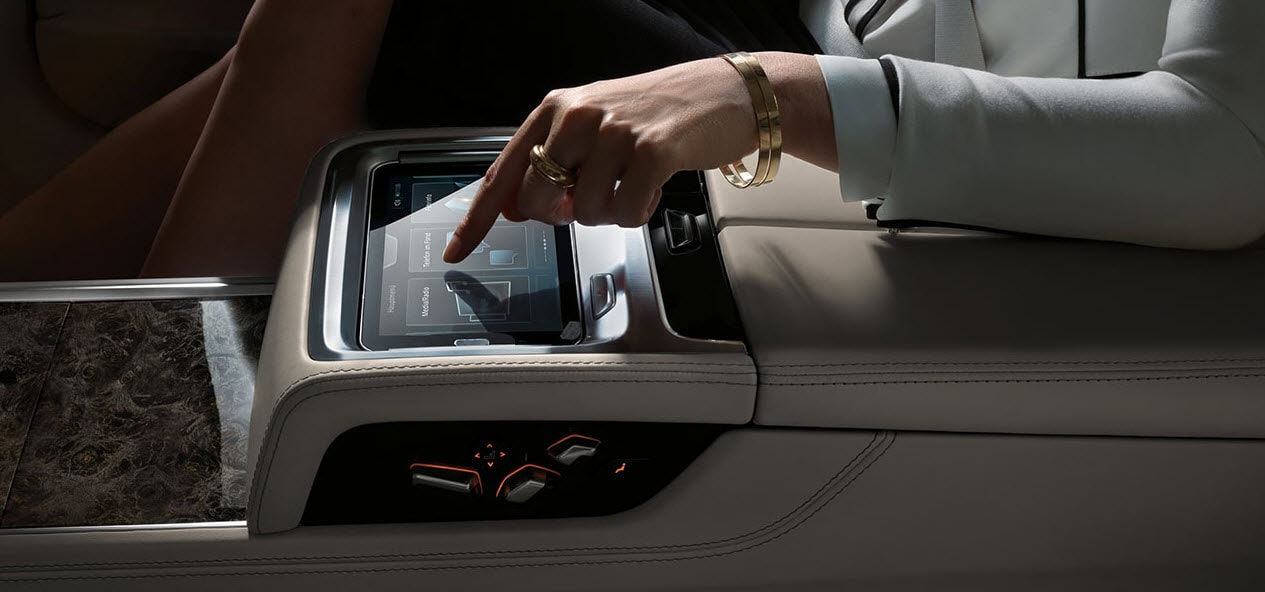 While the vehicle's performance is important, it's really in the interior luxury features that the 2016 BMW 7 Series shines. The vehicle's Rear Executive Lounge Seating Package will make you think you booked a first class airline ticket. The rear seat could be called extravagant, but we prefer to call it luxurious and just right for those making this kind of investment.
If you're interested in enjoying the ride in your vehicle's back seat, the extended seating capabilities, Wi-Fi hotspot, and 10-inch entertainment screens will definitely get you where you want to be.
The vehicle also features the Panoramic Sky Lounge LED roof, which adds to the overall luxury feel. With over 15,000 etchings in the glass to illuminate in any of the six LED ambiance lighting settings, you'll be enchanted just looking out the roof of the 7 Series.
And with the new removable 7-inch Touch Command tablet, you can have full control over your experience in the vehicle, including climate controls, seating settings, entertainment functions, and navigation settings.
So whether you're driving or enjoying the ride, you can take control of the ambiance.
Test Drive the BMW 7 Series at BMW of Manhattan


The 2016 BMW 7 Series is now available at your local BMW dealer near Manhattan, Bronx, and Queens. BMW of Manhattan offers a huge inventory of new, used, and certified pre-owned BMW vehicles for you to choose from. We also offer a convenient showroom location at 555 West 57th Street in New York, NY, that's easily accessible from public transit.
Our friendly and professional sales team is here to guide you through your car buying journey Monday through Thursday from 9 am until 7 pm, Friday from 9 am until 6 pm, and Saturday from 10 am until 5 pm.
To schedule a 2016 BMW 7 Series test drive, give us a call today at 877-855-4607. If you would like to learn more about the BMW 7 Series and see how this model compares to other vehicles in its class, check out our BMW 7 Series Vehicle Comparisons.