New York City is home to the best of the best of… well, almost everything, and that includes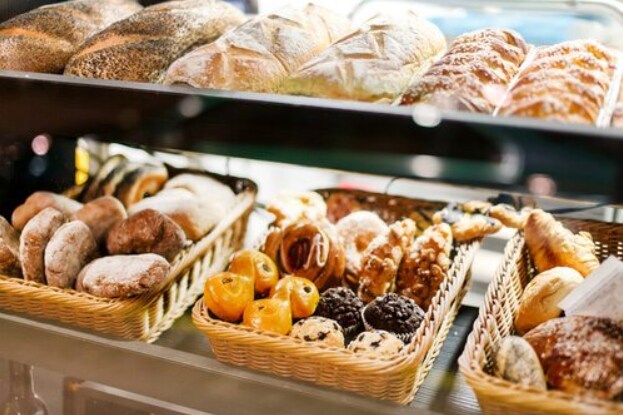 cookies. You can imagine that there are tons of bakeries in the Big Apple, so how is it even possible to narrow it down to just three top spots to satisfy your cookie cravings?
It was a hard, arduous, task, but we were ready to take it on, and after some thorough research, have found the best cookies in Manhattan. Keep reading to see who made our list!
Breads Bakery
Dedicated to proving New Yorkers with the highest-quality bread and pastries, you know you can find a good cookie at this spot. Actually, they have three of them (spots, that is)- Union Square, Bryant Park, and the Lincoln Center.
Using only the freshest ingredients, including organic and natural if possible, Breads Bakery continues to make busy NYC residents and visitors happy with their delicious cookie choices. Stop by your nearest location today to check them out!
Dominique Ansel Bakery
With a menu of tons of sweet and savory items, Dominique Ansel Bakery has cookies baked daily that keep customers coming back for more-not to mention their signature items. Shots, anyone?
Yes, we said shots. Cookie shots, that is. Dominique Ansel's creative masterpiece is literally a cookie, shaped like a shot class. They serve theirs with Tahitian vanilla milk, but you can buy a six-pack to go (see what we did there?) and throw a few back at home. Did we mention these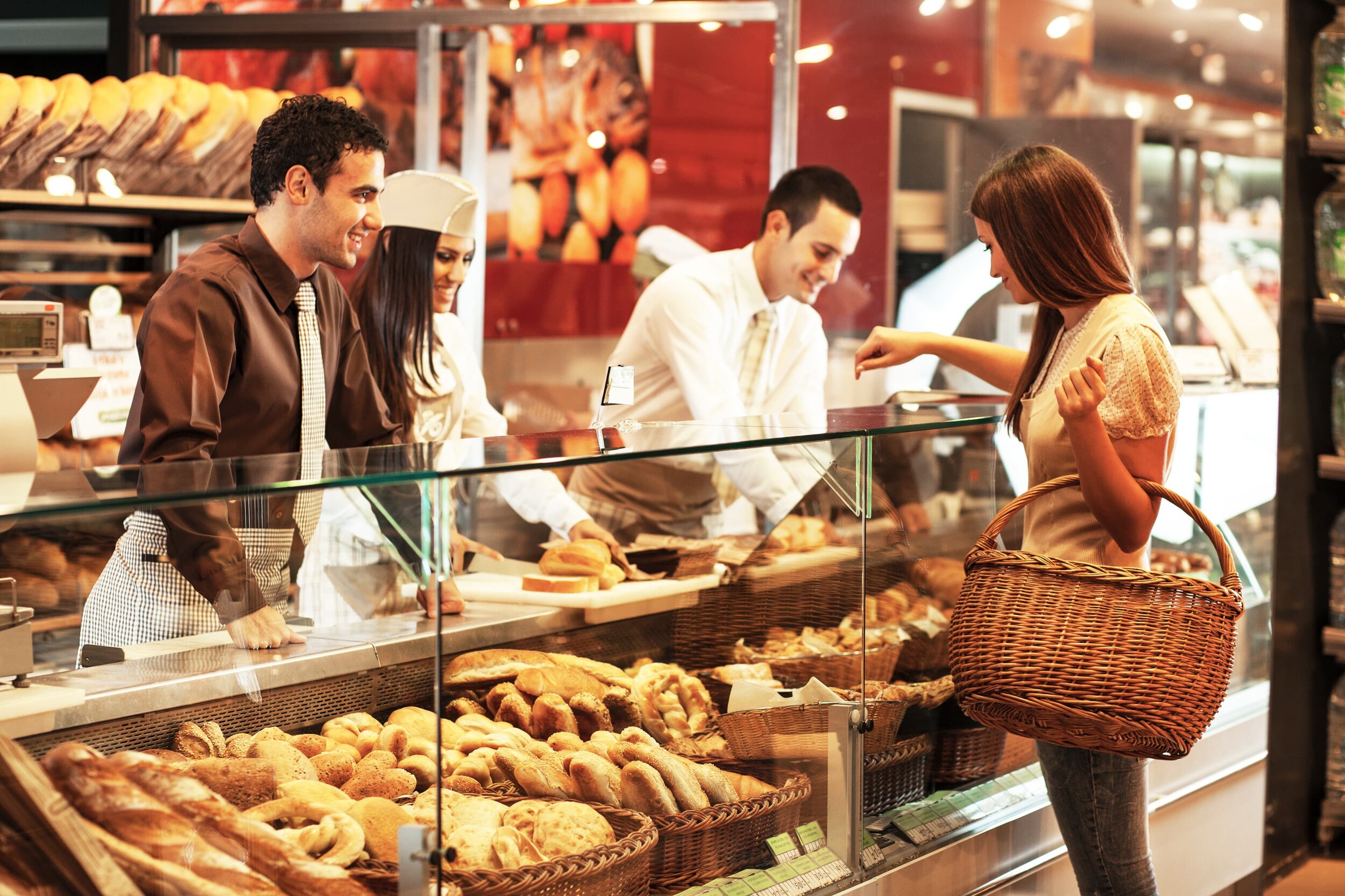 glasses are totally edible?
Erin McKenna's Bakery
Are you gluten-free and vegan, and trying to find a bakery that accommodates your allergies or dietary preferences? You've come to the right place! Erin McKenna's Bakery is free of the following: refined sugar, gluten, wheat, soy, dairy, and eggs. They take pride in providing desserts that are free of harmful ingredients, so you can indulge guilt-free.
Not only will you find allergy-friendly cookies here, but you'll get a variety of options, too! Enjoy one of their oatmeal raisin or ginger snaps, or opt for a chocolate chip cookie sandwich with mint filling. Vegan never tasted so good!
Get your cookie fix on by checking out these sweet spots in NYC, and you can thank us later!