As your BMW dealer near Manhattan, the Bronx, and Queens, we want to make leasing a BMW 3 Series as easy as possible. We offer a huge selection of 2018 BMW 3 Series from you to choose from and expert BMW Finance professionals to help walk you through the leasing process
Leasing a BMW 3 Series is one of the easiest ways to get behind the wheel of a brand-new car. At BMW of Manhattan, we want to help you make it happen. And so, we're sharing our insider knowledge in about BMW 3 Series Leases in Manhattan.
BMW 3 Series Leasing vs Buying Benefits
There are a ton of benefits that come with leasing a new BMW 3 Series vehicle. For starters, unlike buying, when you lease a car you only keep it for the length of the lease term, which is usually one or two years. At the end of the lease term, you have two options; either you can pay for any damages and return the vehicle to a BMW dealer near the Bronx, Manhattan, or Queens, or you could opt to buy it from the dealership and enter into a new financing agreement.
Leasing Signing Fee, Depending on Your Credit
When you buy a vehicle, you usually put down a down payment of around 20% or you trade in an old vehicle and put the profit down as an initial payment. With leasing a vehicle, you'll likely still have to pay a signing fee. This fee is usually around $1,500 or $2,000, but it can vastly depend on your credit. If you're interested in leasing a BMW 3 Series, it may be a good time to check in with your credit history and score. 
Check out current BMW 3 Series lease offers and specials offered by BMW of Manhattan! 
BMW 3 Series Lease Terms Depend on Your Budget & Credit
Just like with buying a vehicle, the terms of a 2018 BMW 3 Series lease will depend on your credit. Many of the BMW lease deals offered often say "for well-qualified buyers" as a caveat at the end. These buyers could qualify for lower financing costs, little or no money down, and a shorter lease term without a hike in fees. Be sure to have a good idea of what lease terms you want and understand how your credit could affect the transaction.
BMW Lease Deals Manhattan NY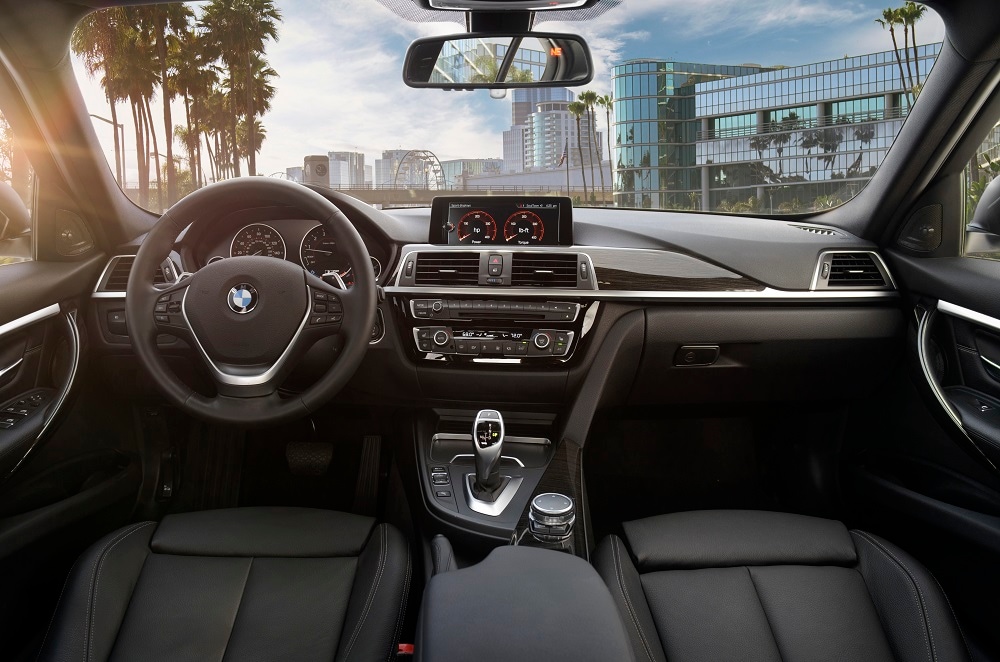 If you want to lease a BMW 3 Series, and you want to make sure you're getting a good deal, then you want to start by checking out your local dealership for new BMW lease deals. These come around every so often and are usually offered by the vehicle manufacturer for new models. This is a good time to get in, find a great low price, and test the waters. BMW lease deals often come around different locations at different times, so be sure to check your local BMW dealer near Queens, Manhattan, and the Bronx first.
Lease a BMW 3 Series in Manhattan NY Today
When you want to buy a car, you can shop anywhere. However, when you want to lease a BMW 3 Series, you have to shop at a local dealership. BMW leased vehicles are only available through a local dealership and through specific financing channels. For more information about leasing a BMW 3 Series near Manhattan, Queens, and the Bronx, contact the team at BMW of Manhattan.