BMW vehicles are prized for many things, from their high-performing engines to their luxurious, well-appointed interiors. But something that's always among the talking points for anyone considering a new BMW is the awe-inspiring technology innovations offered with each model year.

2018 BMW Technology 
2017 BMW Technology 
At BMW of Manhattan, we strive to make your car buying experience as simple as possible. That's why we provide many research tools for your use. From new vehicle comparisons to BMW vehicle reviews, you can find all of the resources you need to make your decision right on our website. The BMW technology pages below are just one more way that we're changing how you buy a car.
Now you can learn about the technology features in each of the most popular models in the all-new BMW lineup. You'll find important information about the standard infotainment system, safety technology features, and innovations in power and capability that make your next BMW vehicle so spectacular.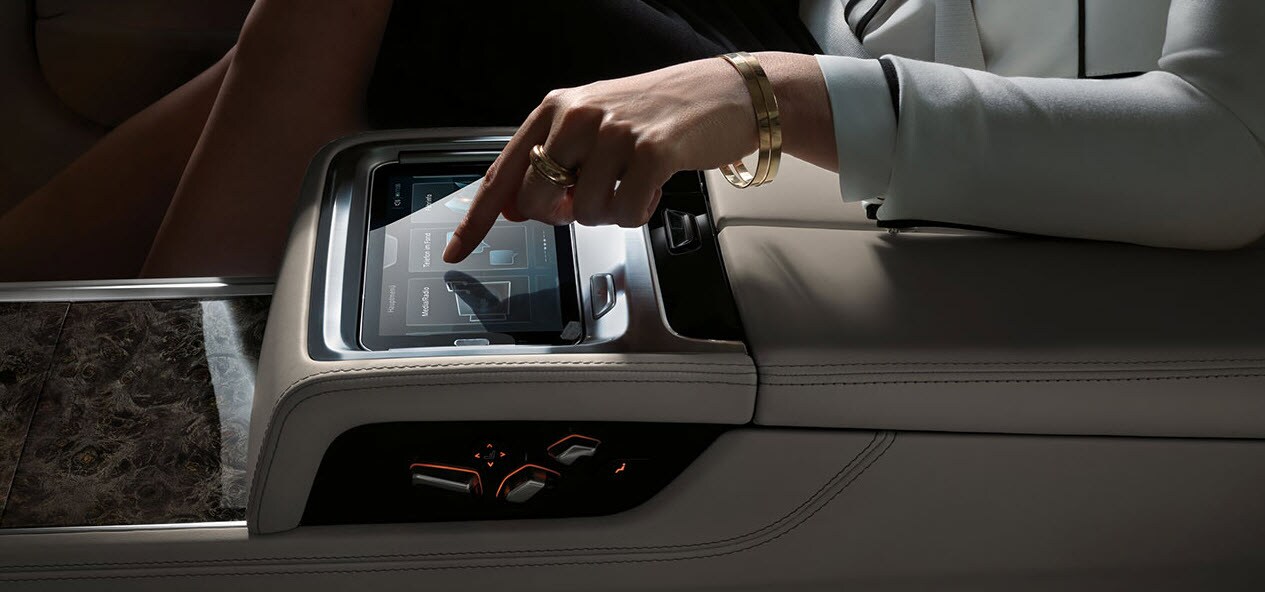 What are some BMW technology features you can expect to learn more about?
The all-new Full Color Head-Up Display provides details such as navigation, current speed, collision warnings, and your current radio station.
          
The Surround View Camera System provides a 360-degree view of your vehicle's surroundings with interactive track lines that make parking easier than ever.
          
The BMW Connected Drive Apps connect your BMW with the technology you're using to connect with the world, including Twitter, Instagram, and Yelp.
          
BMW Night Vision takes night driving to a whole new level of safety by detecting pedestrians and other moving objects from up to 900 feet away in the dark.
These are just a few of the advanced technology features that you'll find in the all-new BMW lineup. Check out the links above to learn more about your favorite models.
When you've learned all you want or need to know about your next BMW vehicle from the team at BMW of Manhattan, shop our huge BMW inventory of new, used, and certified pre-owned vehicles right through our website. And when you're ready to finish your car buying journey, schedule a test drive at BMW of Manhattan.
2016 BMW Technology