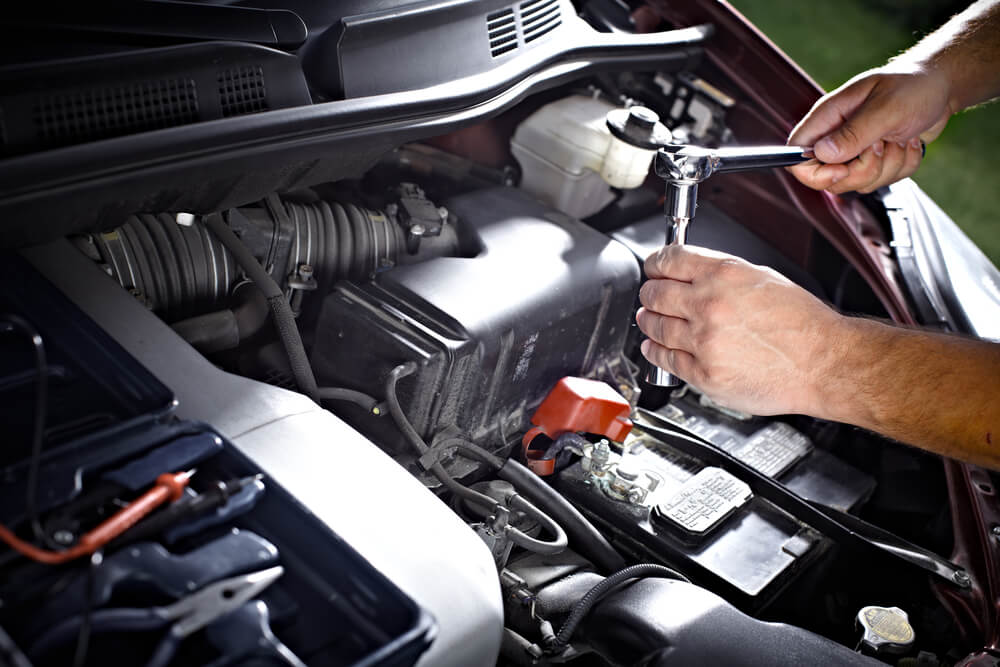 BMW vehicles are complex in their design and engineering, from the aerodynamic exterior to the advanced infotainment technology. But they're also advanced under the hood, and that's really where the magic happens.
When it comes down to it, there are a few parts of the BMW vehicle that really make it all possible, and one of those parts is the transmission. Conveniently schedule a transmission repair appointment online with the experts at BMW of Manhattan.
Transmission Maintenance
As a vehicle owner, there are a few things you'll need to keep up with in terms of maintenance to ensure the longevity and health of your investment. One of those is your regular transmission preventative maintenance. There are a few services you'll want to keep an eye on in your owner's manual maintenance schedule for your transmission.
Transmission Inspection
A typical transmission inspection includes checking the part for any visual clues to a necessary repair or replacement, a check of the transmission fluid level, and a check of the transmission fluid health. If the transmission fluid level is low or the fluid is dirty, it will need to be replaced. If the transmission fluid is consistently dropping, then the transmission will need to be inspected for leaks.
Transmission Fluid Flush and Replacement
Over time, your BMW transmission fluid will need to be flushed and replaced. This is a preventative technique to maintain the longevity of the transmission. By removing old transmission fluid and replacing it with new fluid, you can ensure the part doesn't overheat, that the vehicle continues running smoothly, and that the vehicle is as efficient as possible.
Transmission Replacement or Repair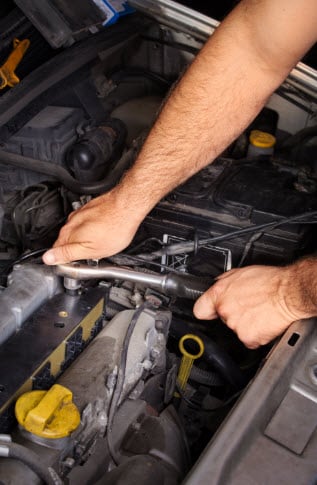 If you keep your BMW vehicle for many years, you may eventually need to repair or replace the transmission. This service may be necessary to ensure that the rest of your vehicle continues operating correctly. The transmission is responsible for delivering power to your wheels, so having it working properly is necessary for the vehicle to function.
Schedule a Transmission Repair
When it comes to caring for your BMW vehicle in Manhattan, there are few people as qualified as the service professionals at your local BMW service center. Highly trained to take care of new, used, and certified pre-owned BMW vehicles, the service experts at BMW of Manhattan are highly equipped to take care of all of your BMW vehicle needs, from transmission repair to replacement.
BMW of Manhattan is your local full-service BMW dealer in Manhattan. We offer BMW vehicle sales, financing, and service at our central location at 555 West 57th Street in New York, NY. And while we're here during our regular hours Monday through Thursday from 7:30 am until 7 pm, Friday from 7:30 am until 6 pm, and Saturday from 8 am until 5 pm, we also offer several services that can make taking care of your vehicle easier than ever, including pickup and drop off services.
To get your vehicle checked out by our talented service team, give us a call at 877-760-0883 or schedule a service appointment online now.