Everything You Need to Know About the BMW X3
Are you looking for adventure throughout the Manhattan, Queens, and Bronx areas? If so, there's no better way to embark on your journey than with a Sports Activity Vehicle®, and the BMW X3 is one of the best on the market. With numerous features all working together, this incredible vehicle is better than ever before.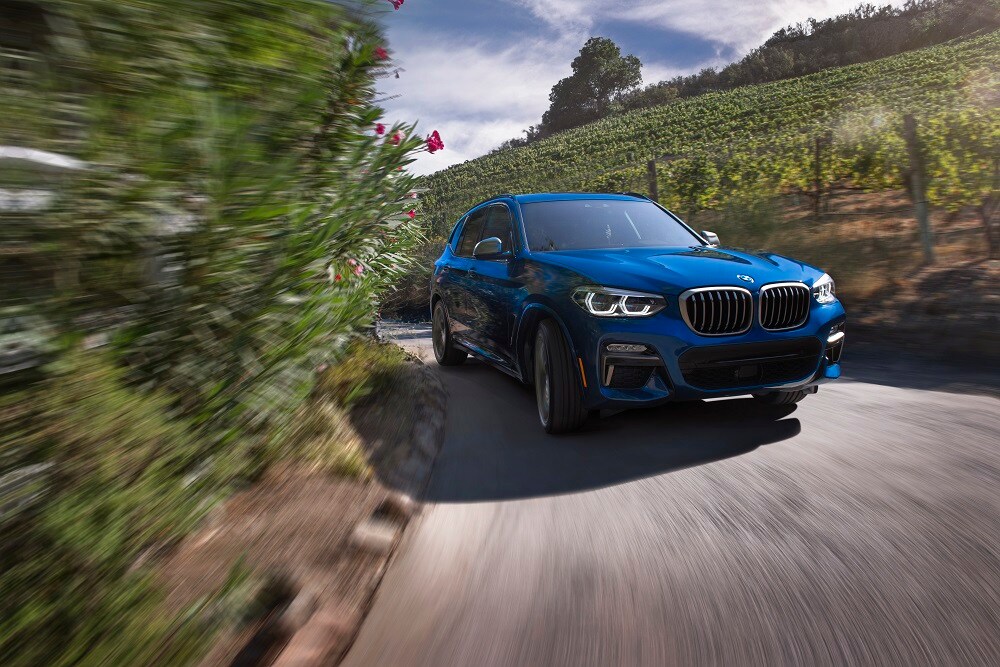 There's a lot to learn about the BMW X3 before you commit. You'll have to explore its performance, interior, technology, and just about every other feature before you can be sure whether or not it's right for you. Of course, nothing is more telling than a test drive. For research purposes, however, we've compiled several reviews that you can access right here on this page to learn more about everything the X3 has to offer.
What to Expect
When you look through our reviews of the stunning BMW X3, you can expect a detailed examination of everything you'll ever want to know. As a Sports Activity Vehicle®, the interior space is particularly generous, but that doesn't mean the engine power isn't equally as impressive. For example, this bad boy offers up to 355 horsepower-a number that plenty of other SUVs don't come close to.
With our reviews, we like to get into the numbers. After all, you deserve the facts when you're researching your next ride. You'll find details regarding interior and exterior dimensions along with engine information including how much power each engine option offers. Knowing that the X3 can carry up to 62.7 cubic feet of cargo comes in handy when it's time to load up your car.
Why You Need Our Reviews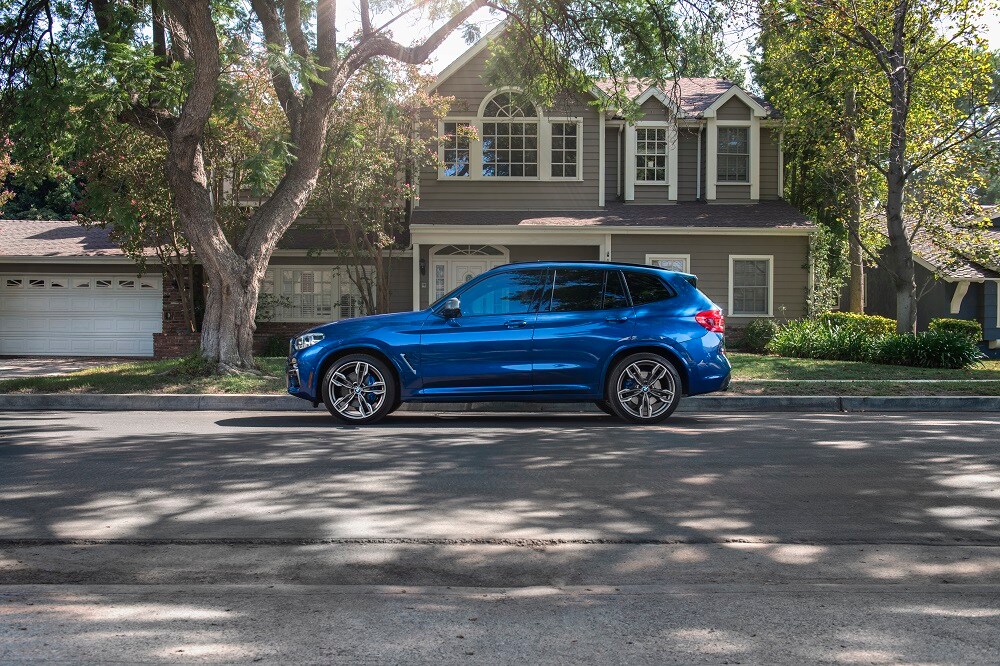 Choosing your next vehicle can be an exciting process, but most people get their enjoyment from test drives more than anything else. We won't be able to top that, of course, but our reviews certainly make the research portion much simpler. Finding accurate information online can be hard enough, but finding everything you want to know can take quite a while.
With our BMW X3 reviews, you'll have the most important information all in one place. Everything from performance specs to interior dimensions will be in one convenient location right alongside detailed explanations of the advanced technology found within this incredible vehicle.
Test Drive the BMW X3
While our BMW X3 reviews certainly show off a lot of this vehicle's capability, the best way to understand what it's capable of is to test drive it for yourself. Contact BMW of Manhattan and we can get you behind the wheel of your favorite BMW X3 today!