Sticking to your New Year's resolution can sometimes be tough. It's easy to start off the year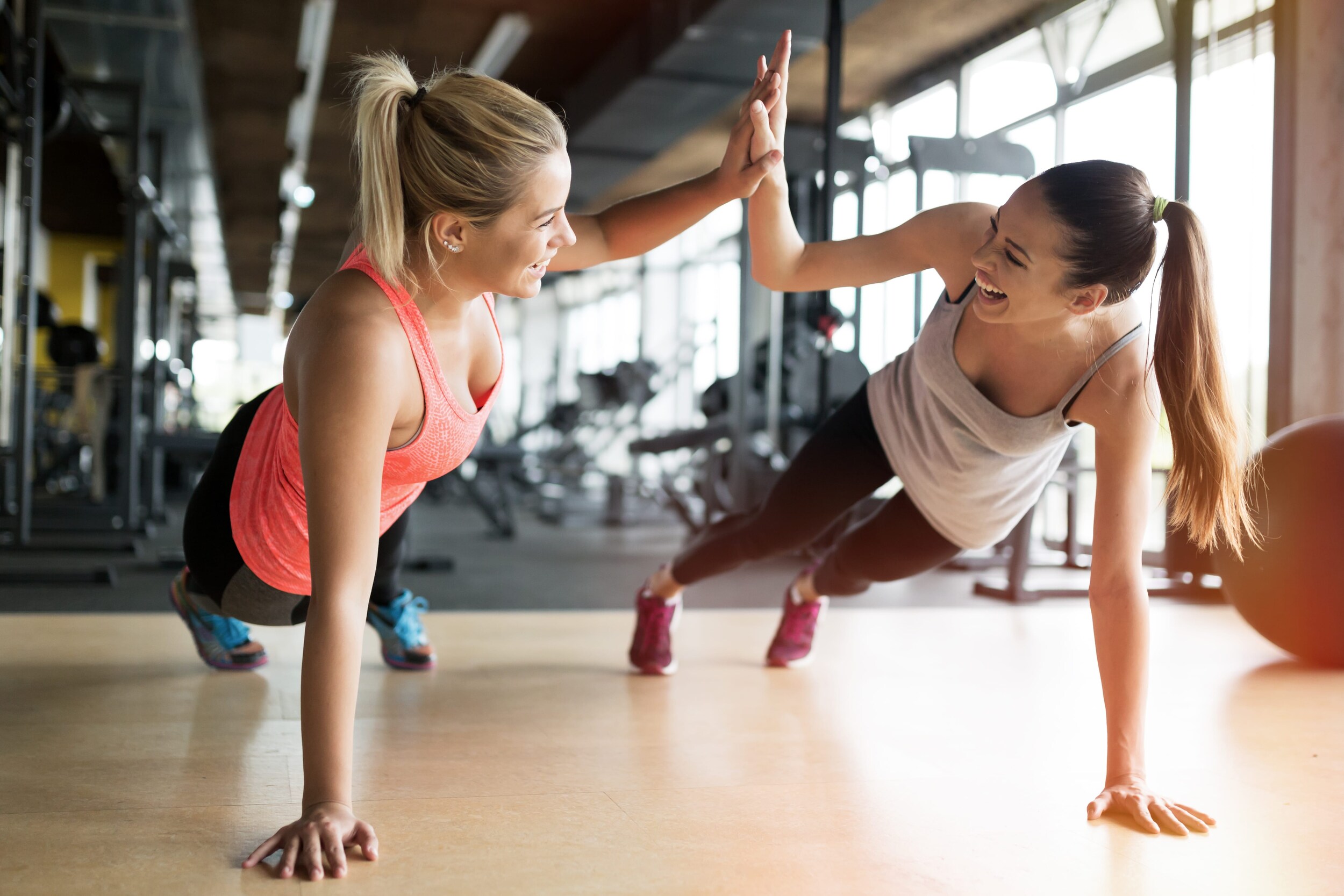 motivated and ready to make a change, but it's even easier to fall back into old habits. However, there are plenty of places that can help you turn your New Year's resolution into a lifestyle.
Whether you're looking to get into shape, develop better eating habits, or form some meditation routines, these three spots in the Manhattan area will keep you enthusiastic about starting fresh, and soon you'll be living the new you!
M Dance & Fitness
Who said working out had to be a drag? Check out M Dance & Fitness, a revolutionary fitness studio that utilizes dance classes to get you motivated and in your body's best shape.
Classes such as M Dance Cardio Power, Hip Hop/Burlesque Cardio, Beginner PiYo, and more, will have you excited (yes, we said excited!) for your next workout, with continued motivation from the staff and other members, along the way.
Top Balance Nutrition
In an effort to rearrange the negative presumptions of diets and healthy living, Top Balance Nutrition will show you that eating well can be enjoyable, and will not just change your body, but your mindset as well.
With a staff of highly-trained and experienced registered dieticians, Top Balance Nutrition specializes in nutrition to help individuals of all different medical histories, diets, and goals. Schedule your consultation today, and see how a few dietary switches can change your whole life!
Yoga Shanti
Combining ancient yoga traditions with the needs of today's Western-cultured yogis, Yoga Shanti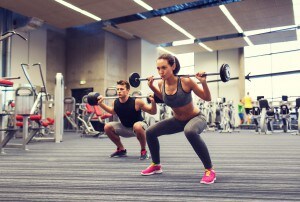 is a great studio from those who are just starting off on the mat, to advanced practitioners. A safe, uplifting practice, Yoga Shanti makes yoga welcoming, and essentially become a way of life.
Yoga Shanti offers many different classes for all needs and levels, including, Urban Zen, which combines traditional restorative yoga with aromatherapy, reiki, and meditation; or Shanti Sweat, which creates an invigorating workout using yoga poses and flows. So, dust off your mat, and schedule your class today!
No matter what your preference, stopping by any of these spots will be not just motivating, but will help you better define your goals, and get enthusiastic about seeing your New Year's resolutions come to life!