2018 BMW 3 SERIES DASHBOARD SYMBOLS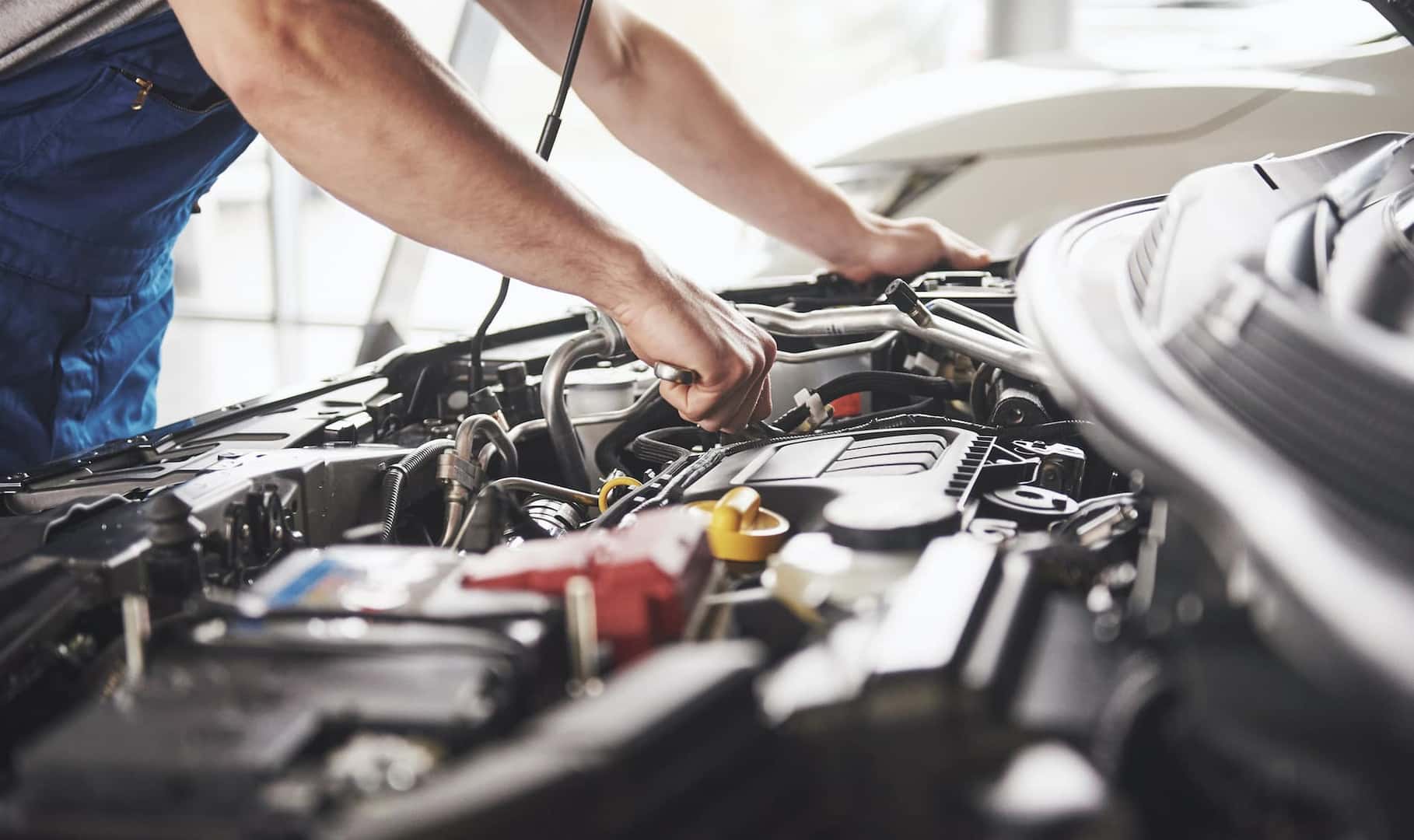 Dashboard lights are an important aspect of your car's ability to communicate with you, but they can also be infuriating, frustrating, and arcane. After all, nobody likes to see an unexpected warning light pop up on their dash, and sometimes the lights aren't exactly intuitive.
It can be very helpful for drivers across the Manhattan area, including Queens and the Bronx neighborhoods, to have a quick reference guide where they can quickly find the meaning of any indicator that crops up.
Keep this quick reference to the types of 2018 BMW 3 Series dashboard symbols nearby so that when the time comes, you can diagnose problems and get them addressed quickly. With any further questions while reading, feel free to contact us.
3 SERIES DASHBOARD SYMBOLS
In general, the dashboard symbols you'll see on your BMW 3 series are color coded, and can appear in red, orange, blue, and green. Red lights indicate problems that should be addressed right away. Orange lights indicate less urgent, but still important issues.
Blue and green lights are those that are letting you know that something's active. They are indicators and informational lights. If a light is flashing, it means something very serious is going on and the problem is urgent.
SERIOUS WARNING SYMBOLS
The most important lights to observe are serious warning symbols. They include things like brake warning indicators to let you know there's a problem with your brake system-driving your car in this circumstance is dangerous and you should have the brakes checked right away. Other indicators could be your car running hot, or an issue with engine oil. For example:
Engine Coolant: A picture of a thermometer in water means that your engine is running hot. You should pull over, shut down the car, let it cool off, and then get it to a service center right away.
Engine Oil Pressure: If you see what looks like an oil lamp, it's a warning that your oil pressure is low. Pull over and check your oil. Add oil if needed, but get it in for service because it shouldn't be losing oil.
Charging System: A picture of a car battery indicates that either your battery is low or there's some other issue with your car's electrical system. It needs to be checked out and diagnosed.
ORANGE INDICATOR LIGHTS
Orange indicator lights are less severe, but they do let you know there's an important issue to be addressed. A few examples of these include the following:
Tire Pressure Warning: A light that looks like a head-on view of a tire with an exclamation point in it is letting you know that there's not enough air in one of your tires.
Service Light: A picture of a car with the word SERVICE under it lets you know there's a problem that needs to be addressed.
Inspection: A picture of a car up on racks is letting you know it's time to get your vehicle inspected.
GET SERVICE AT BMW OF MANHATTAN
If you need help with any of your BMW 3 Series dashboard symbols, BMW of Manhattan can help. Call our service center to schedule an appointment today!