2019 BMW X1 Review

One of the best ways to get around the Manhattan, the Bronx, and Queens area is from behind the wheel of a luxury SUV. These imposing vehicles feature massive interiors that are filled to the brim with premium features and surprisingly powerful performance. If this is what you're looking for in a vehicle, you'll have quite a few great options to choose from.
One of the better available luxury SUVs on the market today is the 2019 BMW X1. This stunning engineering marvel has already wowed drivers all across New York City with its responsive steering, advanced technology, and sleek design. Could it be the one for you? Find out in our comprehensive 2019 BMW X1 review.
BMW X1 Interior Design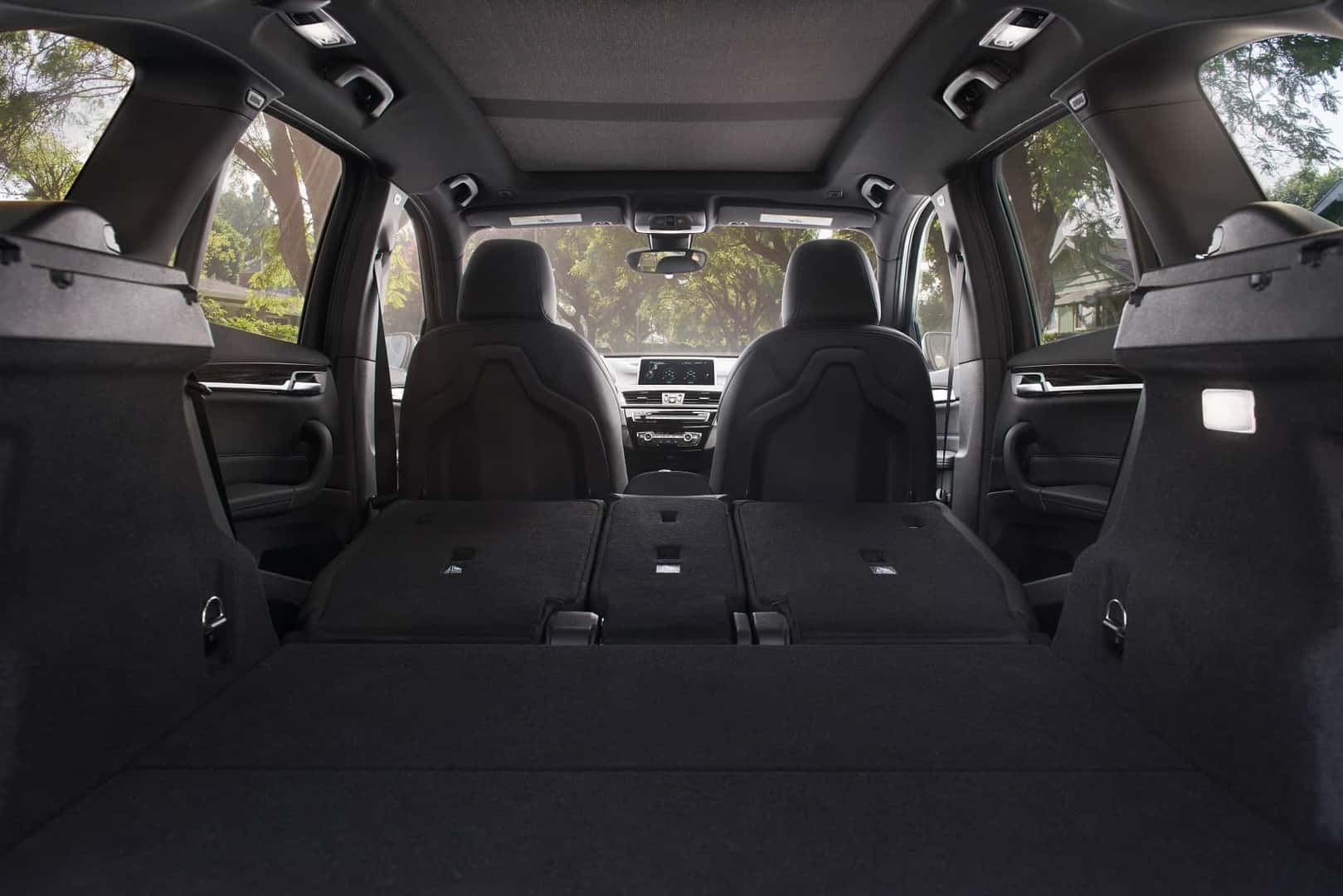 Inside the BMW x1 interior you'll find all the luxury you'll ever need, including leather seats throughout and standard power front seats. You can opt for sport seats if you want a little extra style in there alongside high-end Dakota leathers, and you'll even have 40.4 inches of legroom at your disposal, so you'll have room to stretch out.
Your rear passengers will have plenty of space as well, with 37 inches of rear legroom. Comfort is further enhanced with the available sliding and reclining rear seats. Behind the rear seats, you'll find a spacious trunk area with 27.1 cubic feet of cargo space. The rear seats feature a 40/20/40 split, so you can customize your cargo space as needed. Fold all the rear seats down, however, and you can enjoy 58.7 cubic feet of cargo space.
BMW X1 Technology
Of course, no modern luxury SUV would be complete without some of the best automotive technology available. The BMW x1 technology has an iDrive infotainment system is state-of-the-art with Apple CarPlay® coming standard on all X1 models. Through this, you can access numerous apps on your iPhone®, including messaging, calling, music, and even Apple Maps®.
Additionally, you can opt for the available Head-Up display feature to really make your X1 feel like it came from the future. This innovative display is situated within the windshield and shows important information, all within your line of sight and without obstructing the road ahead. This display can show information such as speed limits and driving directions that you can see without taking your eyes off the road.
BMW X1 Performance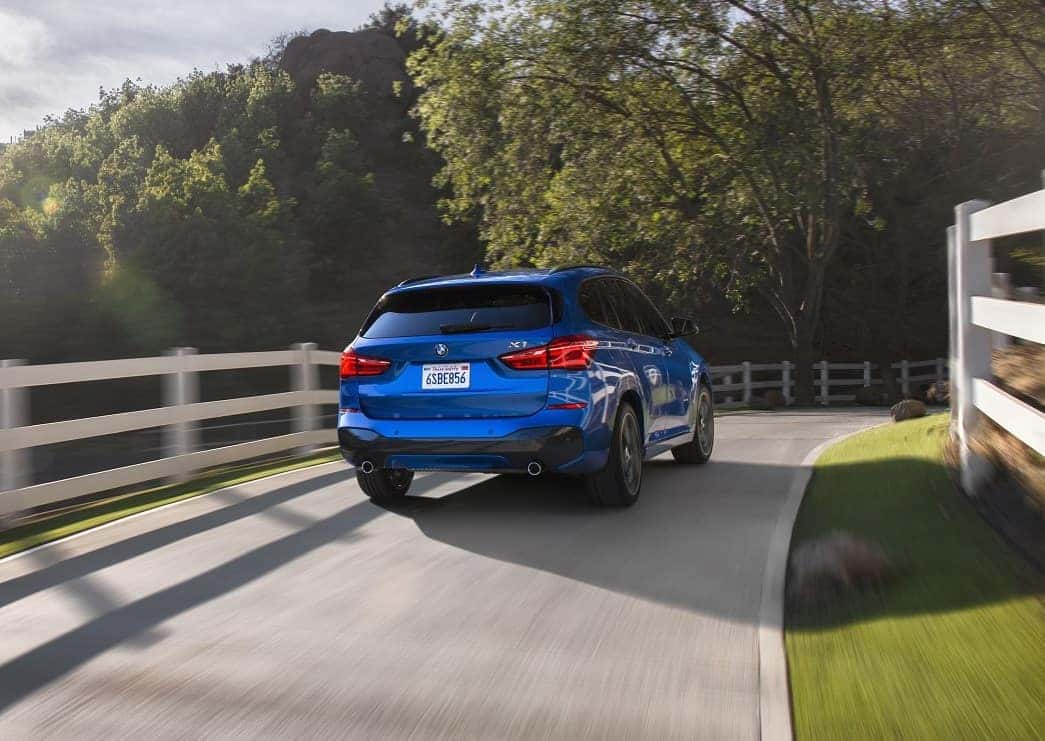 While luxury SUVs tend to have plenty of power, it's just as important for the vehicle to offer the necessary features that let drivers harness that power. With the BMW x1 performance, you'll have access to 228 horsepower and Dynamic Stability Control. The latter, coupled with Dynamic Traction Control, helps keep all four wheels on the ground and rolling in the direction you want, even when traversing some hazardous road conditions.
If you want to take that control to the next level, take advantage of the X1 vehicle's xDrive system. This all-wheel drive system is constantly scanning driving conditions in an effort to detect and anticipate potential slip. Once the chance of slip is detected, it'll automatically redistribute power to the wheel with the most traction. This is done completely autonomously, so if you never notice a problem with your handling, you know the system is working.
Test Drive the 2019 BMW X1
Our 2019 BMW X1 review offered just a taste of everything this luxury SUV can offer. If you want to learn more, you'll have to get behind the wheel yourself. Fortunately, you can do just that at BMW of Manhattan, your local Manhattan, Queens, and the Bronx BMW dealer. Get in touch with our team today, and we'll be happy to schedule a test drive for you.