2019 BMW X3 Reliability

When drivers in the Manhattan, Bronx, and Queens areas get a new car with us here at BMW of Manhattan, they want to be confident that they can count on the vehicle to drive smoothly wherever they take it for years to come.
With the 2019 BMW X3, you not only gain an SUV built to give you luxurious comfort but also the reliability to last for thousands of miles as you enjoy superior performance around the city and beyond! Learn more about what gives the BMW X3 the reputation of being a reliable car.
Performance You Can Count On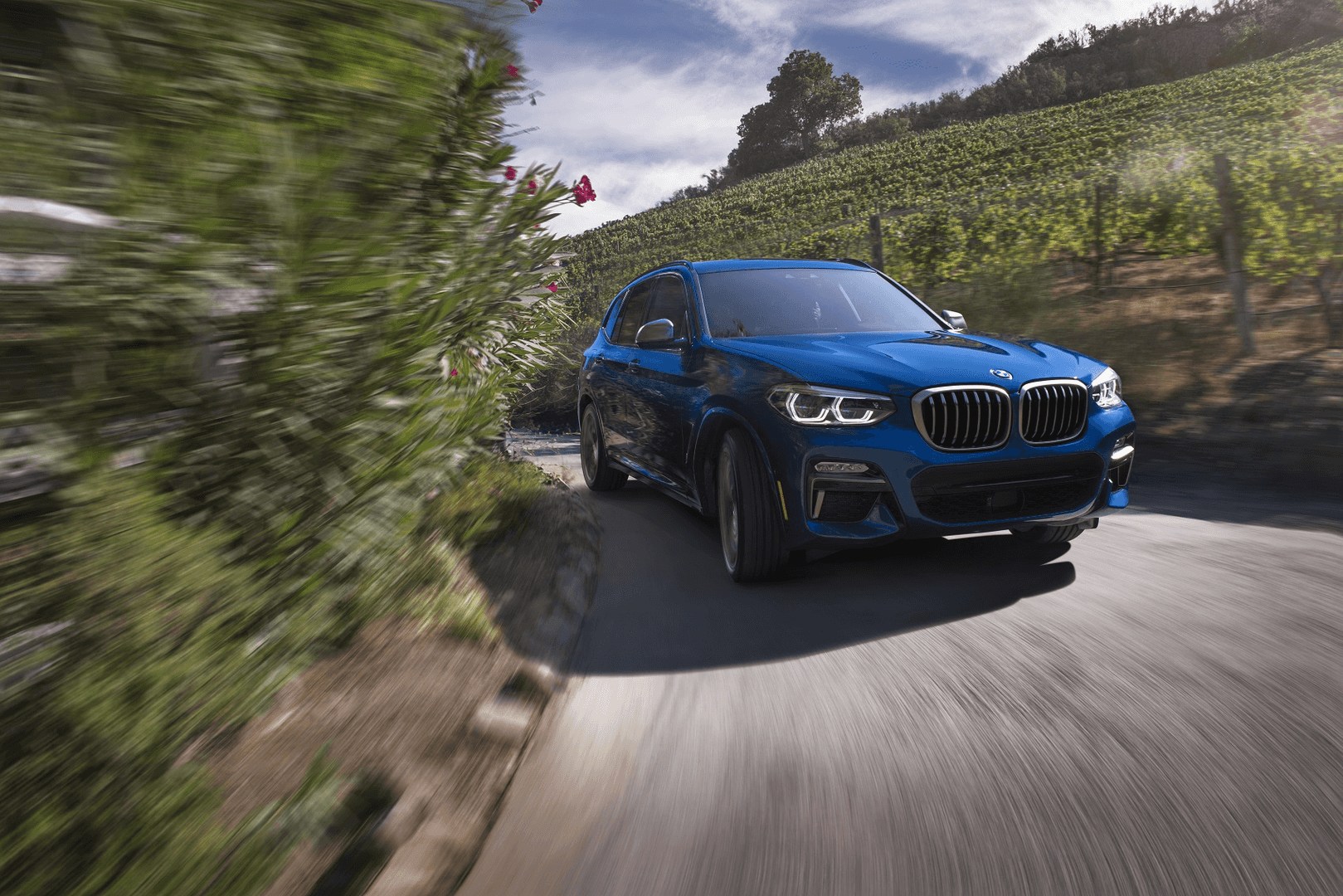 It all starts with the design of the 2019 X3. The BMW Active Kidney Grille and BMW Air Curtains both improve its aerodynamics, which helps the engine run efficiently.
As for the engine, the 248-horsepower 2.0L TwinPower Turbo four-cylinder engine is lightweight and built to run smoothly. It is engineered with Precision Direct Injection, Valvetronic, and Double-VANOS technologies. These all help the engine reduce emissions as well as put less strain on the engine so it can perform well for a long time.
Just like your heart is constantly pumping, the engine is continuously operating while driving. The less stress you put on the engine, the better and longer it will perform. This is what BMW has been able to accomplish with the design of this engine, which combines smooth, efficient performance with fun, turbo-powered driving.
Keeping You Away from Harm
Another reason why the 2019 BMW X3 is so reliable is because this car is able to keep you out of harm's way. By mitigating damage when accidents occur and even helping you avoid potential collisions, the systems that come with the standard Active Guard will help keep all the components of this SUV in great working condition.
With Active Guard, you will get Frontal Collision Warning to alert you when you are quickly approaching the vehicle in front of you. The Automatic City Collision Mitigation and Braking feature will be extremely helpful to our drivers. With this, the BMW X3 will be able to brake when someone walks across your path while driving around the city.
Extra Coverage with Your BMW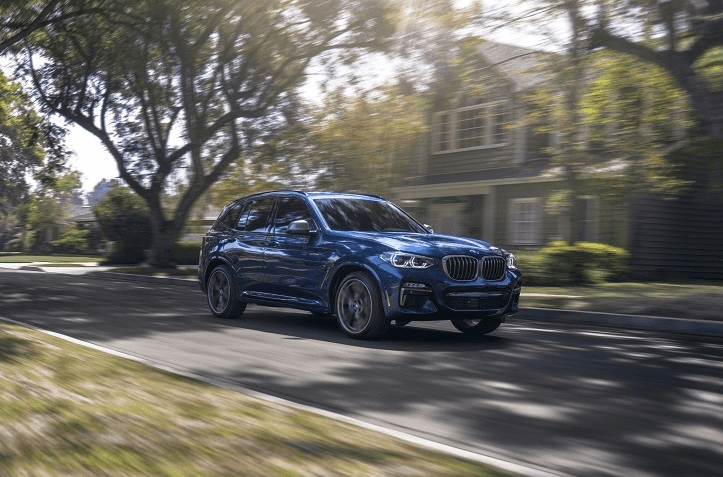 Along with the design and features of the X3, each new BMW also comes backed with additional support to help keep your car performing the way it was designed for a long period of time. Part of this coverage includes getting scheduled maintenance for the first 4 years or 50,000 miles. This means you will be covered when it is time to have your engine oil changed or brake fluid replaced.
You'll even be able to have the various components of the car inspected to stay ahead of any replacements that may be required. Getting the recommended maintenance for your BMW X3 will help preserve the parts of the vehicle so the car continues to drive the way it was designed for as long as you own it.
See What Else You'll Get with the BMW X3
Come learn more about the 2019 X3! You will see with this SUV that you'll get a premium driving experience along with a vehicle that you'll get to enjoy for many miles around the Manhattan, Bronx, and Queens areas.
We can also explain other ways we can help improve the 2019 BMW X3 reliability, like getting your routine maintenance done with us at BMW of Manhattan.