Community Spotlight: BellaVita Fitness & Wellness

Managing your career is certainly important—however, a lot of professionals work long weeks and need a place where they can relax and meditate daily stressors as well as maintain and improve overall health. Luckily, BellaVita Fitness & Wellness provides almost every physically and mentally beneficial service you could possibly think to enroll in.
We thought this informative article would be a great opportunity to give you a glimpse into the workings of this stellar community-oriented business. The next time you're looking for a place to cool off, think of BellaVita Fitness & Wellness as a potentially safe space to express yourself and learn new ways to keep your healthy lifestyle.
The Ideals of BellaVita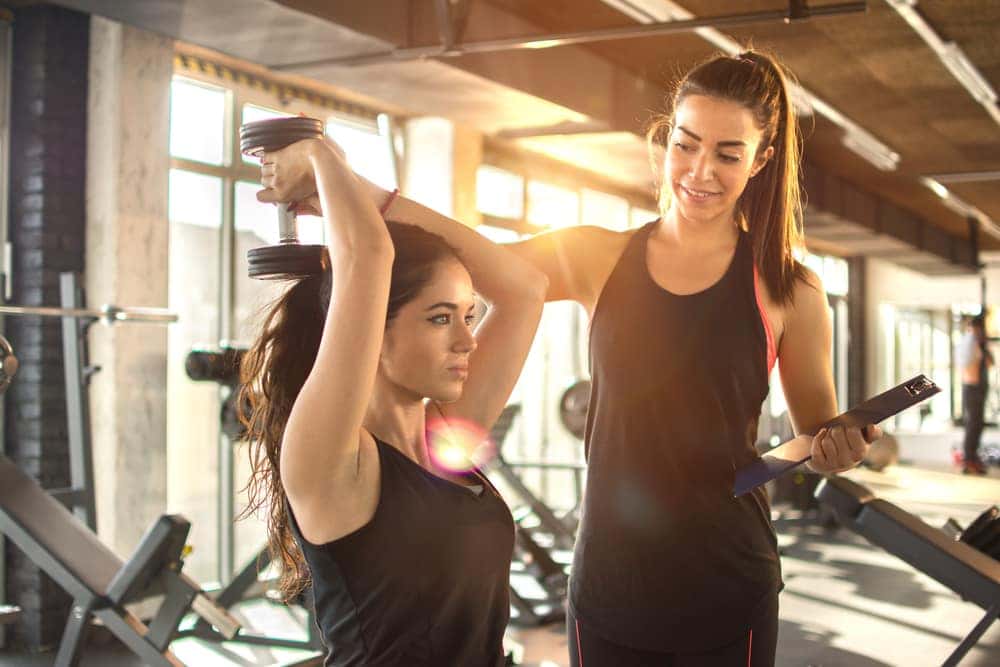 This full-service wellness brand was developed with a simple idea in mind; fitness and healthy living should be fun. The professionals at BellaVita believe that wellness is more than just working out, so they offer individualized training plans and one-on-one sessions with in-house life coaches to keep you on track. To ensure everyone has access, you can use their services at the studio or your location as they partner with corporations, retailers, and individuals.
Services
Corporate Wellness Program
BellaVita Fitness & Wellness understands that not everyone has time to travel to the gym after work, so they constructed a program for businesses to offer an exercise and health-oriented space in-office. Their professionals will come into your office and use the existing space of your choice without burdening the business to add equipment or file a separate certificate for occupancy as a gym.
Select from their team of trainers, nutritionists, counselors, massage therapists, and coaches to keep you and your colleagues on the path to a healthy lifestyle. Additionally, enrolled employees can work with BellaVita through online schedules and their progress-tracking software.
Residential Wellness Program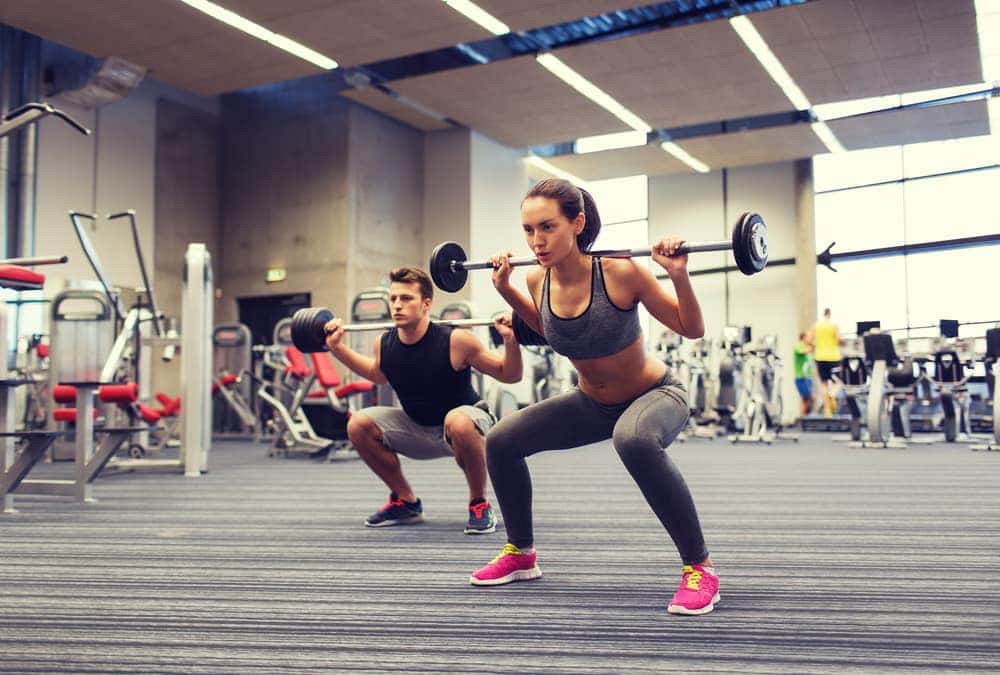 Similar to the Corporate Wellness Program, take part in this program to help guide yourself toward healthy life goals. Participants can learn about nutrition, take meditation and yoga classes, and utilize one-on-one coaching sessions. The implementation of running and walking clubs allow you and your contemporaries to meet fitness goals together.
Schools
As a registered vendor with the Department of Education, BellaVita Fitness & Wellness has over 20 partner school throughout New York. Their services give children the ability to garner a foundational understanding of mind-body health from the ground up. From family yoga and dance classes to Zumba for kids, you won't be disappointed bringing your little ones to these BellaVita affiliate programs.
Special Events
Do you want to get your friends together for a total body and mind check-in? Regardless of the occasion, business or personal, BellaVita Fitness & Wellness can come to you with their dedicated team for a day of healthy activities. All you need to do is schedule the date of the event with all of its relevant details.
Join BellaVita for a Community of Positivity & Movement
We hope you enjoyed reading about the identity of and offerings from BellaVita Fitness & Wellness. If you're around Manhattan, Bronx, or Queens, NY, make a visit during your lunch break or bright blue-skied Sunday afternoon to take advantage of one of their wellness classes, including yoga, strength conditioning, and Zumba—just to name a few.
Be sure to check out their Instagram for inspirational posts and the typical day-to-day at BellaVita Fitness & Wellness!