Best Bloody Marys in New York City

There are few drinks that top off a perfect brunch quite like a Bloody Mary. These delicious drinks stacked high with vegetable garnish offer a bit of aplomb to your meal. In New York City, you'll find a ton of places offering this drink, but we've taken a look at some of the best around.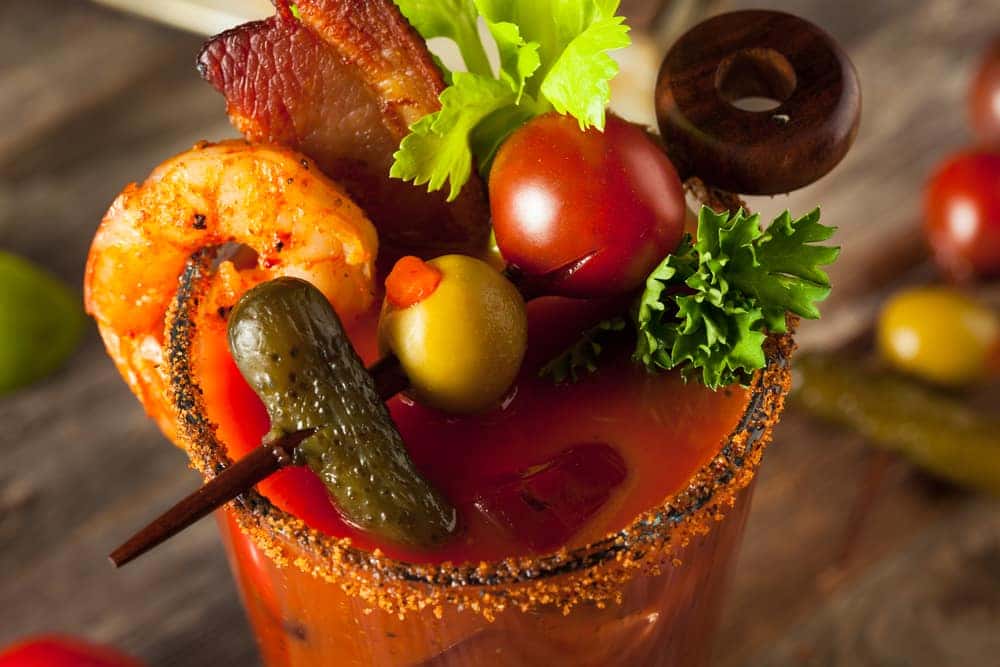 For a unique take on American cuisine, BarBacon Restaurant & Bar has taken to focusing on that smoky meat we all love, bacon. Here, visitors will find a menu that meditates on the role bacon has in our diet, using it in just about every single menu option.
At this restaurant, you'll find only one available Bloody Mary option, but it is a very unique choice. Order the available Bacon Bloody Mary for a bacon infused vodka with a house Bloody Mary mix, garnished with lemon, olive, pickle, and of course, bacon.
A great brunch restaurant that offers diners a cozy little nook to enjoy a delicious Sunday morning meal. You'll find just that at Prune, a delicious little restaurant in New York City's East Village. Come by this restaurant to take in a tasty dish while enjoying the breeze coming in through the opened full-size windows.
Lovers of the Bloody Mary will be pleased to find that there is an entire menu dedicated to the cocktail. Try the Bloody Bullshot, a Tito's Vodka cocktail with Bloody Mary mix, beef bouillon, lemon, Worcestershire sauce, and Tabasco. There is also the Green Lake which is a traditional Bloody Mary topped with wasabi and a beef jerky swizzler.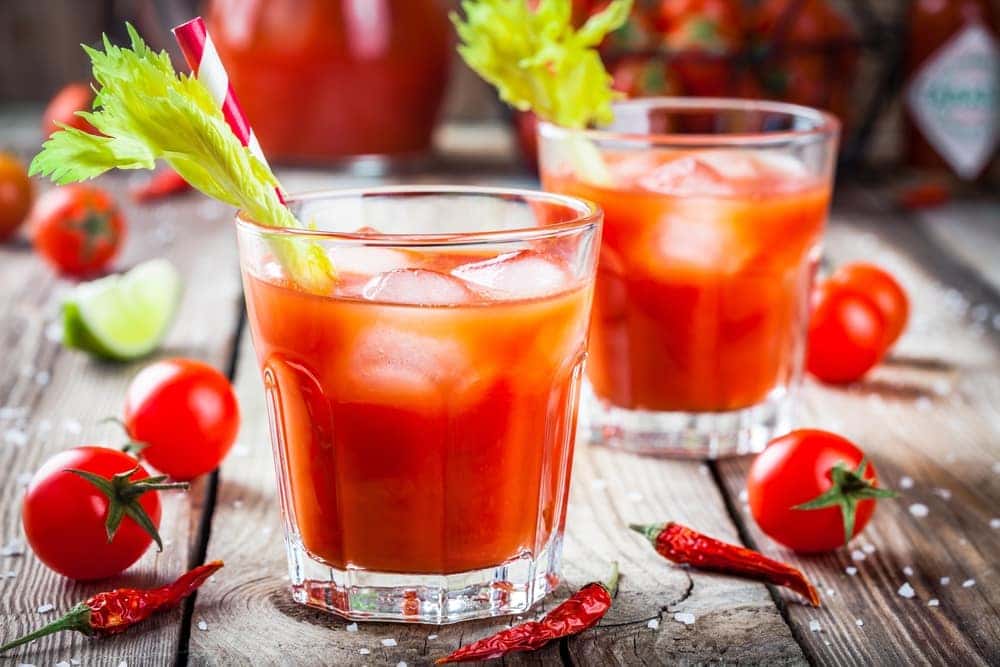 For a more upscale take on brunch, Saxon + Parole is focused on providing excellence in everything they offer. Named after a pair of race horses, they deliver their culinary creations with the noble confidence of their namesake.
When you're here, you'll want to try their take on the traditional Bloody Mary. This drink is made with garlic vodka, fresh vegetable juice, spices, Aleppo salt, and pickled ingredients. There is also the available Bloody Maria with altos blanco, fresh vegetable juice, chipotle, fresh cilantro, with a mezcal float.
Wake Up Right with These Bloody Marys
For enjoying that perfect brunch, you'll want to find that perfect Bloody Mary. At these restaurants, you'll be treated to creative cocktail creations that are perfect to start your day.