Best Cigar Lounges in New York City

When it comes to enjoying the pinnacle of class and refinement in New York City, you need to visit a cigar lounge. These relaxing clubs feature the finest food, alcohol, and tobacco, all while providing an upscale atmosphere. Here are some of the best cigar lounges you can find in New York City.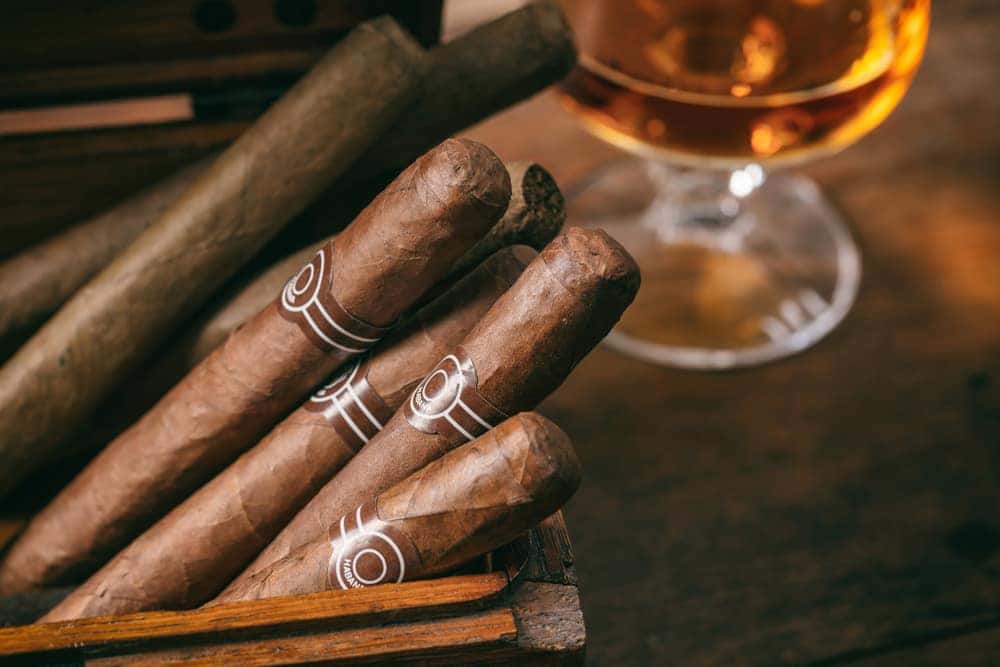 For true cigar enthusiasts, Club Macanudo is a lounge and restaurant that features an extensive list of available cigars to choose from. With a variety of lengths and flavor profiles on their large cigar menu, you're sure to find something that you'll love.
Are you a discerning smoker who wants your premium tobacco cared for properly? Club Macanudo offers available humidor leases that provide you with an in-house place to store your highest quality cigars.
When it comes to enjoying full luxury, Hospitality Holdings offers a wide array of upscale entertainment venues for high-class patrons. Whether you're looking for a fine dining restaurant or a high-class bar, there's a little something for everyone here.
If you're looking to enjoy a high-quality cigar, you'll want to pay a visit to The Carnegie Club. This comfortable venue features live music as well as a wide range of cigars ranging from the mild to the full-bodied.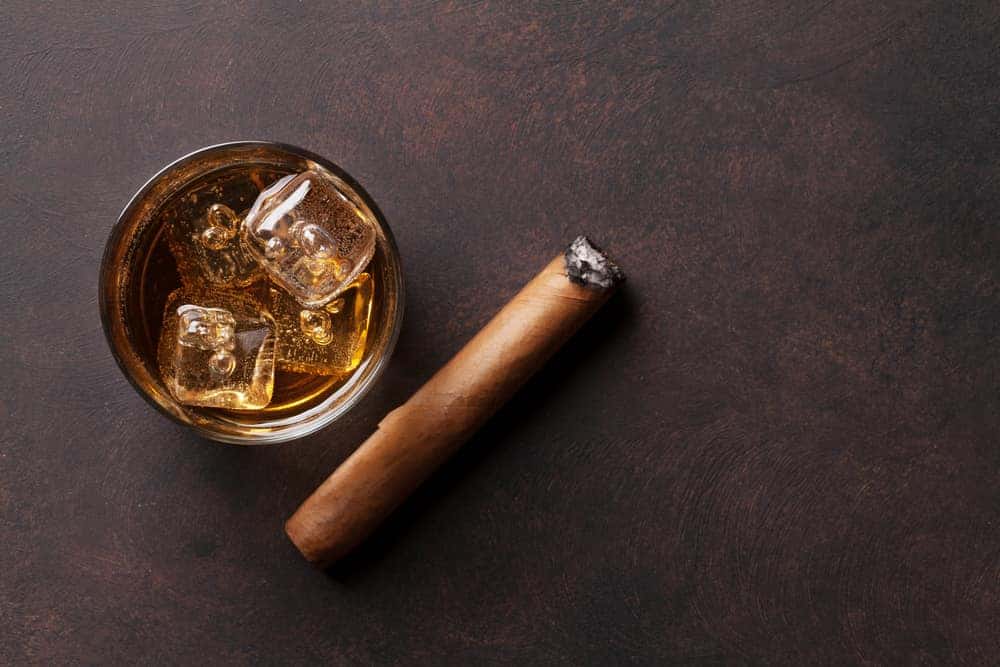 When you want to enjoy a comprehensive flavor experience, Visit Soho Cigar Bar. It is the only Downtown Cigar Bar with a younger crowd that makes Cigars and Whiskey approachable.  A top rated place for Bachelor and Birthday parties with surprise gifts given.
This lounge features an extensive selection of both high-quality liquors as well as premium brand cigars. In order to give you the best smoking experience possible, this bar offers available pairings so you can enjoy the ideal whiskey with specific cigars.
Enjoy Full Luxury at These New York Cigar Lounges
When you want to live in the lap of luxury, you'll want to relax at a high-quality cigar lounge. Why not enjoy something special at one of these businesses this weekend and treat yourself to a bit of the good life.