Three of the Best Florists Bringing New York City into Bloom
When you want to give a gift to someone special, a thoughtful arrangement of flowers can brighten anyone's day. If you're looking to find the right bouquet of flowers for a special occasion, we've compiled a list for you. Here are three of the best florists bringing New York City into bloom.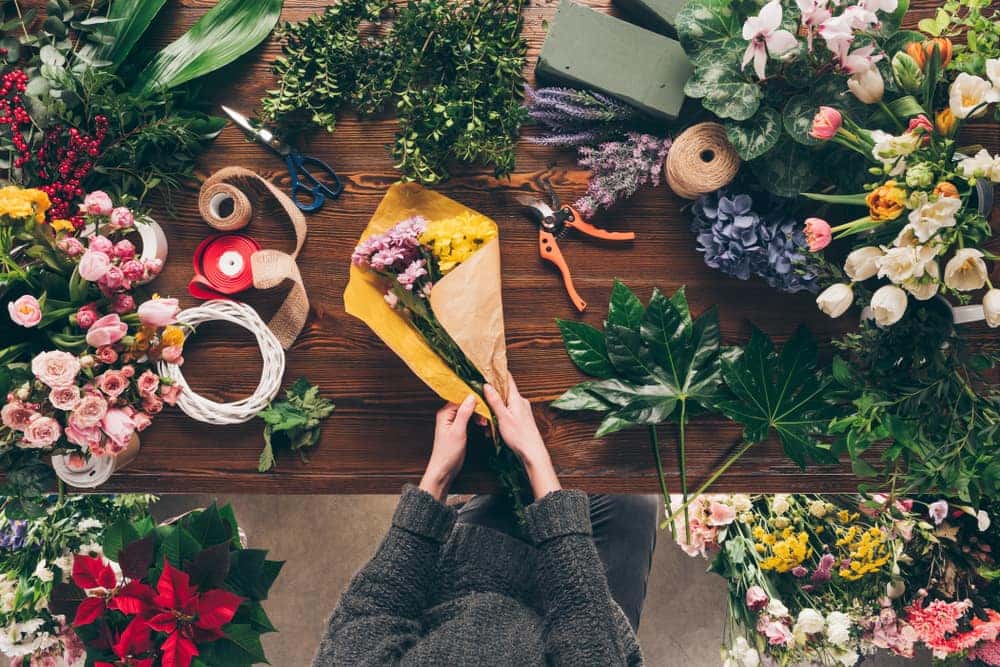 For truly handmade and thoughtful floral designs, visit Gotham Florist. This company offers a wide selection of arrangements for occasions ranging from weddings to apologies, to just because. If you want a company that creates just the right bouquet to suit the mood, this florist has you covered.
They also offer same-day delivery seven days a week for residents in the New York City area. If you have an event you need flowers for as soon as possible, Gotham Florist is able to get you what you need, when you need it.
For a wide selection of luxury flowers from a family owned business, visit Scotts Flowers. This company has been serving the New York City area since 1947 and it has been operated by the Palliser family since 1982. These florists work together to provide New Yorkers with some of the best quality floral designs available.
Scotts Flowers works with local flower farms to provide locally sourced bouquets. For more uncommon flowers, this florist also sources flowers from around the world. These flowers are shipped in around forty-eight hours and arrive at this business just in time to be placed in the perfect vase.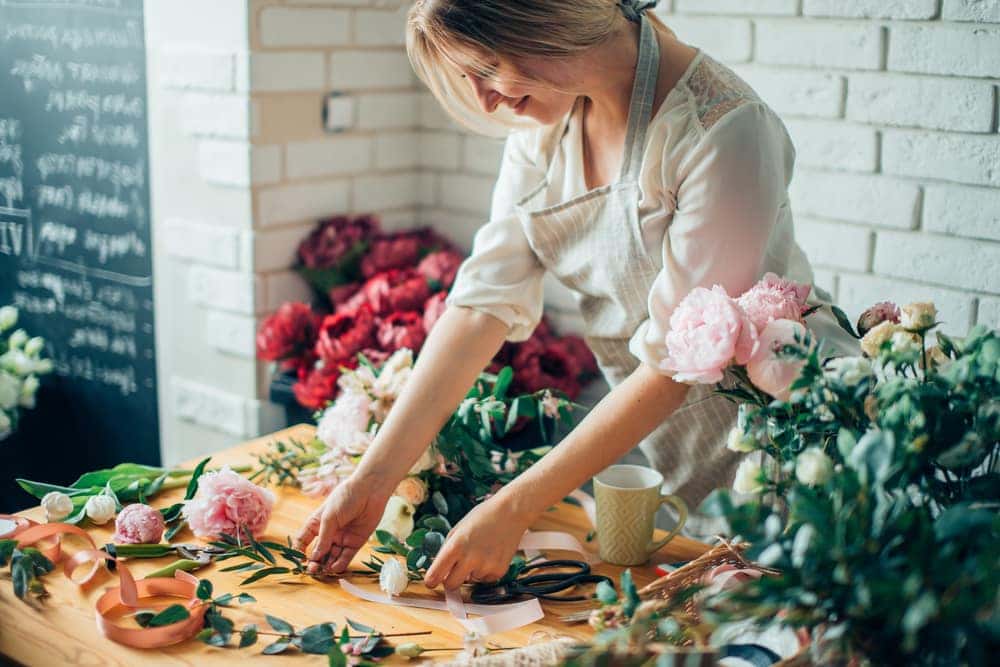 Plant lovers in search of a comprehensive florist offering a multitude of services should look to Starbright Floral Design. This florist not only excels at creating floral designs for large events, but they also offer a plant care program. If you can't always water your plants when you need to, this florist can come to where your flower is installed to water and rotate it.
For the past 25 years Starbright has been a landmark in the Chelsea neighborhood of Manhattan.  "The Official Florist of the City that Never Sleeps" lives in a neighborhood that is a mecca for the arts and from here its inspiration is drawn.
The freshest and most unique blooms are imported from every region and every corner of the world for everyone to enjoy in this flower and plant emporium.  Recognized by the hotel industry with a Lifetime Achievement Award in 2018, Starbright is proud of its many contributions that it has made to the greatest city in the world.
"Manhattan is where they call home.  Same day flower deliveries, office subscription programs, flowers for events as well as corporate gifting programs, they are happy to assist in every possible way."  Starbright can be reached at www.starbrightnyc.com or by calling 212.229.1610.
Decorate Your Home with an Arrangement from These Florists
If you're looking for the perfect floral arrangement for your home or a special occasion, these florists have a lot to offer. Why not add a little more color to your life and take home a new arrangement today!