Best Online Fitness Classes: 305 Fitness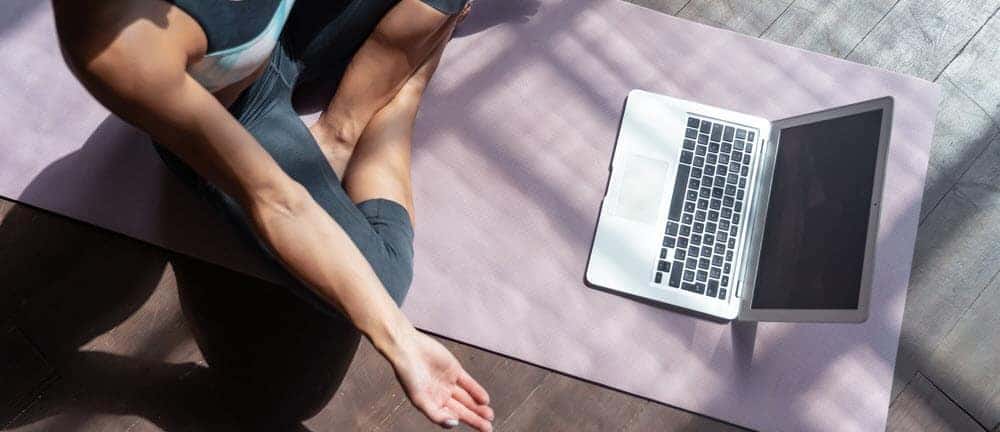 If you've ever dreamed of getting fit right in your own living room, 305 Fitness is here to help you do just that. What's even better is that you can get in shape simply by dancing those pounds off, thanks to their at-home cardio dance classes.
Curious to learn more about how you'll be shimmying and shaking your way to your dream body? Keep reading!
---
About 305 Fitness
You've heard of dancing the blues away—but what about dancing the pounds away? It's no wonder professional dancers have slim physiques with muscles in all the right places. Dance is a great way to get your heart rate up, especially when you're dancing to the beat of one-of-a-kind playlists created by 305 Fitness's DJs with dance moves created by licensed class instructors.
What's even better about 305 Fitness is that you can get into shape without ever leaving your house. Free at-home classes are offered every day. Live classes occur every day at 12 PM ET or 6 PM ET on Tuesdays and Thursdays on their YouTube page.
If you can't make their live classes, just head over to their YouTube channel at any point throughout the day and participate in one of their pre-recorded dance fitness classes.
---
Live Online Fitness Class Schedule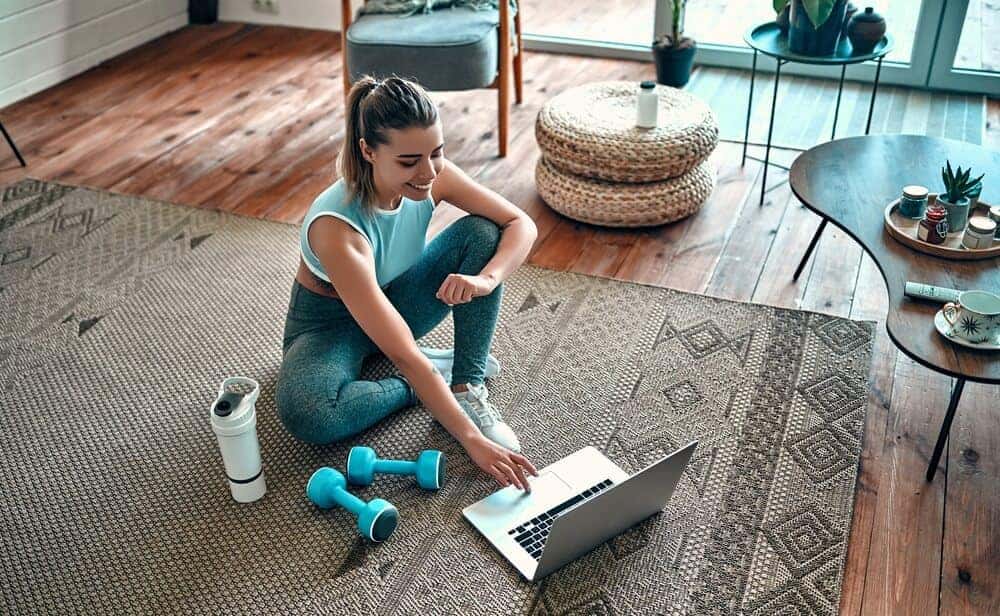 Subscribing to the 305 Fitness YouTube channel means you'll have access to a wide variety of dance classes. Each morning you can start your day with a live, 30-minute morning meditation class. You'll likely feel your mood enhanced, as this is a gentle way to start your morning.
Other live classes feature a theme with a specialty playlist and set of carefully choreographed dance moves to fit that theme. These dance fitness themes include:
Latin/Caribbean
80s, 90s, 2000s
305 L.I.T. (Low Impact Training)
Throwbacks
Classes run at several different intervals. Most live classes run 30–45 minutes and include non-stop fun. For a quick sweat-fest, head over to their video archive for dance parties that last as little as 15 minutes!
---
305 Fitness Certification
If after joining a class or two you can't get enough 305 Fitness, we have good news for you! You can start teaching your own online fitness classes, thanks to their 305 Fitness certification program. It only takes a few hours to get certified, and you can do it completely on your own schedule.
Want to study a few hours a day? Want to get it all done in a weekend? Either way, 305 Fitness has the study schedule for you.
After taking their course, you'll be certified to teach your very own 305 Fitness classes—and spread your positive energy to others looking to get in shape.
---
Take Your 305 Fitness Class Today
It's no surprise 305 Fitness is one of the best online fitness classes, thanks to their upbeat workouts and variety of classes. From morning meditations and hip-hop lunch breaks to everything else in between, 305 Fitness has the right class offering for you.
Can't make it to their live classes? Their extensive video library of pre-recorded dance fitness workouts is available for you to enjoy anytime, anywhere.
Who wouldn't want to get in shape without leaving the house? Join your 305 Fitness online class today!
---