Best Online Yoga Class: Surya Yoga Academy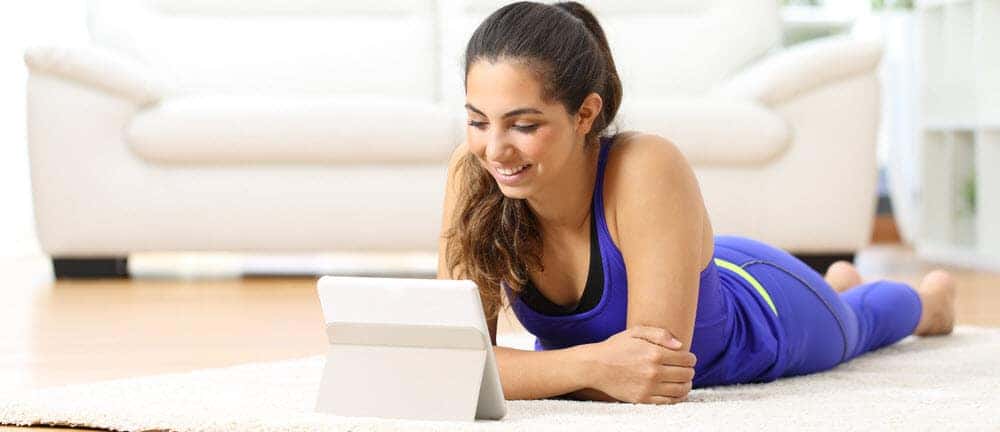 The whole world is at our fingertips right now — and that includes your favorite yoga studios. Yogis from across the globe are rolling out their mats to join online classes that they otherwise might have been too far from to join physically.So, how will you know which is the best online class to attend? Check out Surya Yoga Academy. With a variety of classes to choose from, along with exceptional instructors, you'll find just what you've been looking for in an online yoga class.
---
The Surya Yoga Academy Experience
Since 2002, Surya Yoga Academy has been providing yoga classes to residents of Jersey City and the surrounding areas. This award-winning studio has grown over the years to develop a community of dedicated yogis of all levels and experience.
Surya Yoga Academy offers a welcoming environment that is open to anyone from the experienced to the novice practitioner. No matter what your abilities, you'll find a warm atmosphere both in person and online here.
---
Yoga Classes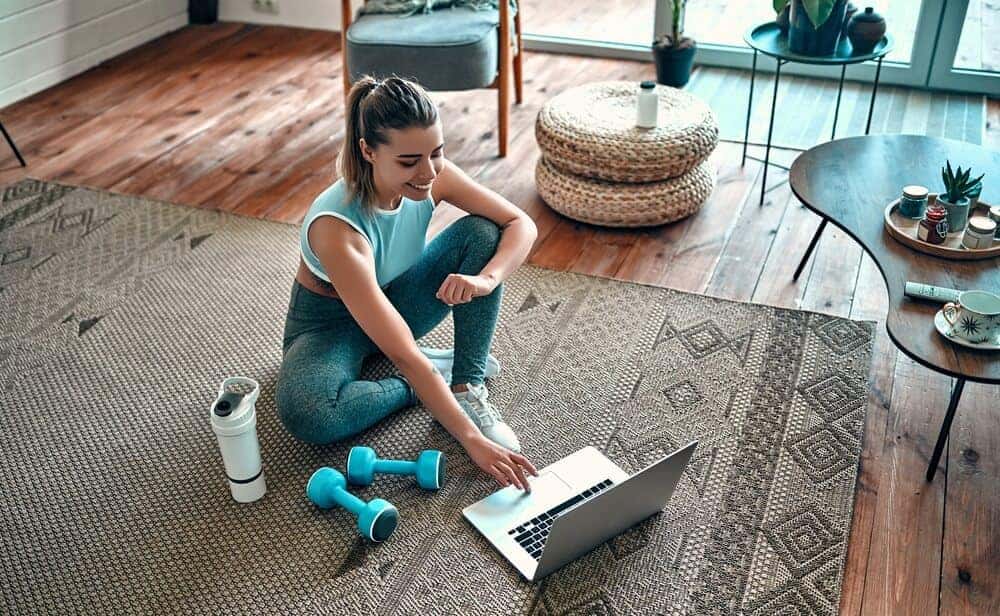 At Surya Yoga Academy, you'll find a variety of classes tailored to your specific yoga and workout preferences. Some of our favorite options include:
Surya Tone & Sculpt Livestream. This class allows you to get your heart rate going and tone your muscles by using your own body weight and light weights (or food cans at home!).
Surya Flow Livestream. This all-levels flow class is a great way to combine your yoga practice with an incredible cardiovascular workout.
Surya Yin Livestream. You'll find a slower practice in this class, as poses are held for 3-8 minutes, allowing the fascia to lengthen while relaxing the central nervous system.
Surya's yoga classes are also offered at various times every day, starting as early as 7 a.m. and sometimes as late as 6:30 p.m. Their variety of instructors also offer different perspectives of experience and teaching styles, so you'll quickly find who you connect with.
---
Surya Yoga Academy Online Classes
You can enjoy your favorite yoga classes in the comfort of your own home, thanks to Surya Yoga Academy's livestream classes. By downloading the Zoom app on your phone, tablet, or laptop, and registering for your desired class using your Surya account, you'll never miss a beat in your practice.
To learn more, stay up to date with the latest news and announcements by following Surya Yoga Academy on their Facebook page, and get ready to get your downward dog on today!