Go on a Ride at These Spin Classes near New York City

If you're looking to get fit as effectively as possible, a spin class will have you toning your body in no time. Throughout New York City, you'll find a wide selection of spin classes that will have you feeling your best. To help you find a spin class that works for you, we worked to find the best spin classes New York City has to offer.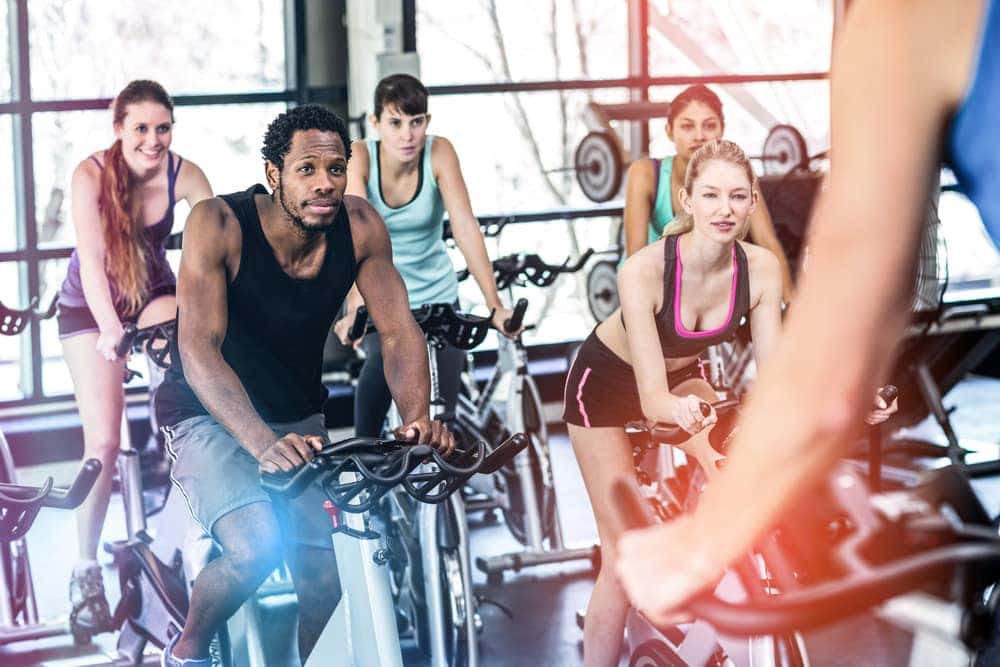 When you're looking to experience a full-on workout from your spin class, BYKlyn Cycle offers high-energy instruction. Here, you'll find a team full of instructors who are dedicated to pushing you to do your best. If you're prepared to challenge yourself, BYKlyn Cycle is the class for you.
This spin class offers a variety of classes ranging from a short-term trial membership to an unlimited rides membership. Members are also able to rent shoes from this class so they can be as prepared as possible to work out effectively.
If you're looking for a great spin class for beginners, you'll want to visit Cyc Beat-Based Cycling. This spin class is primarily focused on cycling to music and creating a fun atmosphere that everyone can enjoy.
There are many packages available with this class, ranging from a single ride package to a 50-day package for the year. If you love cycling for the thrill of it, this spin class is right for you.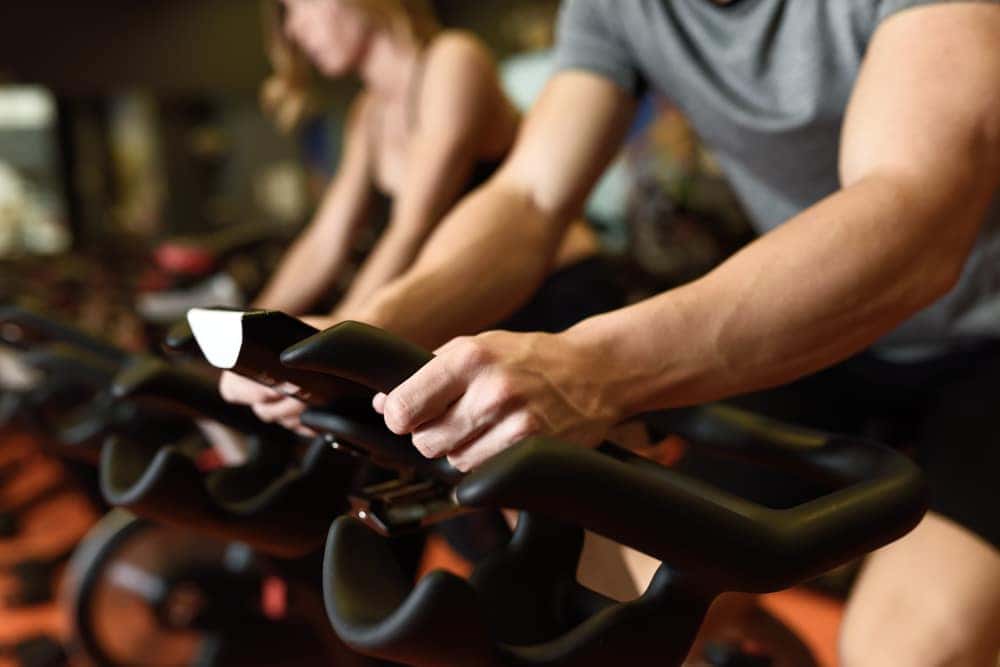 For a full sensory experience, visit Mnstr, a spin class that uses music videos, strobing lights, and a dark room to bring you into the perfect mindset. Here you'll experience a workout that focuses on immersing you into the fast-paced nature of spinning. Come to this class and you'll push yourself hard from the pure excitement of this fitness environment.
Push Yourself at These Spin Classes
When you're looking to live a healthy lifestyle, you want to challenge yourself as much as possible. At these spin classes, you'll be able to enhance your body by pushing it every day. Why not start your fitness experience at one of these spin classes today?