2019 BMW 3 Series Redesign Review

BMW has brought us a long line of sporty luxury vehicles, and the 2019 BMW 3 Series continues that legacy. This redesigned sedan delivers serious power, tight steering, and tons of amenities to keep you cozy in your seat.
To show you what you can expect from the 2019 BMW 3 Series redesign, BMW of Manhattan has brought you this review. Read more to learn what Manhattan, Bronx, and Queens drivers can get out of this luxury sedan.
2019 BMW 3 Series Redesign: Two High-Powered Engine Options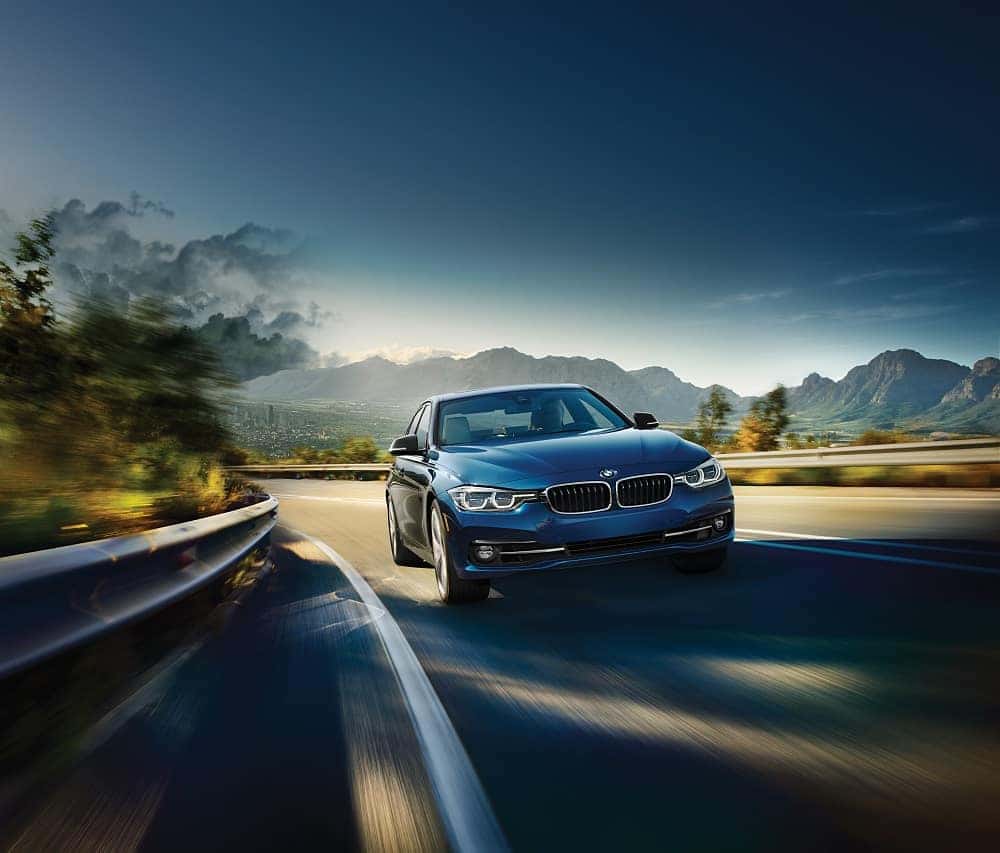 When you're looking to drive a BMW 3 Series, you're likely drawn by the fast acceleration that this sedan brings with it. To give you both power and customizability, this vehicle offers two available engines for drivers to choose from.
Standard with the 330i trim is a 2.0L TwinPower Turbo 4-cylinder engine. From behind the wheel of this car, you'll enjoy up to 255 horsepower and 295 lb-ft of torque. Plus, you'll be able to quickly get on the highway in this vehicle, which sports 0–60 MPH acceleration in as little as 5.6 seconds.
If you're in search of even more power, the M340i trim provides drivers with an available 3.0L TwinTurbo 6-cylinder engine. This engine offers impressive performance, including up to 382 horsepower and 369 lb-ft of torque. Plus, with a 0–60 MPH acceleration rate of 4.4 seconds, you'll be able to get up to highway speeds in no time.
Tight Handling and Smooth Shifting
Enjoying your drive to the fullest is all about making the most of your driving dynamics. That's part of the reason the BMW 3 Series has been redesigned to feature a sporty feel, which is ideal for cruising down curvy roads with confidence.
In order to give you the ideal driving experience everywhere you go, you can make use of the standard Driving Dynamics Control system. By using a dial placed in your cabin, you'll be able to change your handling to fit a variety of conditions. Enjoy available modes like ECO PRO, COMFORT, SPORT, and SPORT+.
You'll also have smooth acceleration with the standard 8-speed Sport Automatic transmission with automatic Sport and Manual shift modes and paddle shifters. You'll enjoy a blend of comfort and control with a vehicle that features smooth transitions between gears.
Active Driver-Assist Technology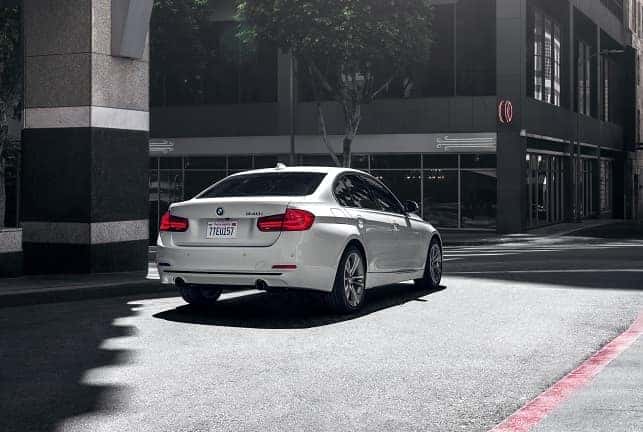 Driving over long distances will be comfortable the whole way when you're using the standard driver-assistive features built into this sedan. For instance, the BMW 3 Series features standard Dynamic Cruise Control to ensure that you can easily keep up with traffic. With this feature, your vehicle will set a gap between you and the car ahead of you, then maintain a set speed to keep that distance.
To ensure you're prepared for changes in weather, this vehicle is also designed with rain-sensing windshield wipers. When it starts to rain, your vehicle will be ready to clear your field of view by automatically setting your wipers to the ideal speed for the rain.
Test Drive the Redesigned BMW 3 Series
If you're a driver who's in search of the sportiest driving experience you can find, you'll enjoy the exhilaration that the BMW 3 Series can provide. To give you an exciting daily drive, BMW of Manhattan is proud to provide these sedans for Manhattan, Bronx, and Queens drivers.
Are you looking to learn more about this vehicle? Schedule a test drive with us online or over the phone today!