---
Many Bronx residents and families have to rely upon their own transportation to get around during the week, and luxury BMWs for sale near Bronx, NY are a great way to get around in style.
Whether they want a spacious and comfortable BMW SUV, a practical BMW wagon, a luxurious sedan, or a head-turning M Series tire roaster, BMW of Manhattan has everything the Bronx is looking for when it comes to new BMWs.
About Bronx NY
Home to 1.4 million people and an incredibly diverse population, the Bronx is also ascending as a highly desirable place for successful individuals and young families to live. Great schools like Horace Mann, Cardinal Hayes, Riverdale Country, Fordham Prep, and others are drawing many families to live in the vibrant neighborhoods of the Bronx, and luxurious yet relatively affordable housing help convince them to stay there.
There are also a range of activities residents in the Bronx can enjoy. Take a ride over with the family to the Bronx Zoo and see a variety of wildlife up close. You can also go catch a game at Yankee Stadium to see those famous pinstripes take on the competition!
The Go-To BMW Dealer near Bronx NY Since 1991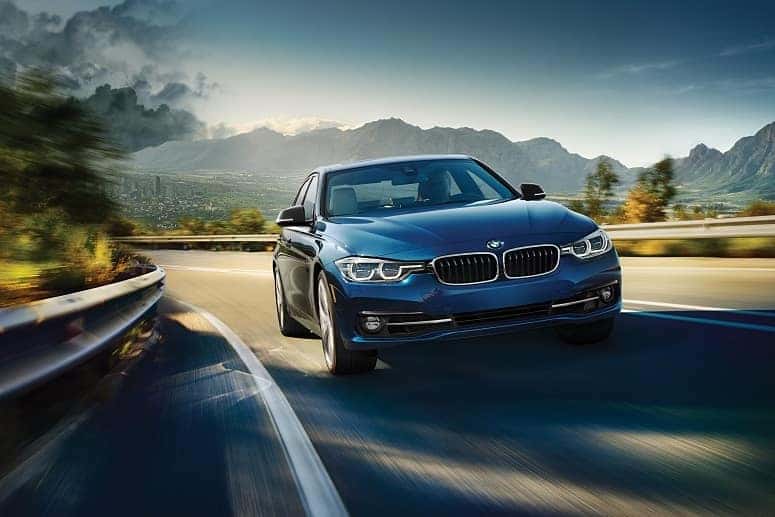 For over 25 years, our dealership has been serving luxury car drivers in all five boroughs, including the Bronx. Once you arrive, you will be greeted by our friendly staff who are all experts on the entire diverse BMW vehicle model lineup. They can help you select the perfect vehicle and configuration for your needs, including the engine options and trim options to suit your unique lifestyle. Every sales representative emphasizes friendly, no-pressure service and comprehensive buyer education so that they can select the ideal choices to satisfy their expectations.
An Amazing Selection of BMW Cars and BMW SUVs For Sale near Bronx NY
At our BMW dealership near the Bronx, NY, you'll find an extensive BMW inventory and an array of powertrain configurations and trim packages. Buy a BMW 3 Series for the optimal balance between luxury comfort, performance, and cost.
Even take a look at the BMW X5 SUV with its various powertrain possibilities and spacious interior. On our lot, you'll also find the BMW X1, one of best-selling subcompact luxury SUVs and a perfect fit for navigating the busy New York streets. Our inventory is always changing, and we are always running new special offers, events, and incentives that you can check out on our website.

Start Your Search for a New BMW from Home
You can even get started right away on narrowing down your search for the BMW you have been dreaming of getting. With our entire inventory listed online, you can get a look at the various models and trim levels we have for sale before you stop by our dealership to get a closer look inside any of them. Then if you see a model you like, make sure to book it for a test drive soon, because these models don't stay around long!
We also have helpful resources that can help you choose the specific BMW model that fits your personal needs. Our car reviews as well as our car comparisons will give you details on the performance, interior design, and range of features that each model offers. With these reviews and comparisons being quick and easily digestible reads, too, it won't take long to figure out which BMW makes the most sense for your lifestyle!
Financing Your BMW

Purchasing the BMW model you have selected is incredibly easy and stress-free thanks to our trained, experienced financing team. We work with you and hundreds of local and nationwide lenders to secure you the best financing options possible given your current credit standing.
There are also flexible lease options as well as temporary special offers and incentives, all of which you will be allowed to consider so you can have the best BMW ownership experience possible. Get started now and apply for financing right on our website!
Taking Care of Your BMW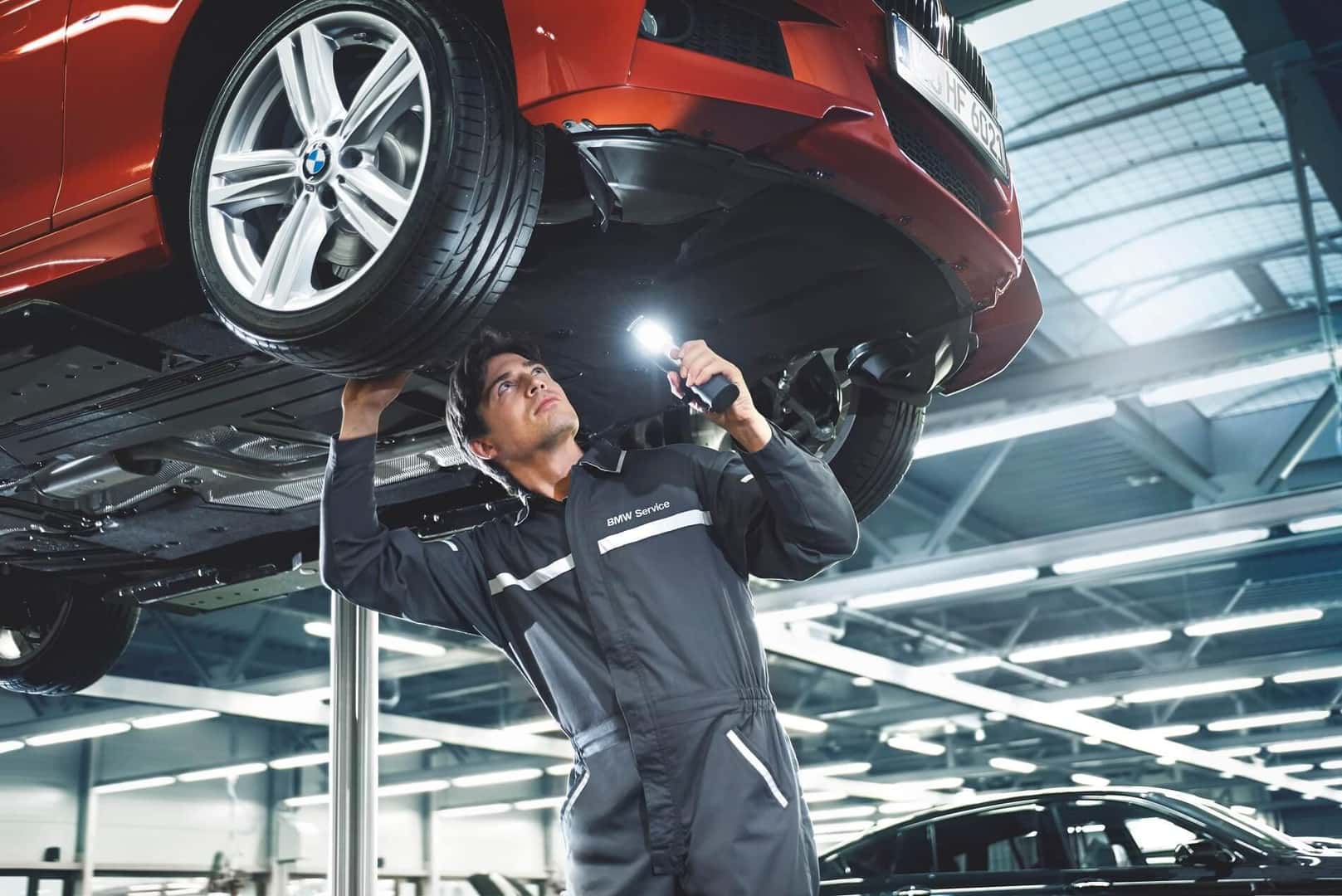 Driving away in your brand-new BMW is far from the end of our relationship, either, since we operate a BMW service center near the Bronx. Certified and highly talented technicians will work on your vehicle any time you need scheduled maintenance and repairs.
We help BMW owners keep their vehicles going strong year after year thanks to the deep mechanical knowledge and honest advice we offer. Service loaners, quick oil changes, regulatory testing and inspections, roadside assistance, and more are all available.
Looking for a Particular Part for Your BMW?
Beyond helping you service your car, we also have a full-service BMW authorized parts center with any component or accessory you might be looking to get for your specific BMW.
You may be looking to add a new accessory to your car or just performing some routine maintenance yourself at your home. Either way, you can find all the high-quality parts you will need to get the job done here at our parts center. To make things even easier for you, you can simply order the parts you need right from our website and we will let you know when you can come by to pick them up.
If you also need help making sure you get the right components for your BMW, our team of expert parts specialists can help. Just let them know what you are trying to accomplish, and they will find the specific parts you will need for your particular model.
Visit Our BMW Dealer near the Bronx New York
All of these excellent services are why locals should consider us their Bronx BMW dealership. Come visit us to see the BMW of Manhattan difference, and drive away knowing your dollar goes further thanks to our dedication to bringing customers maximum value. Don't wait any longer; contact us today to schedule a test drive of one of our BMW vehicles and see what it is like driving one of these premium vehicles!