BMW Lease Deals near Bronx, NY

Leasing is a great option for drivers in the Bronx area who are looking for a luxury vehicle while having the option for lower car payments. At BMW of Manhattan, we offer a wide variety of luxury vehicles, along with special lease deals you can only find here.
With classic style, state-of-the-art technology features, and engine power worth bragging about, any BMW model is a great option to lease. Continue reading here to discover more about our lease deals, and see how you can find your ideal lease and BMW model today!
The Benefits of Leasing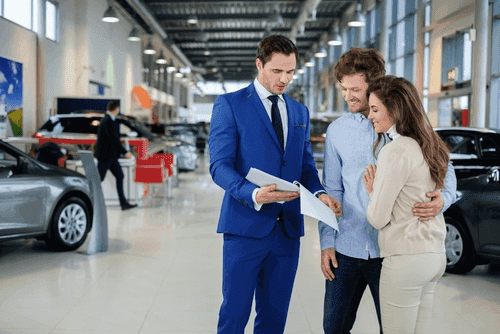 When you're in the market for a high-quality luxury vehicle with a potentially lower car payment, leasing is a great option—especially for our Bronx drivers who like to show off the latest models every few years.
Leasing a vehicle can be compared to renting it from the dealership. You'll have the vehicle for a set amount of time—usually one to three years—and once your lease terms are up, you can either return the vehicle to the dealer for the latest model or begin financing the vehicle so that you'll eventually own it.
When leasing your vehicle, you'll typically have lower monthly payments. You usually won't have to put out much of a down payment, either. Plus, you'll always have the option to trade in your vehicle, which is ideal for those of us who have growing families and changing lifestyles.
Leasing a BMW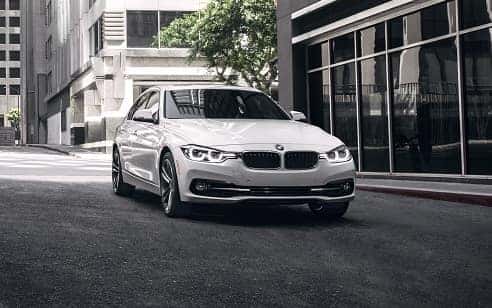 Whether you're going for the BMW X5, M3, or any other model, you'll be blown away by how luxury meets convenience in these vehicles. With several engine options in most models, along with plug-in hybrid electric models, you'll find the BMW that works best for your lifestyle.
Plus, BMW models are equipped with the latest technology features, thanks to the technology package options. You'll find features such as BMW ConnectedDrive, which allows you to take charge of your vehicle, even when you're not driving!
Additionally, you'll find available WiFi Hotspots, along with wireless charging so that you'll always be operating at full connectivity. And with on-street parking information, New York driving has never been more convenient.
Our BMW Lease Deals
At our dealership near the Bronx, we provide lease deals that are ideal for any budget, along with providing the flexibility that comes with leasing a vehicle. Our expert finance advisors will guide you through each step, so that you can come up with monthly payments that work best for you.
Plus, when you lease your BMW vehicle with us, you'll also get a service center that will make keeping up with routine maintenance easy and convenient. Our auto technicians are specially trained in BMW models, so you can rest assured that your vehicle is receiving the proper care.
If you like what you're reading here, leasing a BMW might be right for you. Bronx drivers can contact us at BMW of Manhattan to learn more about our vehicles, leasing process, and our full-service dealership today!