BMW X3 Dashboard Light Guide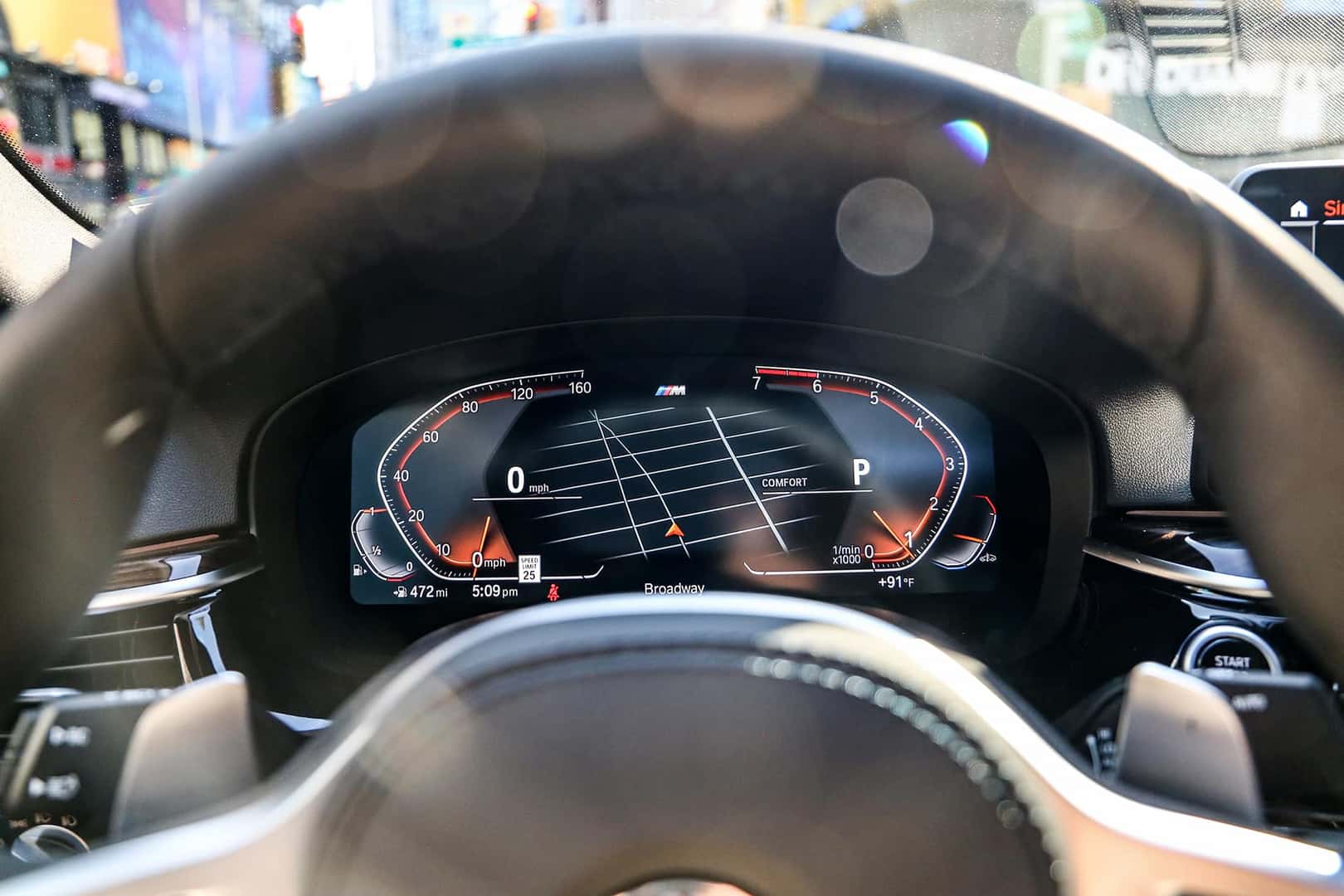 If one of the lights on your BMW X3 dashboard is illuminated in Manhattan, Bronx, or Queens, it's time to take action to service your vehicle. While many of the dashboard lights may be a bit self-explanatory, some of the lights are a bit more of a mystery.
To help you demystify the lights on your dashboard, the team at BMW of Manhattan has put together this BMW X3 dashboard light guide.
Brake System Light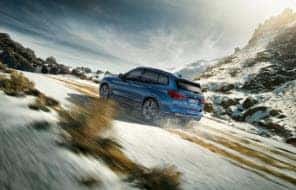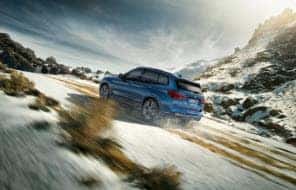 This light indicates that your vehicle's brakes need to be serviced immediately. While the vehicle is still drivable, you'll want to take care to drive moderately in the event that the brakes do malfunction.
Front End Collision Warning
This light, if illuminated, indicates that there may be an imminent collision. This light may illuminate if the following distance of the vehicle ahead is too small. However, if the light is flashing, this indicates that there's imminent danger of a collision with the vehicle in front of the BMW X3. To avoid a collision, be sure to apply the full braking power or make an evasive maneuver.
Flat Tire Monitor
This light indicates that one or more of the tires has lost significant pressure. Slow down and come to a stop as soon as possible to avoid tire failure. Be sure to also avoid braking suddenly or changing the direction suddenly.
Engine Functions
This light indicates that the vehicle must be serviced at your local BMW service center as soon as possible. While it could be an indication of a problem with the emissions system, it could also be a more serious problem. Either way, have the vehicle serviced soon to avoid engine damage.
Steering System
This light indicates that there's a problem with the vehicle's steering system. Specifically, the light could mean there's a loss of steering fluid or it could be something more severe. Have the steering checked by your local BMW service center as soon as possible to avoid a possible collision.
Make a Service Appointment Today
Take control of your vehicle's regular maintenance and service at your local BMW dealership service center near Queens, Bronx, and Manhattan. BMW of Manhattan is a full-service BMW dealership offering all of the services you need to keep your vehicle running smoothly for years to come. Whether you need an oil change service, transmission repair, brake repair, or engine tune-up, we'll be here to guide you through the entire process.
The service center at BMW of Manhattan is located at 555 West 57th Street in New York, NY. Our team of service professionals will be here to take care of your vehicle's maintenance and service needs during our regular hours Monday through Thursday from 7:30 am until 7 pm, Friday from 7:30 am until 6 pm, and Saturday from 8 am until 5 pm.
Give us a call today at 877-760-0883 or schedule a service appointment online now.