Spotlight: Culture Espresso

Coffee lovers and caffeine junkies alike will agree that espresso is the purest expression of coffee there is. The espresso brewing method is the only coffee-brewing method that can effectively extract the best aromatic compounds found in roasted coffee.
You'll be able to taste the difference at Culture Espresso.
A Tradition Brewed Around the Best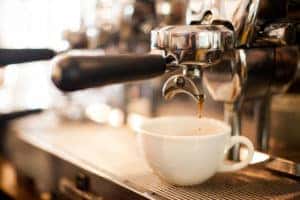 The master baristas at Culture Espresso focus on three things: flavor, preparation, and presentation. They are trained to recognize the nuanced flavors that define great coffee. They also understand how important the journey from farm to roaster to barista is in developing the deep flavor of their coffee.
To help ensure the best quality and highlight truly special taste combinations, they team up with one coffee roaster at a time. That way, they can focus on developing flavor and exploring tastes with you every time you stop by.
When you step into Culture Espresso looking for your daily dose of caffeine, you could get their traditional shot of espresso topped with crema. If you're feeling a bit more adventurous, however, they have a variety of drinks to choose from. Their cortado is one part espresso and two parts textured milk. You could also try their cappuccino or mocha.
Cookies and Baked Goods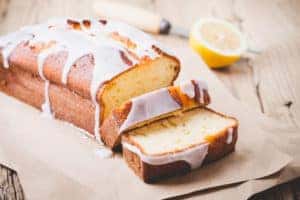 Walking into Culture Espresso, you'll be greeted by the smell of fresh-baked cookies. You'll want to try one–or two–because they are some of the best cookies in the city. They have chocolate chip and oatmeal cranberry. Best of all, they're baked in-house throughout the day, so you'll always have the chance to get a fresh one no matter what time it is!
Culture Espresso also partners with some of their favorite bakeries throughout the city to keep a fully stocked case of sweets. They have everything from scones, croissants, and muffins to a special tarte of the day! There will always be something to eat with that shot of espresso.
Go Get A Kick of Caffeine!
Whether you're just starting the day or heading out for your lunch break, Culture Espresso has the flavorful boost of caffeine you need to make it through your day. You can also follow them on Facebook to see what else they're brewing up!
Stop by today! Brew can do it!