Local Spotlight: The Dead Rabbit Grocery and Grog

Taking the classic Irish Pub into the 21st century, the Dead Rabbit Grocery and Grog is a great spot for a beer with friends or a nice night out enjoying a few cocktails.
Regularly being among the list of best bars in the world, the Dead Rabbit has a reputation for its amazing cocktails, long list of Irish whiskeys, and authentic atmosphere.
Whatever the Occasion, Dead Rabbit is the Place to Go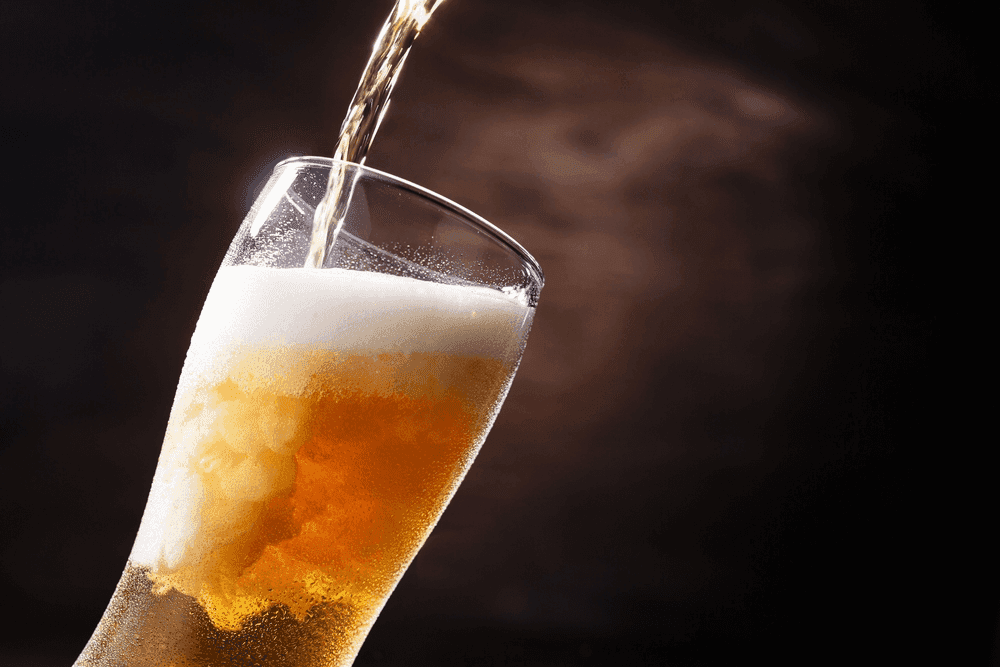 The Dead Rabbit is the perfect spot whether you are hosting an event, looking to grab a drink with friends, or heading out for a fun date night.
The Taproom: When you grab a stool at the wood-top bar here in The Taproom, you will get that authentic feel you have anytime you are inside an Irish Pub with decor lining the walls and ceilings. Have the bartend pour you the perfect pint of Guinness, warm up with one of their famous Irish coffees, or try one of the many Irish whiskeys they have. Stop by on a Sunday and you can enjoy the sounds of traditional Irish music being played live in The Taproom!
The Parlor: Enjoy a more intimate and secluded setting within The Parlor. Relax and unwind with one of their unique specialty cocktails that are each carefully crafted by their bartender. With cocktails that range in flavors and spirits used, they have something for every taste. Whatever you choose to sip on, you can enjoy while listening to the live blues music The Parlor has every Wednesday night.
The Occasional: Looking for a space to host a private event? Head upstairs to The Occasional. Here, you can host over 60 friends, family members, or co-workers for any occasion. Just like downstairs, you can order all the same delicious food and drinks found on their menu when in The Occasional.
A Menu of Delicious Irish Classics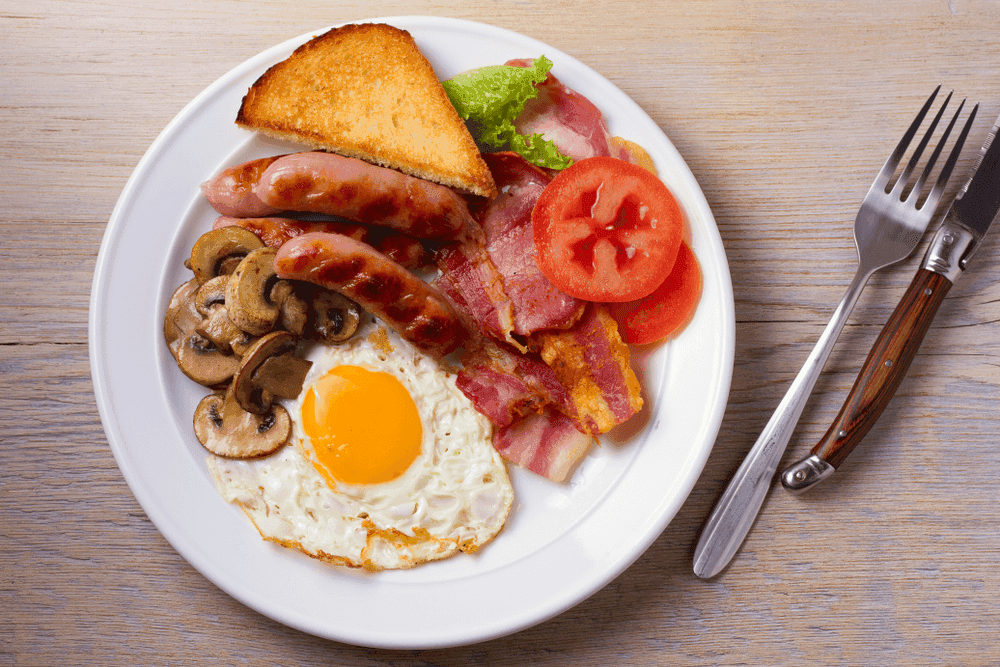 You can stop by for a weekend brunch, pop in for a quick lunch, or plan to have a nice dinner out at the Dead Rabbit too. Start the day with their Full Irish Breakfast, which comes with all the classic components like eggs, back bacon, pork sausage, black and white pudding, and grilled tomatoes.
You can stop in to grab a beer and sandwich for lunch. Their corned beef sandwich is loaded with slices of corned beef topped with homemade coleslaw and gruyere cheese. Their dinner menu features an array of dishes, including entrees like their Irish Lamb Stew and crispy fish and chips. Whenever you stop by, you'll definitely want to order some of their food to pair with your drink!
Stop by the Dead Rabbit Today!
Are you looking for a new spot in the city to grab a drink with friends? Pull up at seat at the bar, order a pint or whiskey, and enjoy the good times to be had at the Dead Rabbit Grocery and Grog!