Pioneering Beer at Heartland Brewery

If you're a beer lover, you'll want to visit Heartland Brewery. They're one of the first brewpubs to call New York City home, and they helped bring the craft beer craze to our city. When you stop by, you'll also get to try some of the most flavorful cuts of steak, homemade comfort food, and so much more!
Let's see what they've got brewing at the Heartland Brewery!
Beer is at the Heart of Heartland Brewery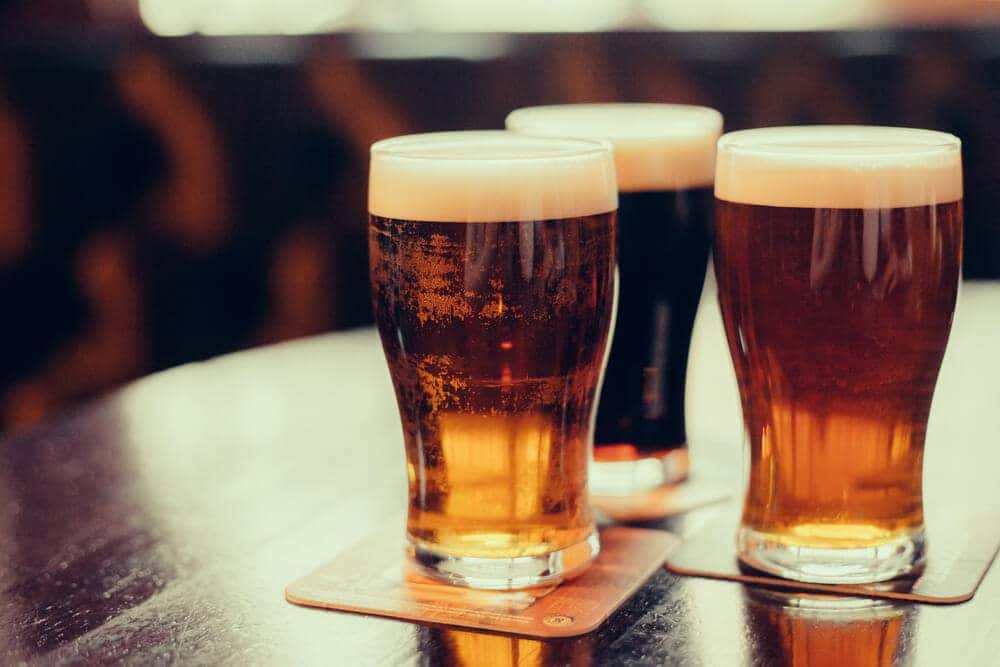 The story of Heartland Brewery starts on Union Square in 1995. As one of our city's first brewpubs, they quickly established themselves as the place to be if you were looking to hop on the craft beer bandwagon.
In 1996 and 1997, they were recognized as the Best Brewpub by New York magazine, and they've continued to grow and evolve since then. They're beer has also gained national acclaim. In 1995, Farmer Jon's Oatmeal Stout won the bronze medal at the Annual Great American Beer Festival in Colorado. Then, that same beer won a gold medal in 1997!
When you step into Heartland Brewery, you'll be welcomed by a museum-quality collection of pre-Prohibition beer artifacts, like back-bar sculptures, trays, and even photographs. They'll transport you back to a time when people made beer just like the brew masters at Heartland!
A Beer and a Bite at Heartland Brewery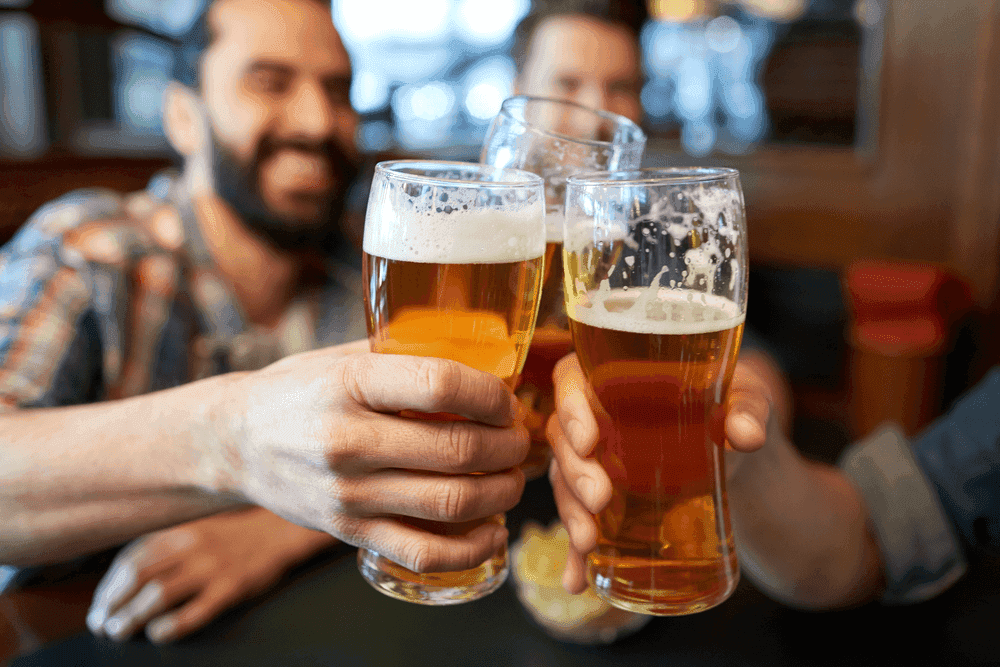 The Heartland Brewery and Chophouse serves up traditional steakhouse favorites and even some innovative creations. You can start with some Southern Fried Dill Pickle Spears or Grande Tex Mex Nachos. Then, move on to their Smothered Black Angus steak. It's topped with sautéed mushrooms and onions and comes with mashed potatoes!
You'll have to wash it all down with one of their classic beers. Both the Cornhusker Lager and Indian River Light are crowd favorites. You can also get a taste of their award-winning Farmer Jon's Oatmeal Stout. This hearty brew has creamy, dark chocolate sweetness and notes of espresso!
Depending on the time of year, Heartland Brewery always has a fresh seasonal brew for you to try! In the summer, you can try their light and fruity Apricot Ale. There's also the Smiling Pumpkin Ale. It's a fall-time favorite!
See What Beer is Like in the Heartland!
When you stop by Heartland Brewery, you'll be able to taste a truly American beer. It's made with some of the nation's best ingredients, like Wisconsin malt and hops from Washington and Oregon. It's also served within one to two weeks of brewing to give you that "Real Beer" flavor that Heartland prides themselves on!
Follow them on Facebook to see all the fun they've got brewing!