Local Spotlight: Best Running Store NYC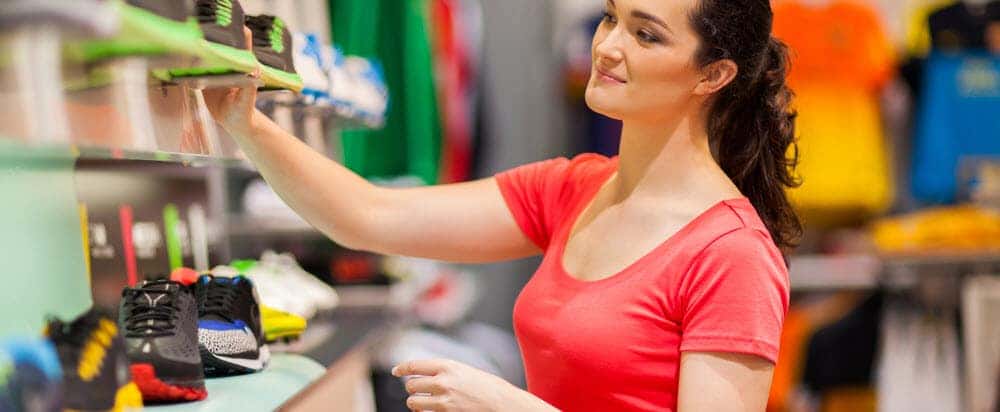 Are you ready to explore the world from your own two feet? Is your goal to participate in your first, second, or maybe tenth race? Whether you're a beginner to running or your feet have been your means of transportation for years, everyone needs supplies.
Without proper shoes, apparel, and more, you won't be getting very far. That's where Brooklyn Running Company—one of the best running stores in NYC—comes into play. Curious? Keep reading to learn more!
---
About Brooklyn Running Company
Founded in late 2013, Brooklyn Running Company was developed to be a running community resource in the NYC area. Over the years, they've grown into a hub for running through their group runs, community events, and health information seminars.
Some past information seminars include chats with Dr. Jack Daniels—the World's Greatest Running Coach—who provided tips and course strategy for finishing the NYC Marathon, along with Finish Line PT to talk about injury prevention and strength conditioning, and more.
To make sure you're always up-to-date with the latest upcoming seminars, make sure to follow Brooklyn Running Company on Facebook!
As the only independent owner-operated running shop in the area, it's no surprise as to why Brooklyn Running Company is named one of the best running stores in NYC.
---
Endless Running Gear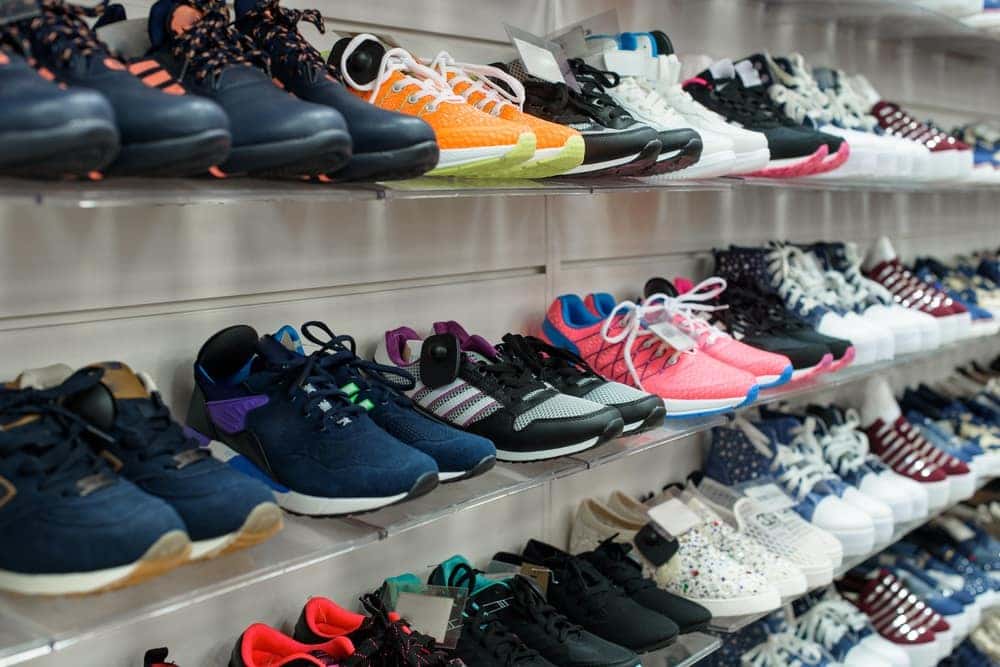 A good pair of shoes, socks, and shorts can transform your runs. At Brooklyn Running Company, you'll find everything you need to finish your marathon or casual run. In terms of shoes, you'll find an endless supply of varying brands. Some of the brands you can expect to find at Brooklyn Running Company include:
New Balance
Nike
Saucony
ASICS
At Brooklyn Running Company, you can also stock up on nutritious food items, like Maurten Gel bars. These compact energy bars are small enough to fit in your pocket or runner's belt to eat on the go, but pack a lot of energy. With 25g of carbohydrates and up to 100mg of caffeine, you'll feel a boost to help you finish your run.
---
Exploring NYC with Friends
Everything's always better when you have a buddy, right? Brooklyn Running Company sure thinks so, which is why several running groups have formed around the Brooklyn Running Company community. Whether you have a few free hours during the weeknights or love starting your weekend with a run, you're sure to find your place within one of the six different running groups.
Joining is a great way to make friends and learn more about running strategies or share your own tips and tricks. By joining a running group, you can also participate in additional events throughout the year!
---
Visit Brooklyn Running Company Today
When it comes to running, Brooklyn Running Company is your one-stop shop for all your running needs. Thanks to their wide selection of running shoes, apparel, and nutrition bars, as well as their goal to create a community hub for NYC runners, there's no question as to why they're named one of the best running stores in NYC.
Ready to track some miles on your own two feet? Visit Brooklyn Running Company today!