Just because you don't see it, doesn't mean we can't get it. Speak with a BMW Client Advisor about vehicle sourcing and ordering.
---
When you're getting ready for maintenance, what team do you turn to? We think we have what you're looking for. Our team at BMW of Manhattan prides itself on setting drivers like you up with a certified crew that can take care of your needs—that's why we're the ones who should handle your service.
No more researching "oil change near me, New York, New York." You've come to the right place. Read on to learn more about what else we can provide for you.
---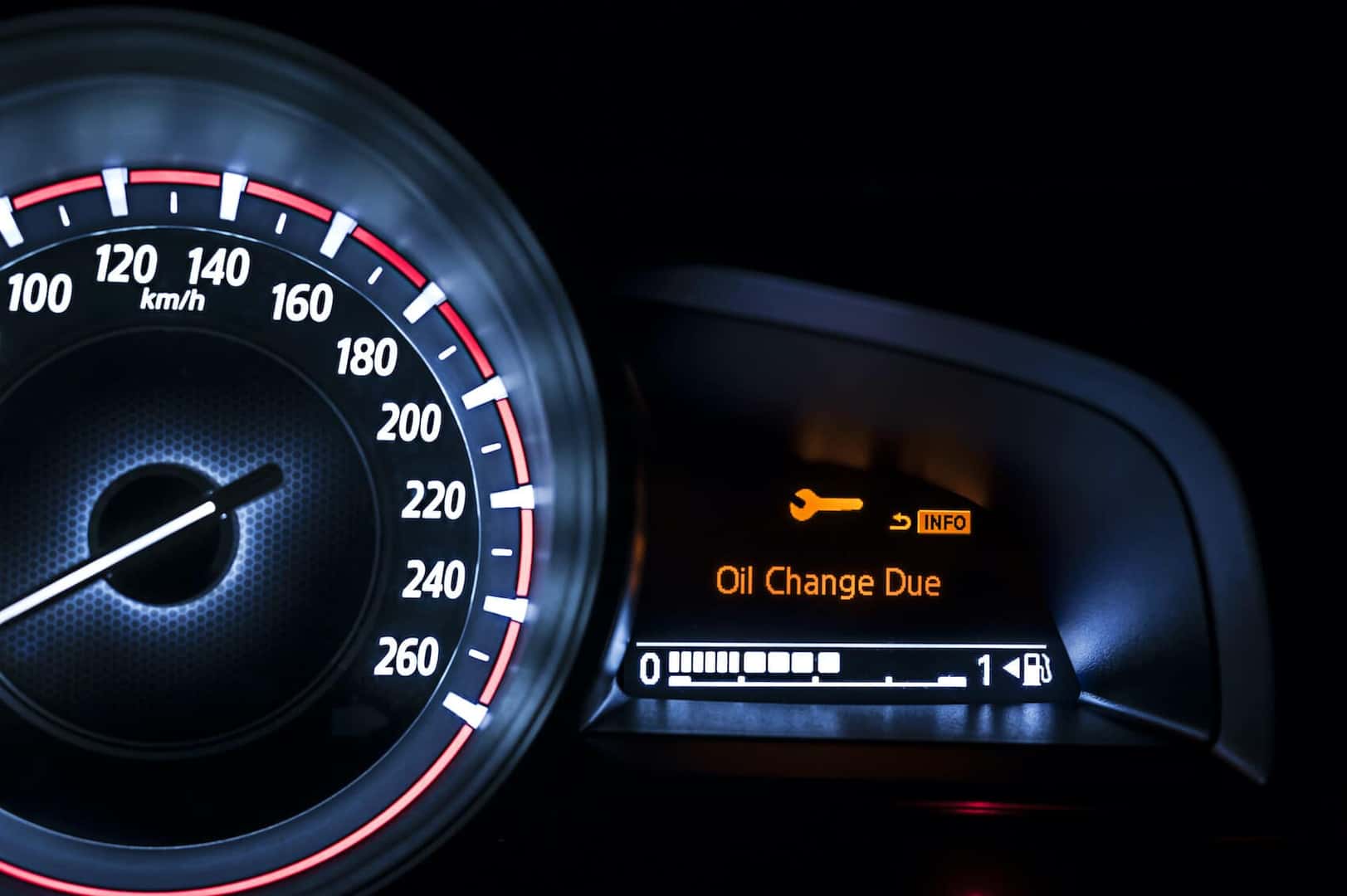 Signs You Need an Oil Change
There are quite a few signs that could lead drivers to knowing they need an oil change. Your car is always dropping hints, and you'll notice it in its performance and functionality on the go.
For one, an obvious hint that you're due for an oil change is heavy exhaust from your tailpipe. When this happens, you're in need of some service. What other hints are there? You should contact us to schedule an oil change appointment if you notice any of the following:
Knocking sounds in the engine
Oil smell in the cabin
Off-kilter performance
---
---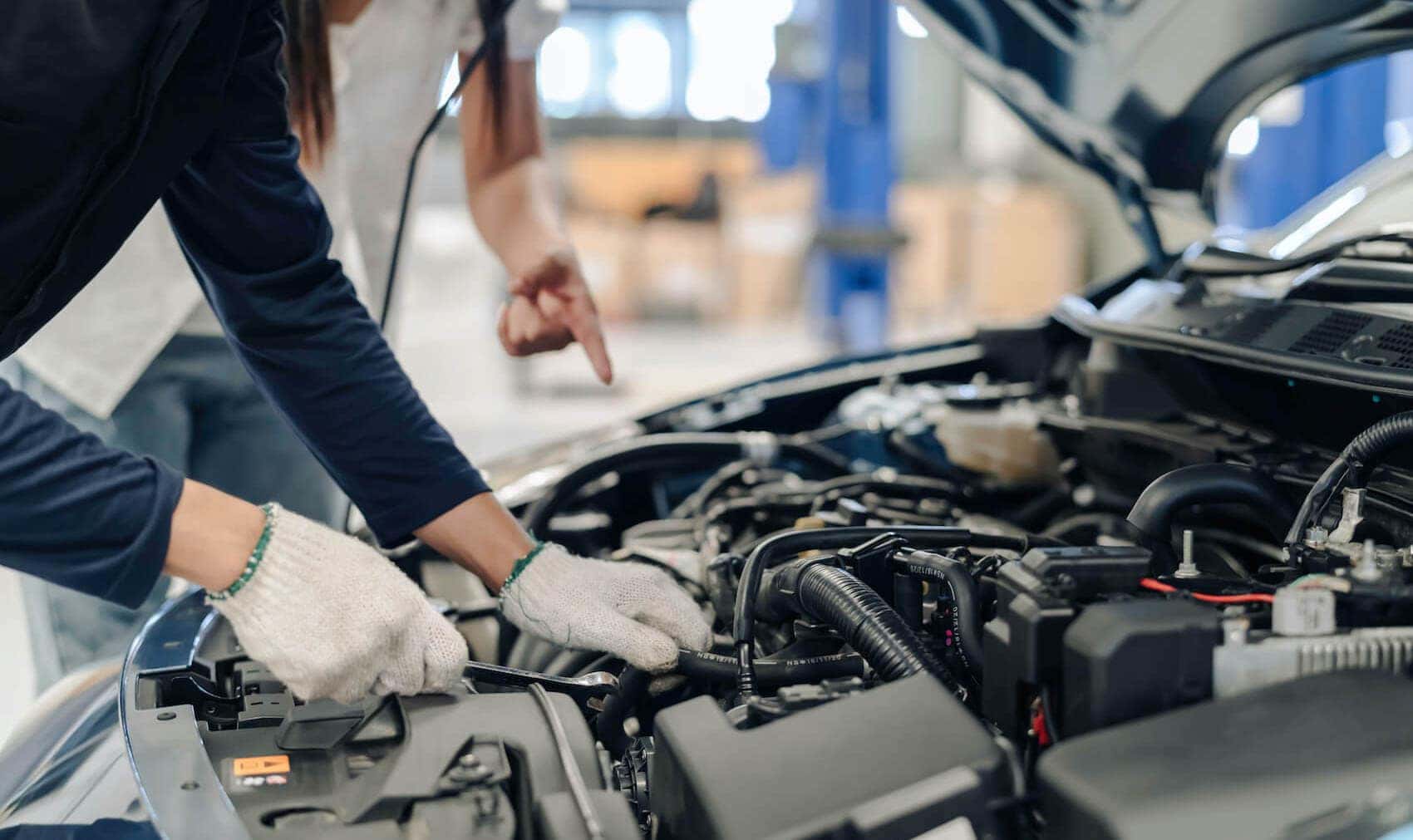 Full-Service Center
Of course, there's more to our service center than that. You'll be thrilled to find that when you work with us, you'll have all your boxes checked—everything you could ask for is taken care of, thanks to our team. Come to us for basic maintenance as well as more in-depth repairs, from brake pad replacements to tire rotations.
Maybe you've noticed something off-kilter about the typical functionality of your vehicle, but you're not entirely certain what it might be. In a case like that, we want you to come see us anyway. We know you know your car best, and as a result, you're familiar with its ins and outs.
If you notice something off, we'll work with you to diagnose the root of the issue. You'll be back on the go before you know it.
---
Set Up an Appointment With Us Today!
Now that you know what to expect from our team, what do you think? No more researching for an "oil change near me, New York, NY," when you have our crew on your side. We're here to make your maintenance journey simple—we'll take care of you. Schedule an appointment with our crew today!
Interested drivers in the area should get in touch with our team at BMW of Manhattan. We'll be sure to get you behind the wheel of your next favorite ride today.
---
Search
Find Your Vehicle
Search By Keyword
Search By Filters
Saved
Saved Vehicles
SAVED VEHICLES
You don't have any saved vehicles!
Look for this link on your favorites:
Once you've saved some vehicles, you can view them here at any time.
Share
Share This
Choose How To Share: