Outdoor Dining near Manhattan NY

Manhattan offers a lot for people to explore. Some of the great places you can check out are the many restaurants scattered throughout the city. Did you know many of these restaurants offer outdoor seating, creating a unique dining experience that you won't forget?To help you learn more, we've listed some outdoor dining options near Manhattan, New York—restaurants we're sure you'll love. Keep reading to learn more!
---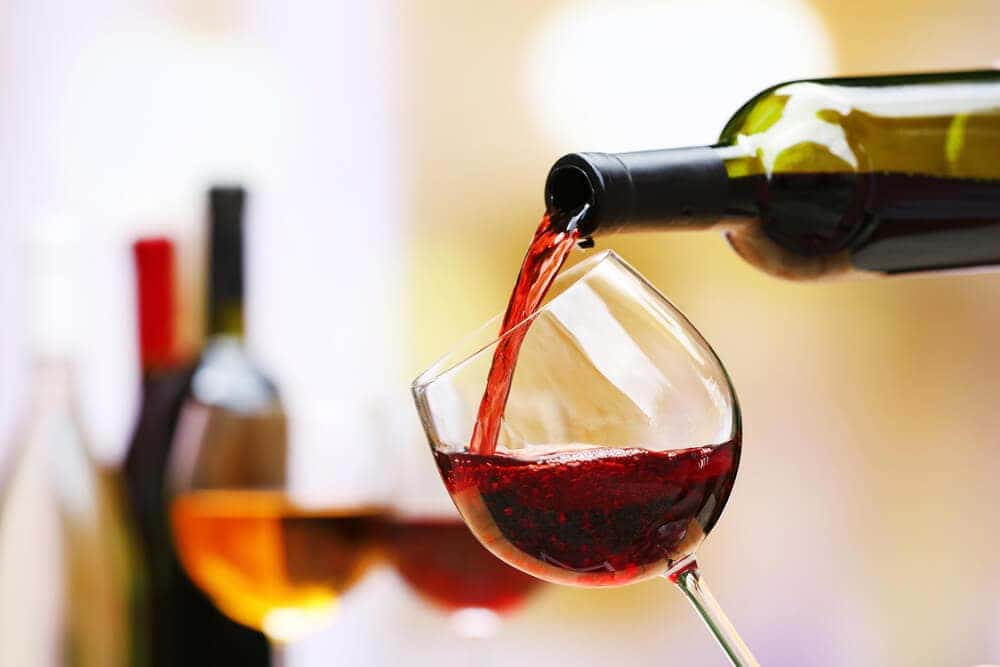 B. Café East
Take a trip across the pond and land in Belgium when you visit B. Café East. This Belgian-inspired bistro provides an infusion of traditional Belgian food with the charm of Manhattan.
Stop in for brunch or sit down for a full meal. While visiting, don't forget to check out their selection of Belgian beers, bottled beers, or wine.
B. Café East features an open garden, which is perfect for outdoor dining all year round. That's because, when the cold hits, this garden is enclosed and heated. From small-group dining to private parties, the garden at B. Café East is perfect for outdoor dining near Manhattan, NY.
Check out their Facebook page to learn more about the garden dining area.
---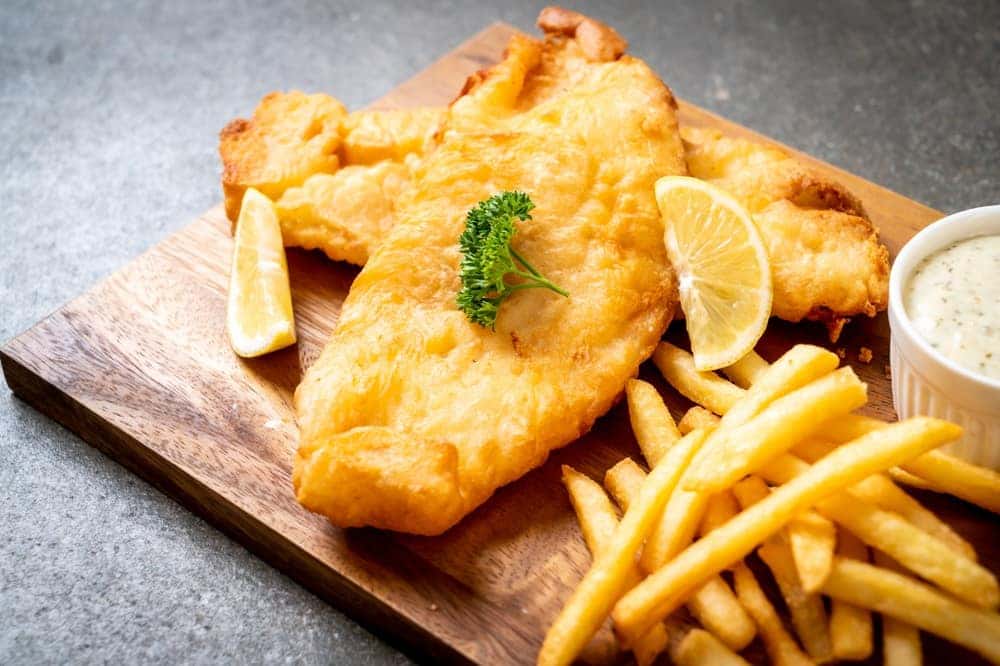 Jones Wood Foundry
While exploring the flavors of Europe from your own backyard, head over to the United Kingdom, courtesy of the Jones Wood Foundry. This warm and welcoming pub and restaurant is uniquely designed to feel so comfortable and cozy that it's an extension of your own home.
Using locally sourced ingredients, Jones Wood Foundry serves all your favorite dishes—like Fish & Chips, Bangers & Mash, and Shepherd's Pie.
Head outside to the garden to enjoy your food out in the open. This quaint garden is perfect for intimate meals with friends and family. Head over to their Facebook page to learn more about their Manhattan, NY, outdoor dining options.
---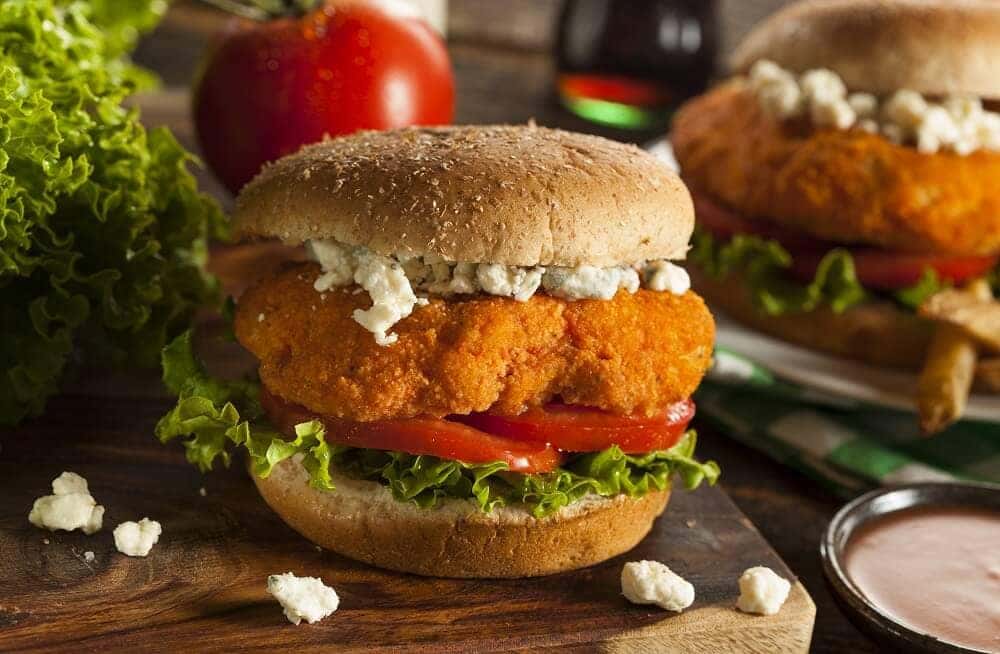 Pier i Café
Looking for a great view while enjoying your meal? Pier i Café is just what you're looking for. This restaurant offers scenic views of the Hudson River that you surely won't want to miss come sunset.
If your taste buds can't decide on just one region to savor, Pier i Café with its international menu is perfect for you. This open-air restaurant provides a wide selection of international dishes for those looking to dine outdoors near Manhattan, New York.
Some of the crowd favorites at Pier i Café include:
Fish 'n Chips
Beer-Braised Bratwurst
Buffalo Chicken Sandwich
Want to learn more about the exceptional view of the city you'll get when you visit Pier i Café? Head over to their Facebook page to learn more!
---
Make Your Reservation Today
Whether you're in the mood for Belgian food, traditional fares from the United Kingdom, or a little bit from all over the world, Manhattan offers patrons the dining experience they're looking for. Plus, thanks to their intimate and scenic views, these restaurants are a perfect choice for those looking for outdoor dining near Manhattan, NY.
What are you waiting for? Book a reservation at one of these three restaurants today!