Spotlight: Starbright Floral Design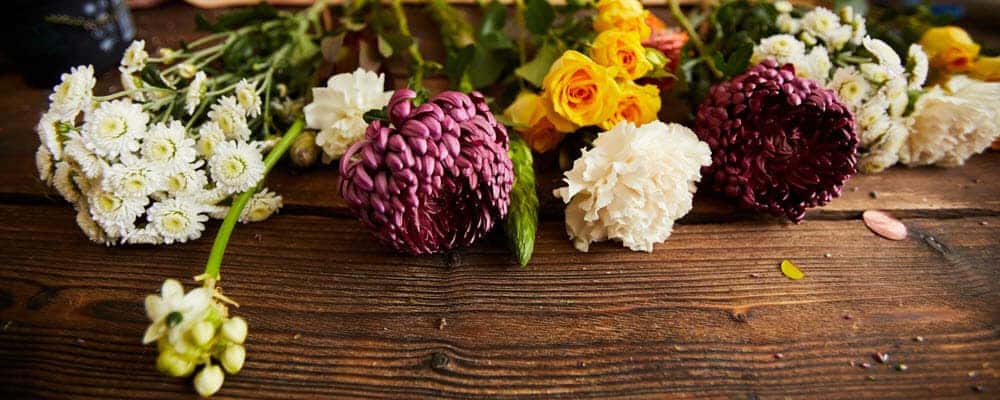 The weather's temperate, and your local air quality index is at its cleanest rating in the past six months. When the sun's glinting off wiry clouds and you just woke up at 10:00 am on the last Sunday in April, what could possibly be better than inundating your senses with beautiful flowers and plants for a few hours?
If your food coma starts to set in as you wander about Manhattan's bustling streets after a gluttonous brunch in the Bronx, refresh yourself by stopping by Starbright Floral Design.
The Backstory & Award-Winning Collections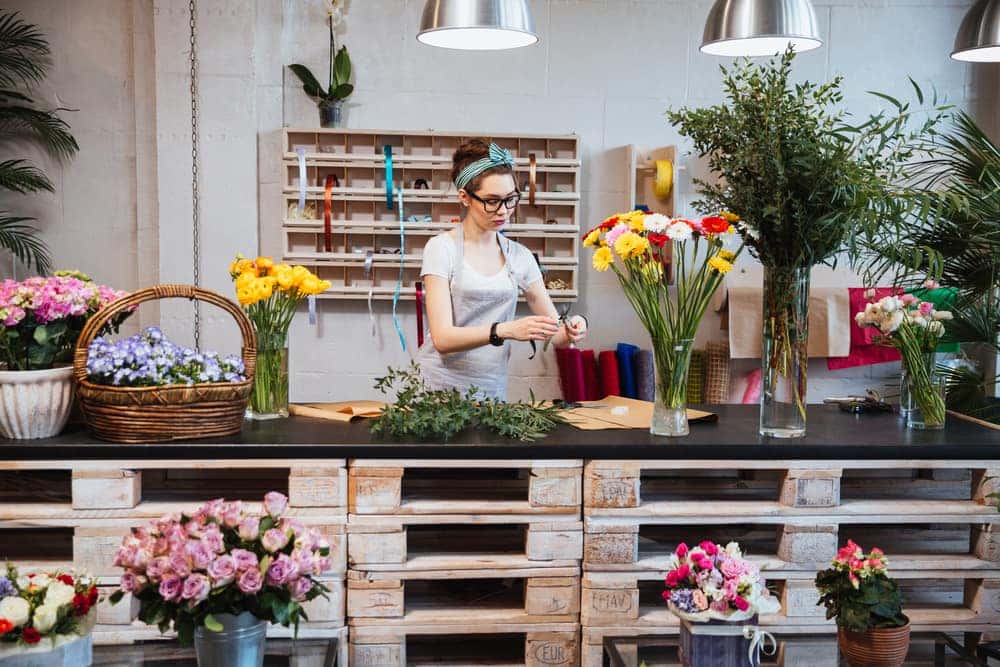 In the fall of 1994, duo Eva and Nic decided to venture out into the business world and meld their passion for floral design with overwhelming care for quality goods and customer service. You can't help but visit Starbright when they have a mission statement that contains the secret to an adored business and community—one that is composed of greeting everyone with a smile and leading industry with innovation, creativity, quality, and service.
Eva and Nic's mission certainly proved successful as Starbright Floral Design has become one of the most respected and desired florists in Manhattan. Over twenty years of work has culminated to a 7,000 square foot working space with around 70 employees, and they are consistently voted the best florist in New York City in several reviews.
NASA Approved Plants
Recommended for their contributions to air quality, these plants are both absolutely beautiful as well as help you habituate in a healthier home. One of our favorites for its potting variability is the ever-lengthening ivy-like philodendron. Hang it on your wall, set it on the kitchen table; regardless, this plant will reside happily while just maybe growing your green thumb.
NYC Ikebana Designs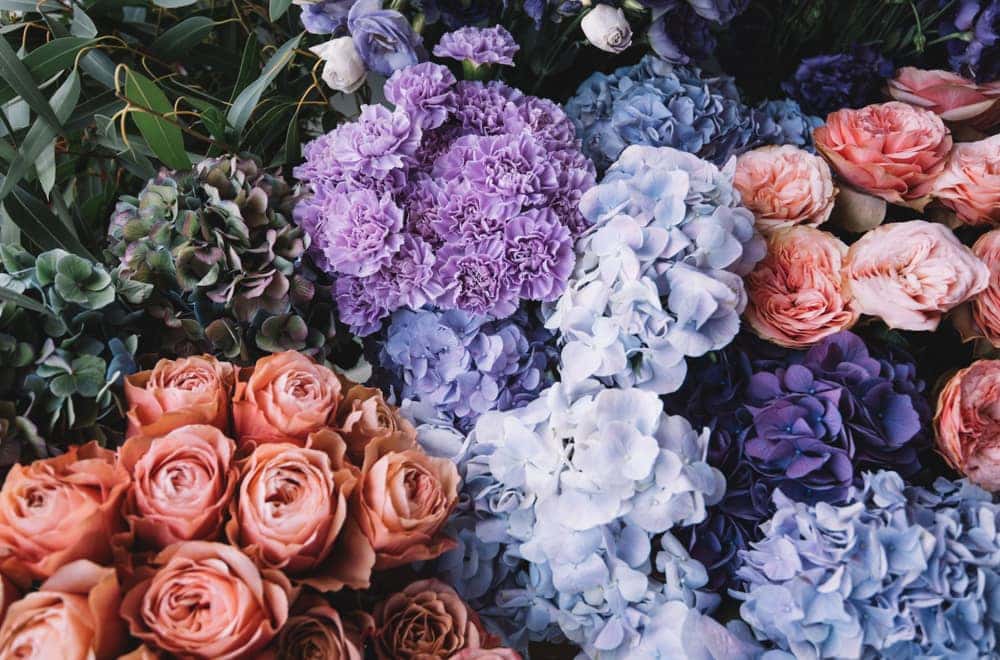 Ikebana is an ancient Japanese floral design art, where nature-rich compositions meet outstanding and simply elegant placements. Starbright only offers these prepossessing florae through local delivery in NYC. Even here, the zeal for innovation is posited through Starbright's thoughtful design tweaks on widely admired and sought-after Ikebana flowers.
Succulent Collection
You haven't seen a succulent collection until you see Starbright's inventory. Their succulent and air plant arrangements are an abundance captured in smaller planter-like settings. Two master craft pieces are the air plant temple, which supports a wide variety of air plants and succulents on a multi-level natural-looking display, and the urban cowboy, a false boot with a succulent bouquet.
Browse Some Beautifully Designed Flowers at Starbright Floral Design
After reading about these immaculate flowers and plants, we bet you can't wait to ogle at some striking succulents and bask in Starbright's spectacularly formed environment. If you're out and about in the Bronx, Manhattan, or Queens, head toward Starbright Floral Design for an unforgettable, flora-loving experience.
Be sure to check out their Facebook page for more details such as operating hours and upcoming events.