Best Coffee Shop in NYC

When you stop into the specialty coffee shop, THE ELK, you will be greeted with the smell of freshly roasted coffee. Whether you live or work in West Village, there is no better way to start your morning than with a beverage from THE ELK, who make each drink using the highest quality of local ingredients.
But First, Coffee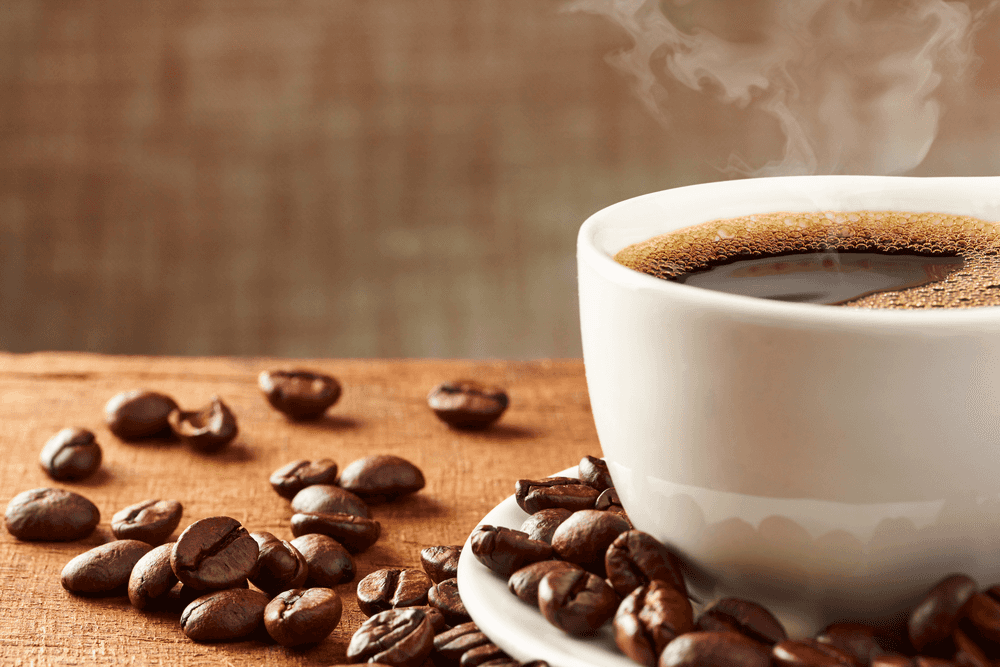 If you are on your way to work, you can start the morning off right and grab a drink at THE ELK. Grab a latte or americano to go and enjoy your stroll to work with a cup of delicious coffee in hand. During those warmer summer days, you will want to try one of their cold beverages like their iced chai latte.
Coffee connoisseurs can even order one of their pour-over coffees, which feature a single-origin bean. This will give you a range of complex flavors for a truly unique and amazing cup of coffee.
Beyond their caffeinated beverages, they also have various smoothies on their menu. Their smoothies each feature a range of natural ingredients. Their Tropical Smoothie has a tasty combination of coconut milk, pineapple, mango, mandarin, and honey.
Stay and Grab a Bite to Eat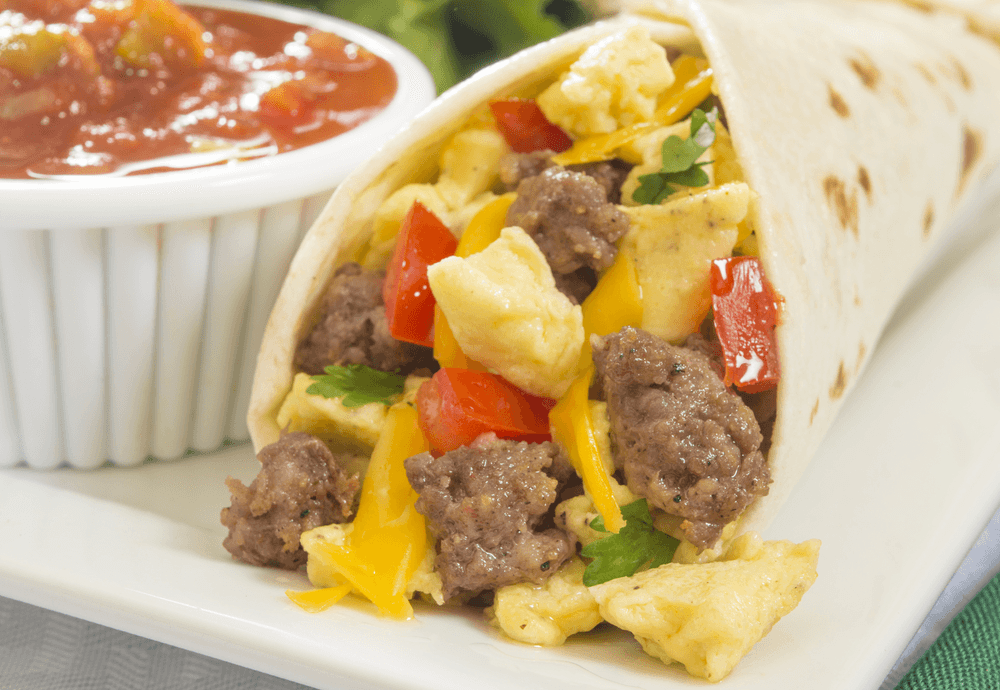 If you aren't on-the-go and have more time to hangout at THE ELK, you will definitely want to try some of their food. If you are setting up your laptop to get work done, pair your coffee with one of their breakfast dishes. You can get something simple like their oatmeal that has cinnamon, nutmeg, almond-coconut crumble, and mixed berries all added in.
If you are in need of a bigger breakfast, their breakfast burrito will give you a filling and satisfying meal. It comes filled with cage-free local eggs that are scrambled, chorizo, avocado, and pico di gallo. They also have a lunch menu if you took your Saturday morning to sleep in a little and want to skip over breakfast.
They take the classic grilled cheese sandwich to the next level adding roasted tomatoes and using three cheeses melted between rustic wheat sourdough bread. They also have various rice and noodle bowls you can choose among. The Market Rice Bowl has a mixture of roasted seasonal vegetables and a fried egg all served over brown rice then topped with a tamari-sesame vinaigrette.
Wake Up and Smell the Coffee
Next time you are in West Village, make sure you stop in THE ELK. Meet up with your friends this weekend at THE ELK and enjoy a bite to eat while washing down their delicious food with a great cup of coffee!