Grab a Slice at the Top Pizza Places in NYC

New York City is known for having some of the best pizza in the country. There are so many options for your next meal, so we helped narrow it down to our three favorite spots!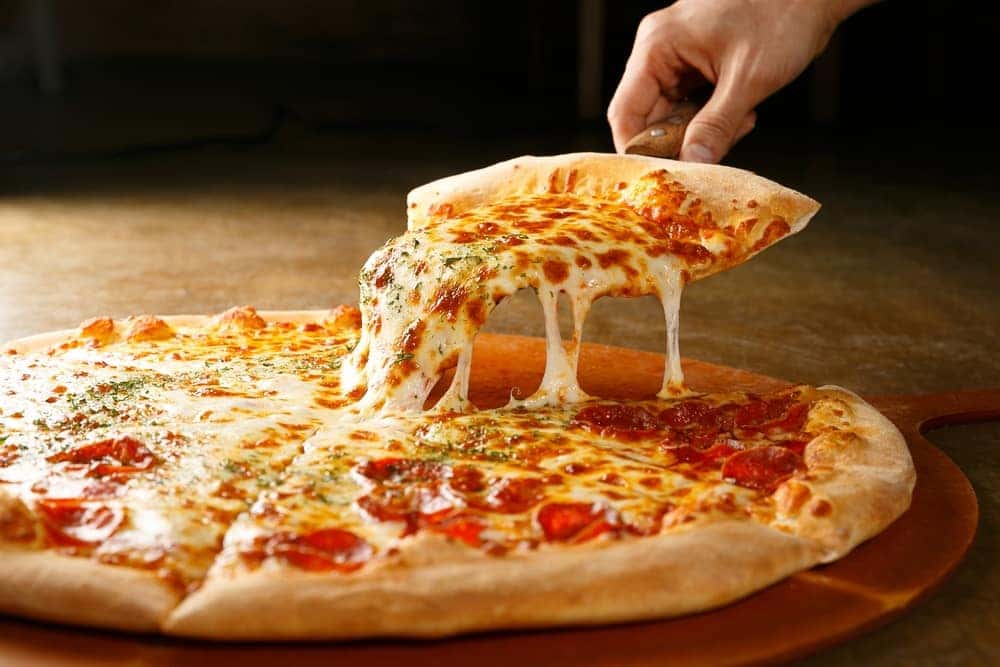 Created by father-daughter duo Maestro Robert and Giorgia Caporuscio, Kesté Pizza & Vino offer authentic Italian flavors with a modern touch.
Kesté features over 70 types of Neapolitan pizzas, all of which are original creations of Robert Caporuscio. You can enjoy unique flavors like the Vesuvio which features a crust stuffed with fresh ricotta, mozzarella, and salami and then topped with Italian ham, assorted mushrooms, basil, artichokes, and even more mozzarella. The coolest part is that after you order, whether you are in-store or at home, you can watch a live stream of your pizza being made.
Kesté features 20 seasonal pizzas that change often, so be sure to follow them on Facebook to stay updated with the menu.
Since 1933, Patsy's Pizzeria has been delivering authentic Italian pizza to New York City. Patsy's was created by newlyweds Pasquale "Patsy" and Carmella Lancieri to serve a growing need for Italian immigrants who were looking for food that reminded them of home.
Over the years, Patsy's has become very popular in the community and has even been used as a period location and backdrops for numerous movies. With popular pizza options like the Tre Formaggi featuring a creamy vodka sauce and smothered in a mixture of ricotta, parmesan, and mozzarella, it's no surprise that celebrities like Frank Sinatra, Dean Martin, Tony Bennett, Joe Dimaggio, and Yogi Berra use to frequent here.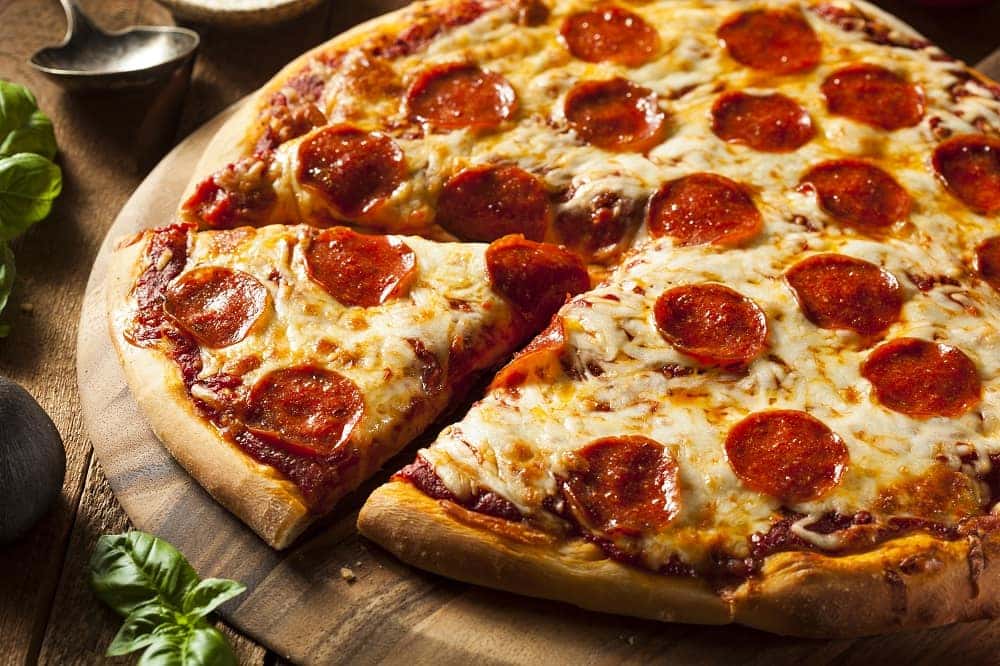 Prince St. Pizza isn't as deeply routed in tradition like the other pizza joints, but that doesn't mean they don't still have a delicious slice! Prince St. offers more contemporary flavors like the Green Machine which has a pesto sauce base topped with mozzarella and black olives. Also, on their menu, are their popular SoHo squares with flavors like the Prince Perfection Pie featuring their secret sauce.
You can stop by to enjoy a piece of pie in their store or order online for delivery or takeout. If you're in a rush, they even offer curbside pickup so you can drive or bike up to the storefront and have the pizza delivered right to you.
Order Up!
Hungry yet? These pizza places offer some of the best and freshest slices in the city, so you don't want to miss out! Satisfy your stomach and visit one of these pizza joints today!