BMW Maintenance Schedules

It's important to stay on top of your regular routine maintenance needs, so your BMW can stay healthy and out on the streets around the areas of Manhattan, the Bronx, and Queens, New York. Before you schedule your next service appointment, you're going to need to know what has to be done—and when. Here at BMW of Manhattan, we want our drivers to be as informed as possible about the vehicles they're driving, which is why we created some handy breakdowns for our different BMW model's maintenance schedules.
Every 10,000 Miles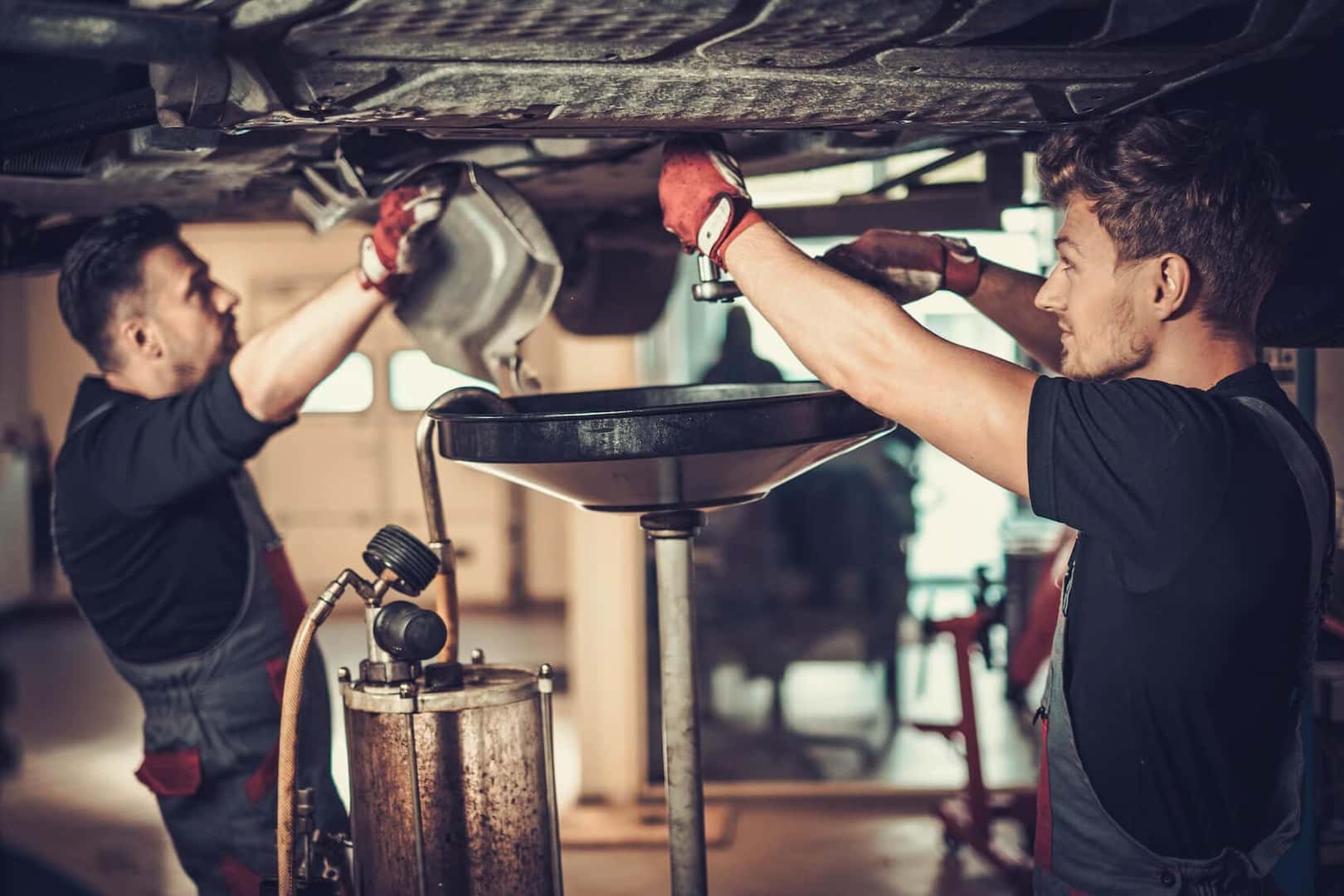 Your first routine maintenance check will happen at your 10,000–mile mark, which for most drivers will be about one year in. At this appointment, you'll need:
Oil and filter change
Top fluid levels
Tire rotation
Engine and transmission inspection
Front suspension inspection
Full body inspection
Every 30,000 Miles
Moving on to your 30,000–-mile mark, you'll start to need a few more replacements, including your spark plugs and cabin air filter. The inspections and services previously mentioned in the 10,000–mile mark will also be included in this appointment and will continue to be done at every yearly appointment.
Every 60,000 Miles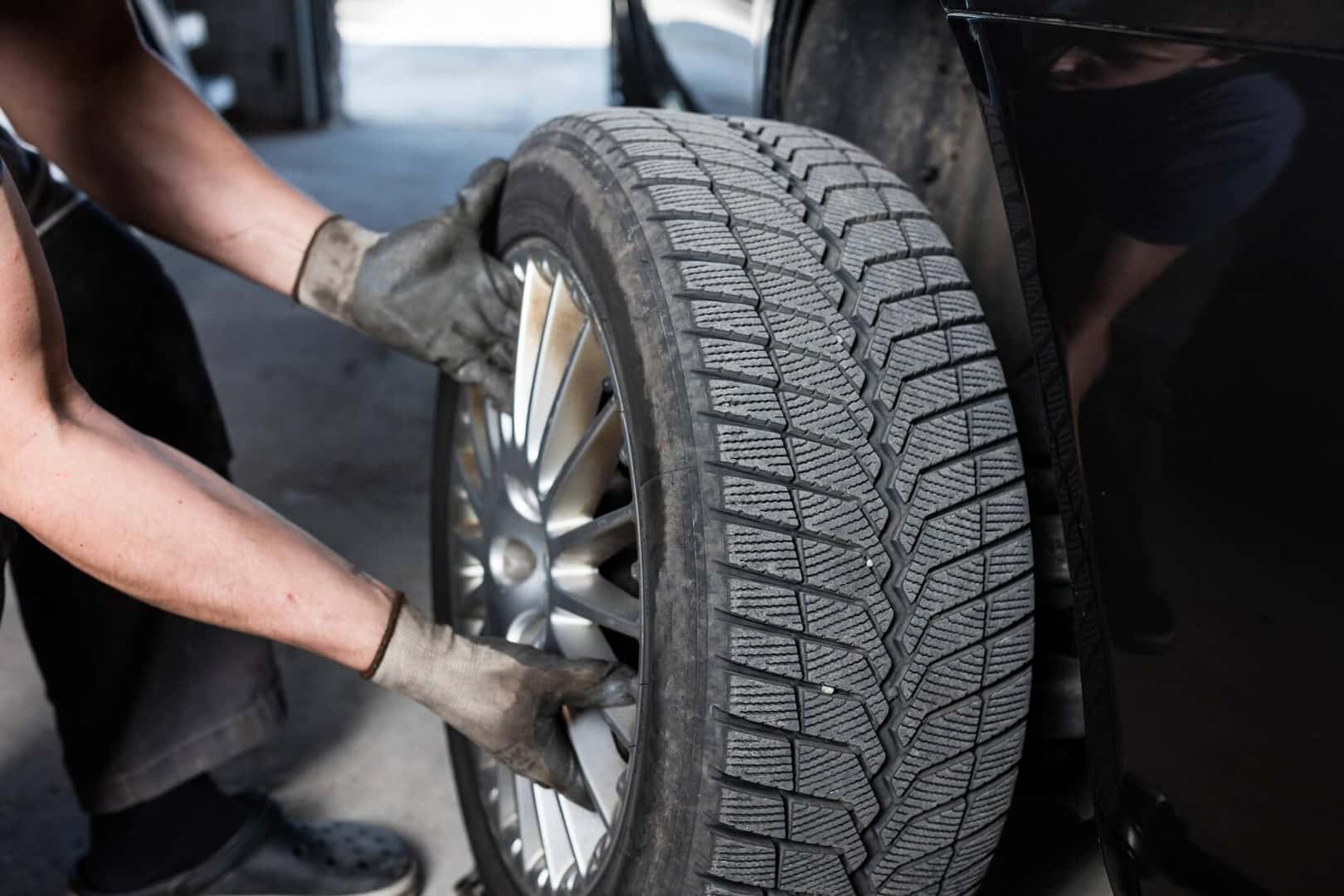 Your 60,000–mile appointment will happen about six years into vehicle ownership, and at this time, you're going to need to replace your tires. Over time your traction will lessen, and this crucial step will help you maintain stability control all year round.
At this appointment, you'll also want your brake pads replaced and fully inspected, so you can prevent them from grinding and braking.
Schedule Service Appointment
Now that you know when you'll need your next service appointment, you'll want a simple way to schedule it.
The easiest way is right here on our website. All you'll need to do is fill out your contact information, vehicle information, requested services, and preferred date and time. Then, we'll reach out to you to confirm your appointment.
If you'd prefer to speak with someone directly, just give us a call or stop by. We'd be happy to answer any questions you might have, so you can have peace of mind about the services you need to be completed.
Learn More About BMW Maintenance Schedules Today!
Here at BMW of Manhattan, we're dedicated to helping you keep your BMW running smoothly for years to come, so it can stay out on the roads around the areas of Manhattan, the Bronx, and Queens, NY. For more information about your BMW model's service needs, check out our BMW maintenance schedules—or contact us! Stop by today!