BMW Dashboard Symbols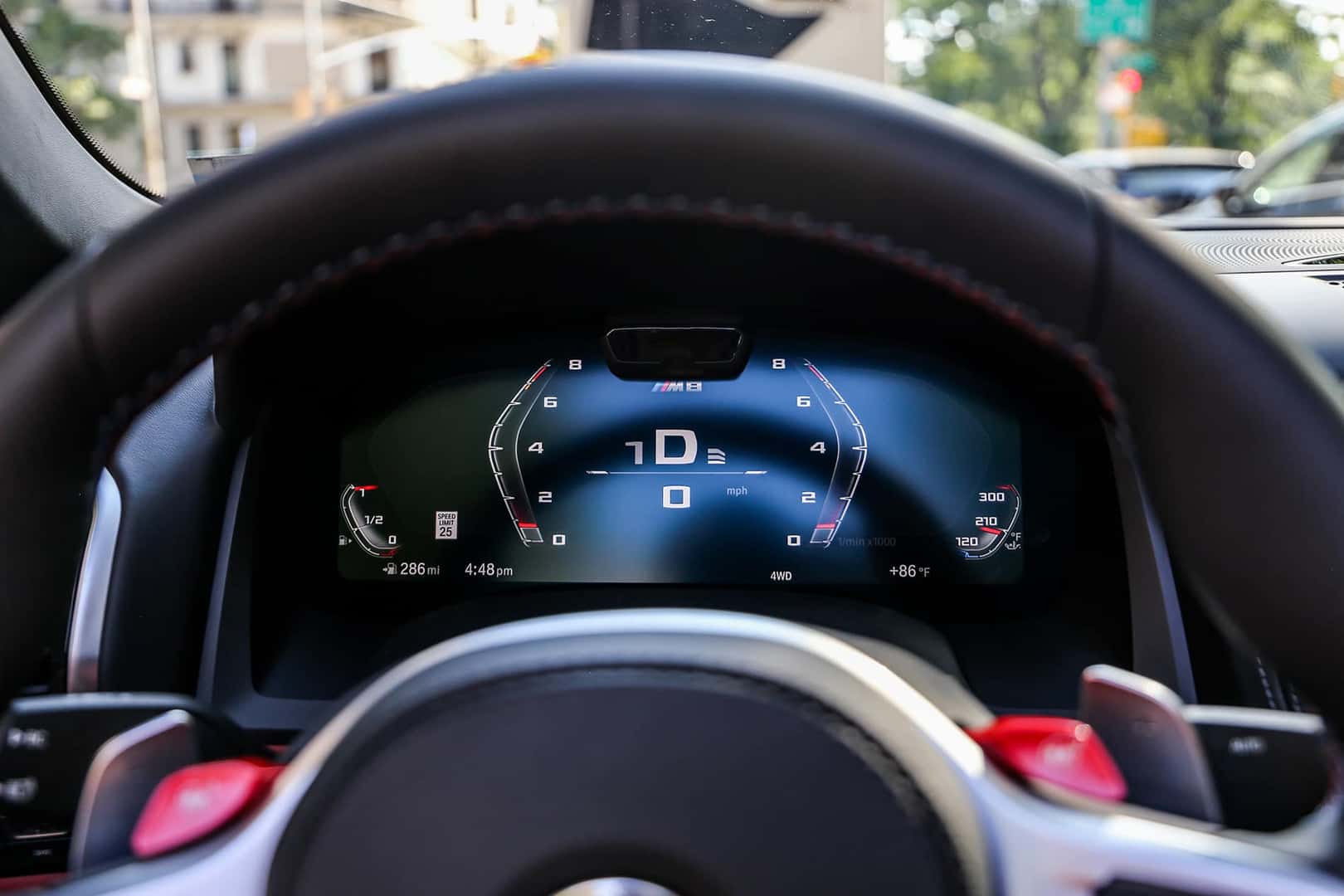 ---
Your BMW vehicle is a complex piece of machinery, and taking care of it regularly at your local BMW service center near Queens, Bronx, and Manhattan is the best way to ensure that it runs smoothly for years to come.
But sometimes even the most diligent car owner can face the dreaded dashboard symbols. These lights are designed to inform you of a service or maintenance need that your vehicle has.
Review the most commonly illuminated lights below or select a model below to learn more about the dashboard lights in your BMW.
 Common Dashboard Symbols
If one or more of the dashboard symbols is illuminated in your BMW vehicle, you may be concerned that something is terribly wrong. But rest assured, many of the BMW dashboard symbols simply indicate a necessary service. Here are a few of the most common:
Check Engine Light: This usually indicates a problem with the vehicle's emissions system. It could also mean that your gas cap isn't on correctly. Ask your local BMW service center to read the code to learn more about the problem. 
Check Battery Light: This indicates an issue with the vehicle's charging system. It could simply mean that your car battery needs to be replaced or it could be something more serious. Ask your local BMW service center to check the charging system energy output to determine the source of the problem. 
Check Oil Light: This light indicates that it's time to get an oil change or that the oil pressure has suddenly dropped. Check the oil level and if it seems to be at the correct level, ask your local BMW service center to check the system to ensure that the light is working correctly.
Schedule a Service Appointment
Is it time to get your BMW vehicle serviced? Bring it to your local BMW service center near Manhattan, Bronx, and Queens. The BMW service center is conveniently located at 555 West 57th Street in New York, NY. Our service team is here to assist you Monday through Friday from 7:30 am until 6 pm, and Saturday from 8 am until 4 pm.
To schedule a service appointment for your BMW vehicle at BMW of Manhattan, give us a call at (212) 586-2269 or visit us online now.