Financing at BMW of Manhattan
---
Welcome to our Finance Center at BMW of Manhattan! Now that you've found your ideal BMW to joyride around Manhattan, the Bronx, and Queens, NY, sit down with one of our financial advisors to work on your personalized financial plan.
Keep reading to see how our team of advisors can help you through this important car-buying journey while keeping your future goals in mind.
Our BMW Financing Team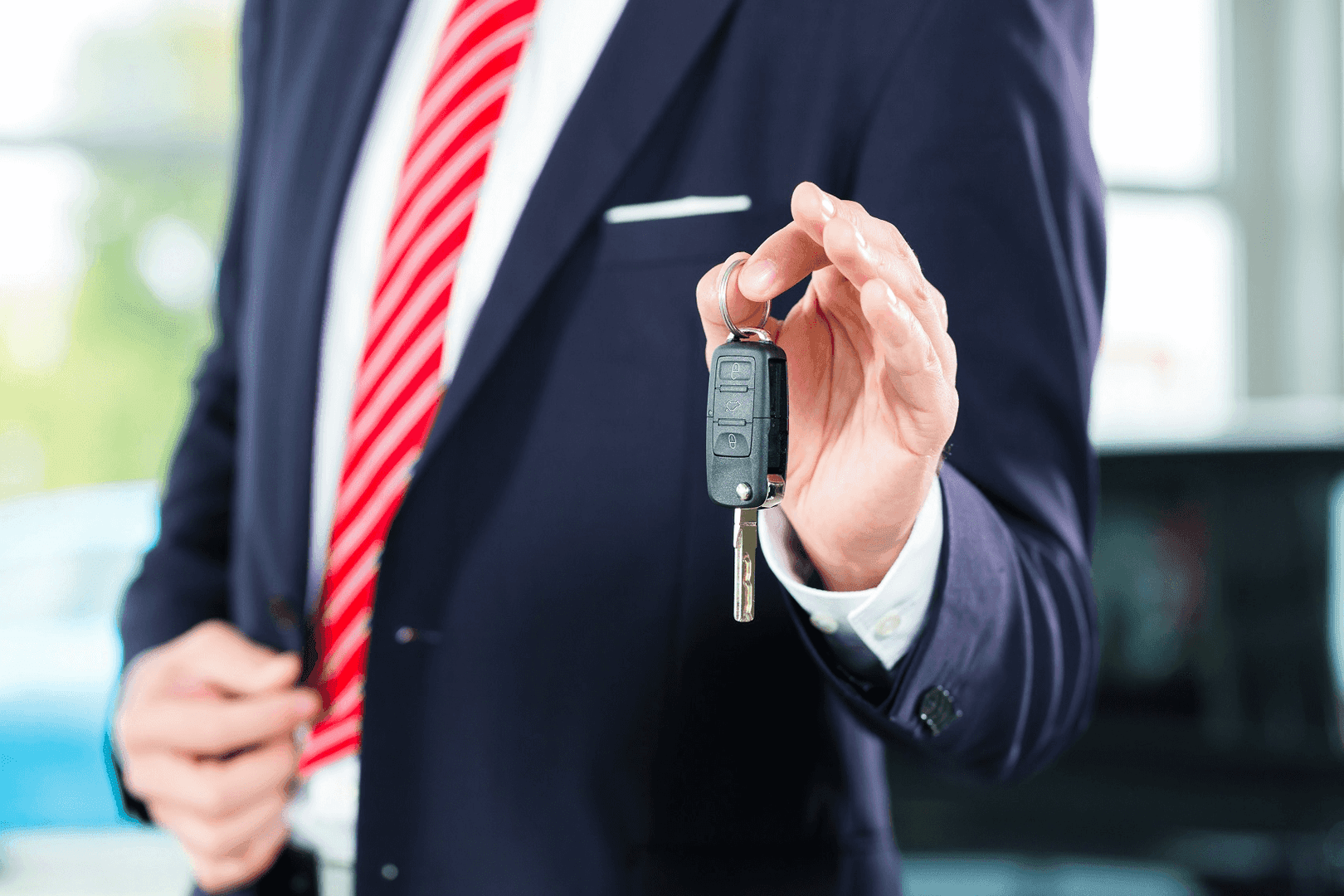 At our finance center, our experienced representatives are on your side. After years of working with drivers just like you, our team has built an extensive network of banks and lenders. This means we'll be able to present you with multiple offers that suit your wants and needs for the future.
We'll sit down with you to go over all the offer details, so you can have more peace of mind when making a decision. Whether you're a first-time buyer or a returning customer, our financial advisors will gladly answer any questions you have, so you can drive away in confidence.
Helpful Finance Tools
Are you ready to get the process started on your new BMW? Our easy-to-navigate finance application makes it simple to get started on your car-buying journey from the comfort of your home. Once our team receives your information, we'll start picking out offers that you qualify for. By the time you arrive, we'll be prepared to go over your choices.
When you come into our dealership, ask our finance experts about your current ride's trade in value! It'll save you time at the dealership by having a clear offer in hand.
Curious about leasing your new BMW? Visit our BMW lease near me page on our website to learn more about leasing and leasing specials.
Should I Buy or Lease My New BMW?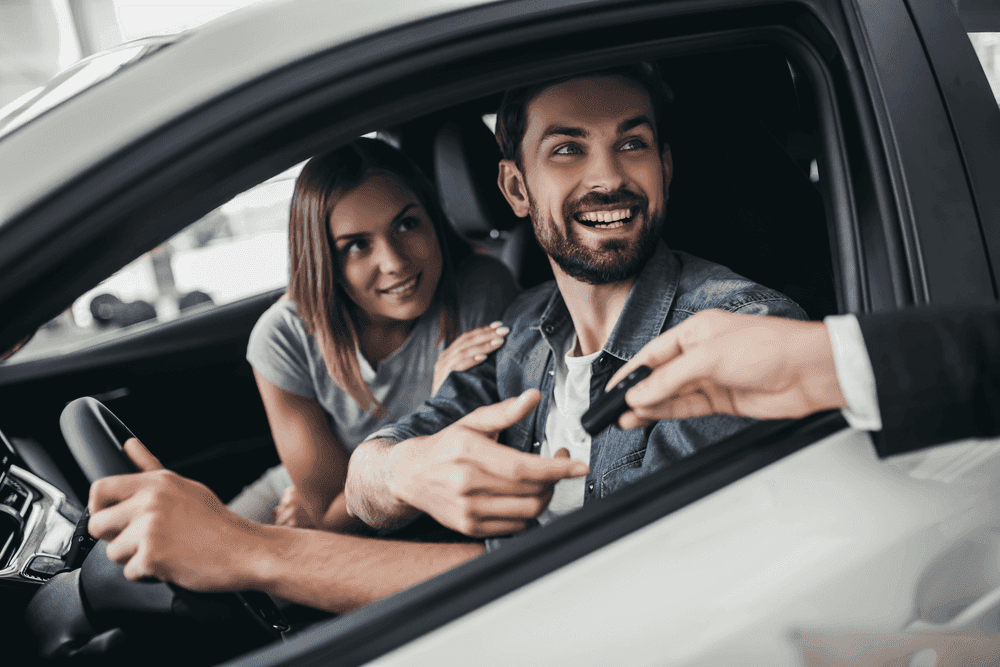 When getting a new BMW, one big decision you will face is whether to buy or lease your vehicle. Our finance team is happy to tell you the benefits of both!
Perks of Leasing
A new car every few years: Don't want to commit to one car? Whenever your lease is up, you can return the car and leave the lot in a brand-new whip.
Worry-free maintenance: Leasing arrangements allow for ease of maintenance because the warranty lasts throughout the leasing period.
No resale worries: Hate haggling at dealerships? With a lease, you simply return the car and pay any end-of-lease fees, if necessary.
Perks of Buying
Ability to customize: Buying a vehicle allows you to freely customize and add your own flair to your next BMW.
Mileage flexibility: Do you love taking road trips? Buying your new BMW might be your best option because leases put a limit on your mileage.
No wear and tear charges: Natural aging occurs on your vehicle over time. Buying your BMW eliminates any charges you would have to pay to fix wear and tear on a leased vehicle.
Whether you wish to lease a BMW 2 Series or buy a BMW X3, our advisors will craft a financial plan tailored for you.
Ready, Set, Finance Today!
At BMW of Manhattan, we want you to drive off the lot with a smile on your face and confidence in your financial plan. Drivers in Manhattan, the Bronx, and Queens, New York, can contact us online or stop by in person to get started!