Just because you don't see it, doesn't mean we can't get it. Speak with a BMW Client Advisor about vehicle sourcing and ordering.
WELCOME TO SHOPBMWNYC.COM
---
Welcome to SHOPBMWNYC.com, your one-stop shop for all things BMW Parts & Accessories. Take advantage of ordering all of your parts and accessories directly form BMW of Manhattan, and enjoy convenient same- or next-day delivery within 20miles of the dealership.*
---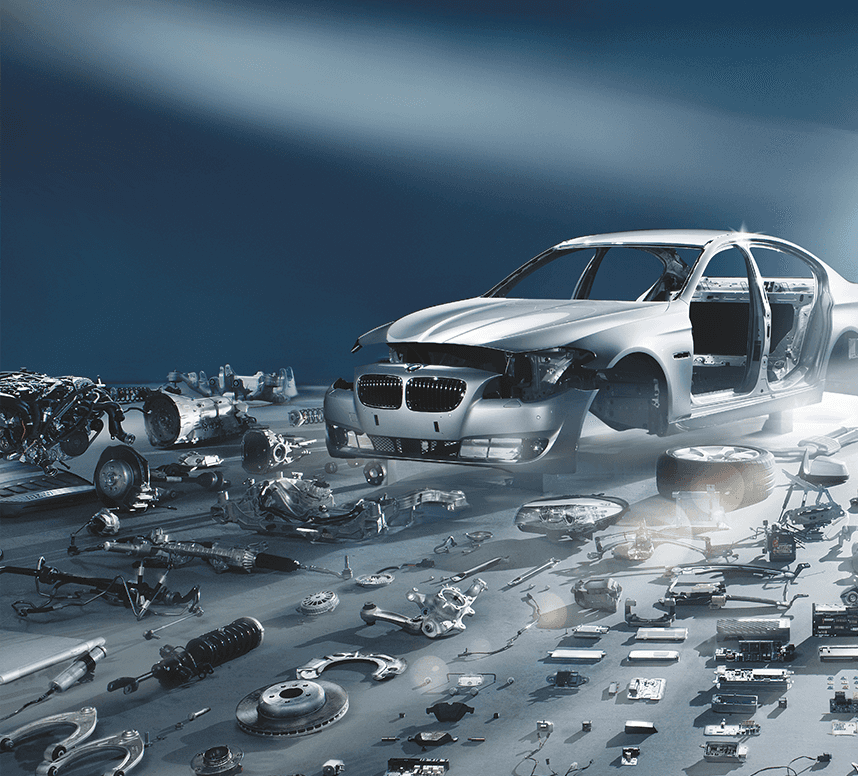 Genuine BMW Parts & Accessories
Keep your Ultimate Driving Machine in perfect condition with Genuine BMW Parts. Only Genuine BMW Parts meet BMW's standards for fit, finish, safety and longevity. Rest easy knowing that the right parts will fit properly, the first time.
Are you the do-it-yourselfer? Do you enjoying getting your hands dirty and wrenching on your BMW? The shop our collection of maintenance parts kits as well as the day-to-day consumables. Whether it is an oil change kit, brake kit, or even just a set of wipers, we can get it for you. We stock a massive range of parts, and can get other items with a week. What's more? We can even delivery parts to you within 48-hours*.
Looking to restore you vintage BMW? We order directly from BMW Classic to locate those hard-to-find parts. When you're ready to prep & clean your pride and joy for the local Cars & Coffee meet, BMW collection of premier car-care products will restore your car's exterior shine & luster, while preserving and conditioning the interior.
Shop Genuine BMW Parts and keep your BMW the Ultimate Driving Machine. Don't see what you're looking for? Call our BMW Parts Department today at (212) 586-2269
---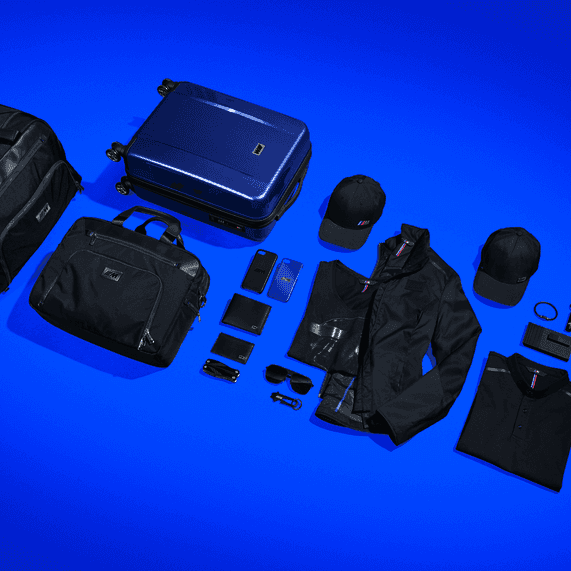 BMW Lifestyle Collections
What better way to show your passion for the Ultimate Driving Machine that to represent with style? BMW has an extensive collection of apparel and accessories for anyone and everyone. Whether it is the subtle & sporty style of the BMW M Collection, the classy BMW Golfsport collection or the generic brand items, there is a style and design to match you, your personality, and your BMW.
Undecided of what to get that special person on their special day? Match their M3 with a pair of genuine leather driving gloves. Or maybe the something for the BMW Motorsport Collection will match their vintage E21 3-series. For the fitness enthusiast in your life, there is also the BMW Active Collection, complete with athletic fits, yoga mats and stylish gym bags. For the friend outfitting their new home office, choose from a wide variety of pens, note pads and desk organizers.
Shop the BMW Lifestyle Collections and choose your style today.
---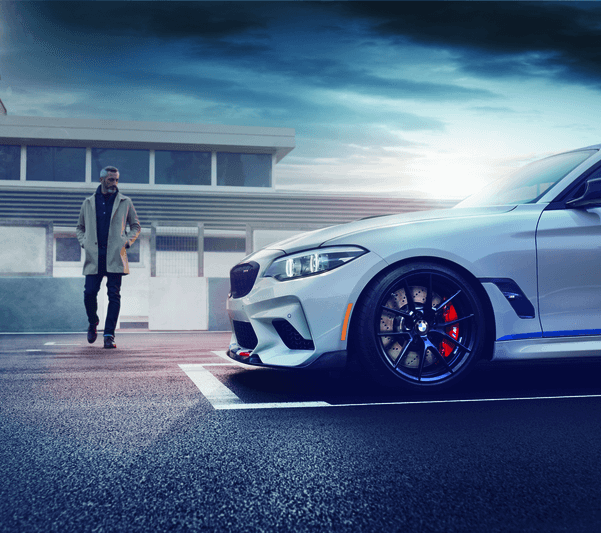 BMW Accessories
As great as your BMW is, sometimes you want that one cosmetic accessory to stand out further from the crowd. Enter BMW Accessories, and a complete line of exterior and interior accessory parts. Whether it is the high-quality carbon fiber BMW M Performance exterior pieces, a new shift knob, or even some rare BMW Performance parts from a decade ago, SHOPBMWNYC.com allows you to personalize your BMW is ways you may not have known.
Fancy a set of slick-looking wheels for the summer? Or a winter wheel & tire set for colder months? BMW's line of unique light-alloy wheels in numerous finishes are the ticket. In many cases, they are combined with the proper tires for your BMW, taking the guess work out of it. Once your new wheel & tire set arrives at the BMW of Manhattan, we'll contact you to arrange pickup or installation.
Looking for storage for your existing wheels & tires? We offer wheel & tire storage at an affordable monthly or seasonal price. Included in the seasonal price is two swaps of your running gear, so you're ready to drive when the weather breaks.
Shop BMW Accessories and make your choice today.
---
SHOPBMWNYC.com – This Is It.
When you're searching for Genuine BMW Parts & Accessories in Manhattan, Bronx, Queens, Brooklyn Staten Island, or anywhere in New York and New York City, the BMW of Mannahttan Parts Department is the place to go. With the simple, convenient, and organized layout of our new parts portal, SHOPBMWNYC.COM, you can now shop from the comfort of home, office, the field, or during a roadtrip.
*During business hours, we offer same-day dealer curbside pickup (when available), as well as complimentary delivery within 25 miles of our dealership. Restrictions may apply, based on the day, time, destination and parts, so please contact our Parts Department for all the details. If we're shipping the parts for you, we use FedEx and provide tracking information so you know when your order is arriving.
Have any questions? Don't see the parts or accessories you're looking for? Interested in opening up a whilesale account for your performance shop or parts store? We'd love to hear from you. We're open Monday through Friday, 8am to 5pm. Call us at (212) 586-2269. If we do not answer, we're hard at work assisting other BMW enthusiasts like yourself. Please leave a message, and we'll get back to you as quickly as possible.
Visit SHOPBMWNYC.COM and start shopping today!
---
Search
Find Your Vehicle
Search By Keyword
Search By Filters
Saved
Saved Vehicles
SAVED VEHICLES
You don't have any saved vehicles!
Look for this link on your favorites:
Once you've saved some vehicles, you can view them here at any time.
Share
Share This
Choose How To Share: