Just because you don't see it, doesn't mean we can't get it. Speak with a BMW Client Advisor about vehicle sourcing and ordering.
---
Calling all luxury car fans—have you been looking for a way to get your hands on a new, opulent set of wheels? If so, your journey stops here. You've come to the right place! Welcome to BMW of Manhattan, otherwise known as your source for rides you're bound to love. We have a series of BMW specials near Manhattan, New York, available, and we want to set you up with them.
So, what do you think? Read on to learn more about what our dealer can provide for you, and see if we cover all your bases.
---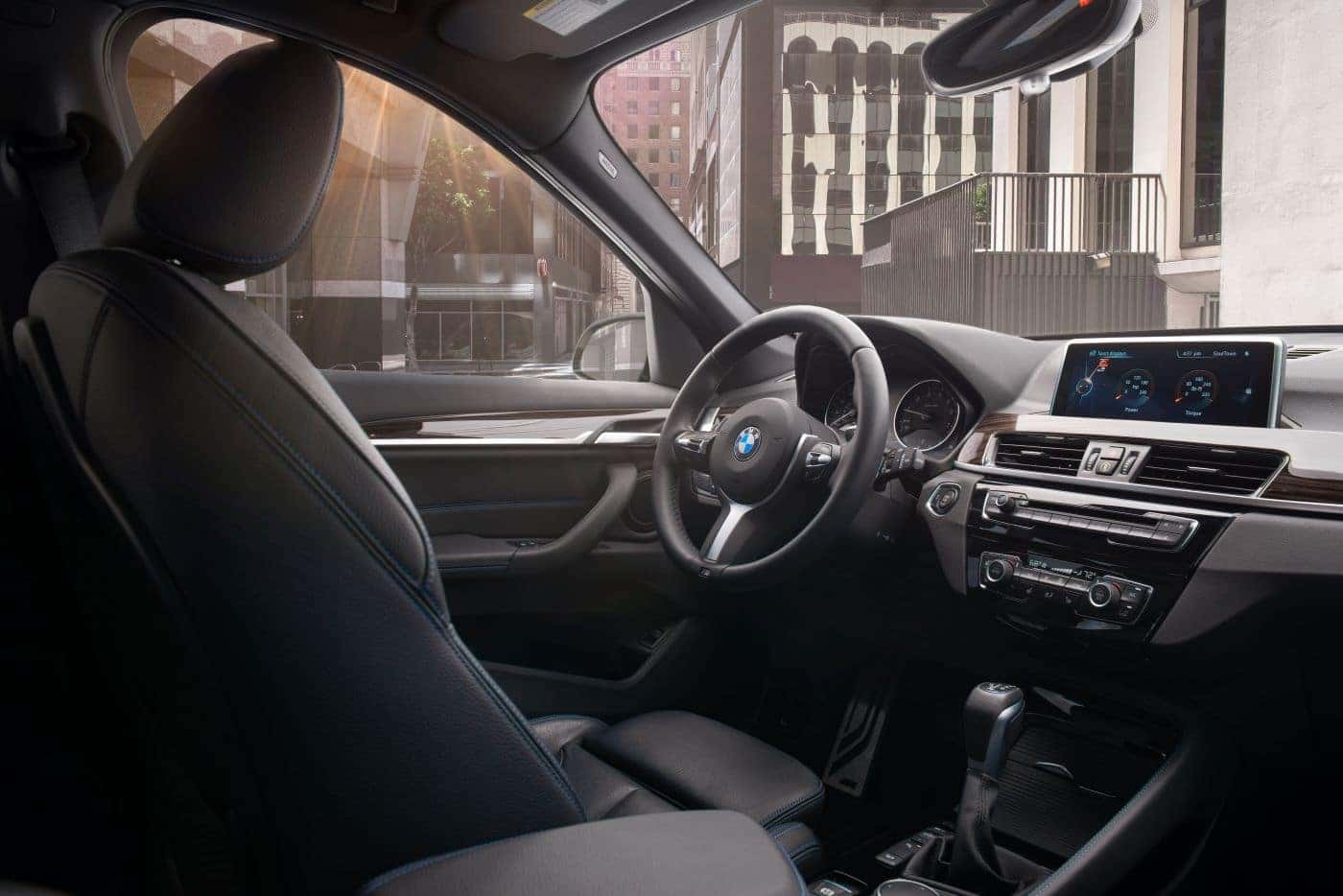 What Do BMW Specials Entail?
When you look into our BMW specials, you might be wondering: What do they come down to? Are they offers, or something else entirely? The answer is a little more complicated than that: They're both.
Our available BMW specials are carefully cultivated offers that include different models at various price points, with varying years, if they're Certified Pre-Owned (CPO). As you navigate these specials, you'll find different opportunities with different options. They're curated specifically to cater to a variety of drivers, so diverse range is our specialty.
---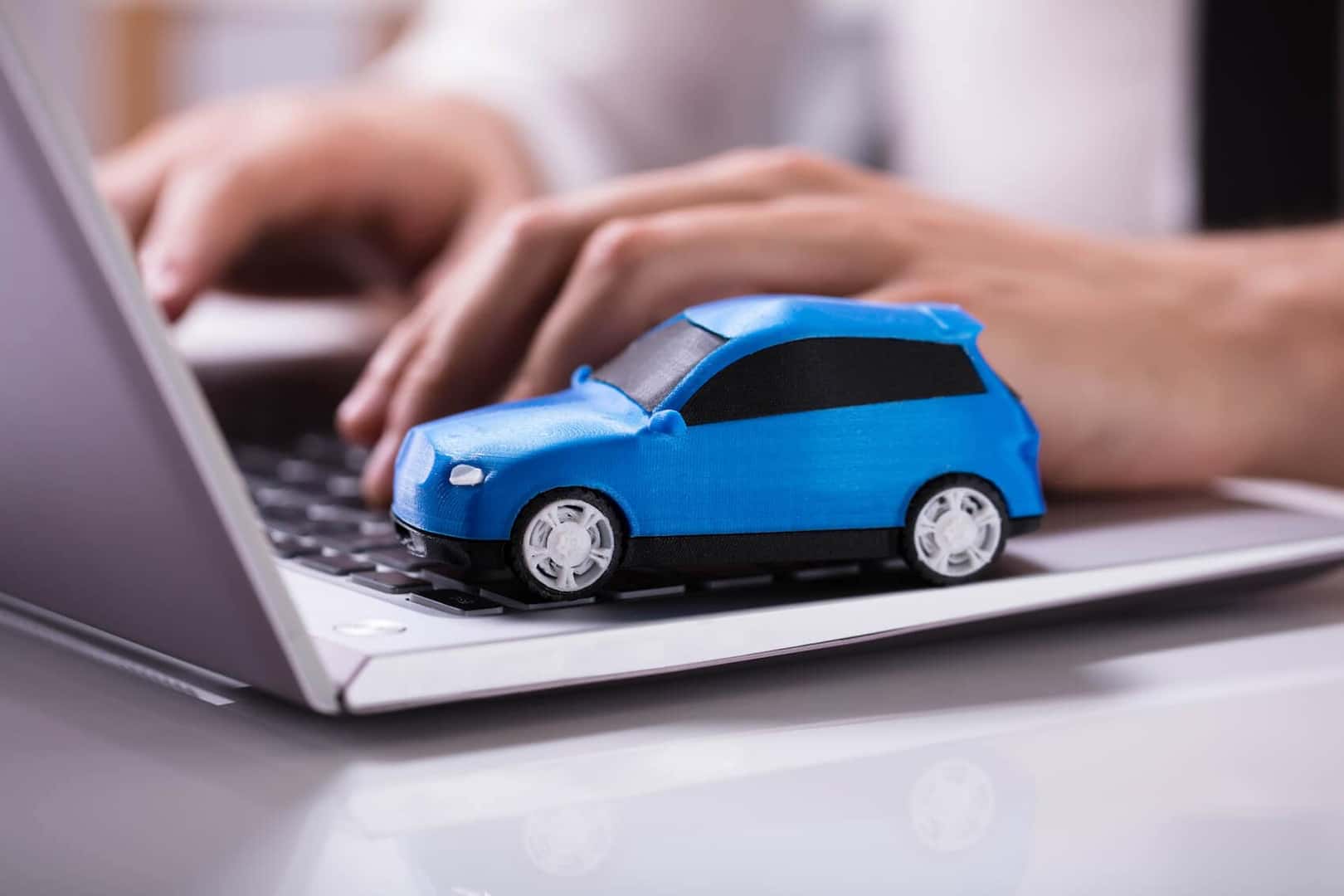 BMW New Special Offers
So, what about "new" special offers? These are purchase, leasing, or trade-in opportunities made available to you through our inventory of this year's rides—they're right off the assembly line and into our lot, so you can peruse them as they are: untouched. Take them for a test run. Drive their first mile.
BMW's new specials are designed specifically to make these luxury machines more available. Some might automatically opt for a pre-owned ride, because of their various advantages, but these special offers allow for more flexibility in purchasing or leasing a new ride.
Explore our selection of new cars, as well as our "New Specials" page. See what awaits.
---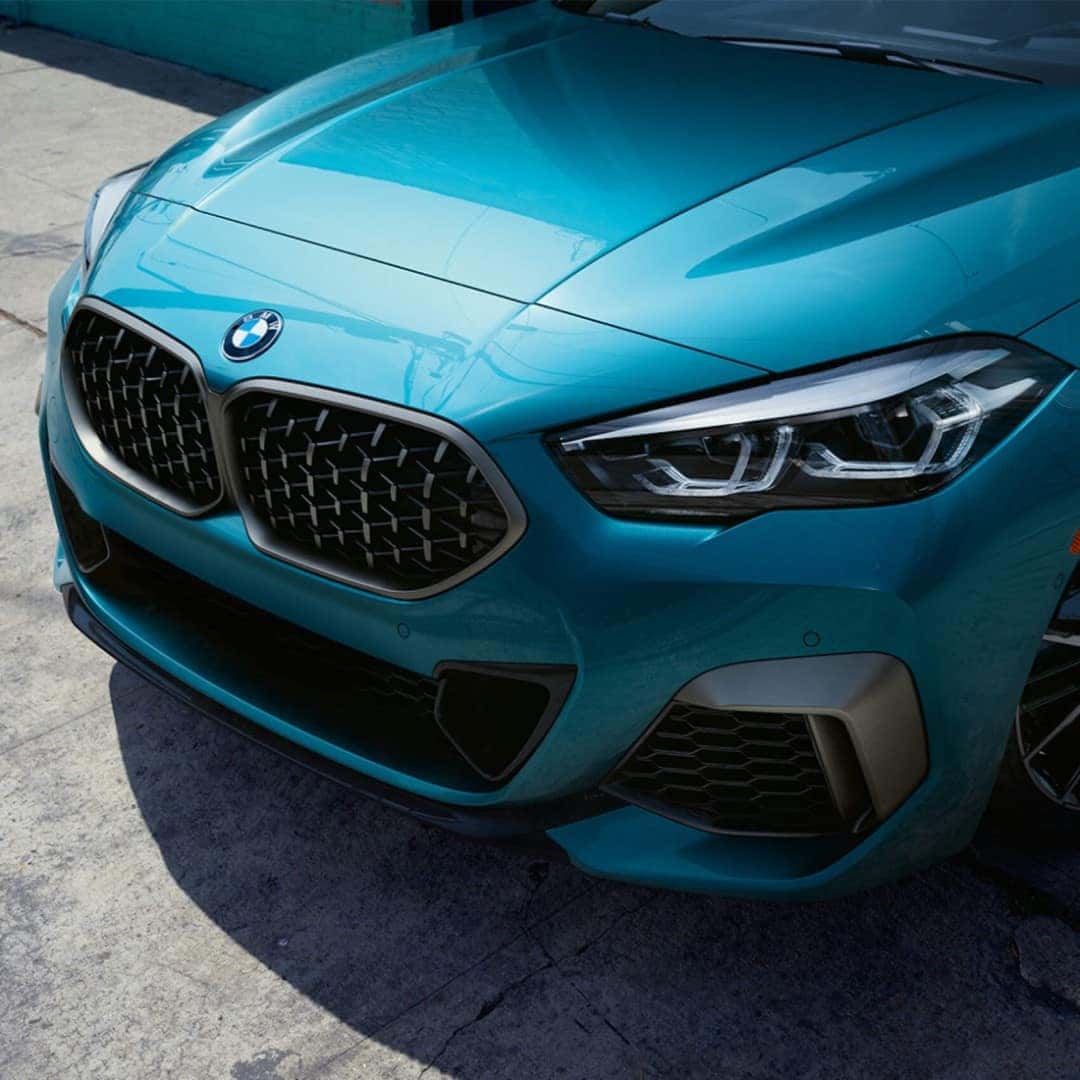 Certified Pre-Owned BMW Specials
Much like our new specials, certified pre-owned BMW offers are there to make the process even more streamlined, the offer even more reasonable, and your take-home reward even greater.
This process is no different than shopping through our new specials—the only difference is that these vehicles have been pre-loved, and as a result, you might find even more offers that you'll adore.
Since certified pre-owned vehicles are nearly new, these specials can be a great opportunity to explore that gray area between new and used, while getting an even better offer than you usually would on a used set of luxury wheels.
---
Explore BMW Specials near You Today!
So, those offers seem pretty special, don't they? Now that you know what to expect from our BMW specials near Manhattan, New York, what's your next step? If it's preparing to get your hands on one of them, you know who to call.
Our team at BMW of Manhattan is proud to be your source in the area for luxury vehicles you'll love. Contact us, visit our website, or come see us in person to jumpstart your journey today!
---
Search
Find Your Vehicle
Search By Keyword
Search By Filters
Saved
Saved Vehicles
SAVED VEHICLES
You don't have any saved vehicles!
Look for this link on your favorites:
Once you've saved some vehicles, you can view them here at any time.
Share
Share This
Choose How To Share: