2019 BMW X3 vs Lexus RX

Crossovers are amongst the most popular class of car in the entire country, so it's no wonder why so many drivers in the Manhattan, Bronx, and Queens areas have opted for these versatile vehicles. After all, they feature generous interior space like an SUV, but feature performance that's closer to a sedan. You'll even find numerous luxury models available if you want to take your driving experience to the next level.
While there are a wide variety of luxury crossovers to choose from, both the 2019 BMW X3 and Lexus RX tend to stand out. Each one has something special to offer, but only one can be the perfect match when you're looking to get a luxury crossover for yourself. Find out which one best suits your needs in our comprehensive 2019 BMW X3 vs. Lexus RX comparison!
Performance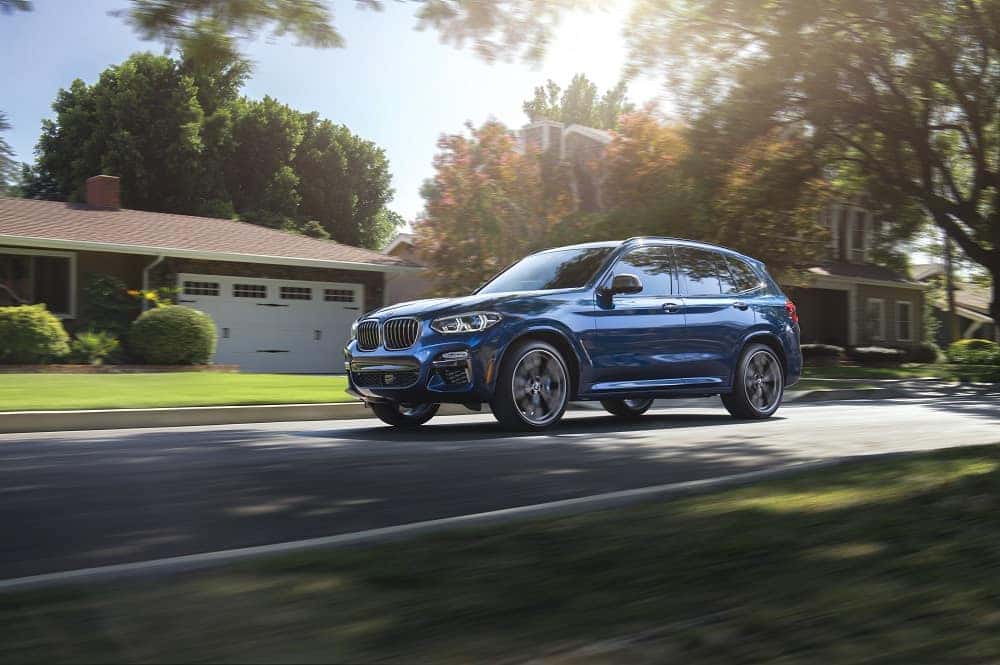 One of the most striking differences between these vehicles can be found in their performance. The standard engine in the X3 is a turbocharged 2.0L 4-cylinder engine, while the RX features a 3.5L V6 engine across all models.
Fortunately for the X3, there's another engine that drivers can opt for, and it easily bests the RX's engine in several ways. While the RX boasts an impressive output of 295 horsepower and 268 lb-ft of torque, the X3's available 3.0L TwinPower Turbo 6-cylinder engine features 355 horsepower and 365 lb-ft of torque.
Since the RX uses a V6 engine, efficiency takes a bit of a hit as compared to the BMW's 4- and 6-cylinder models. When comparing the most-efficient RX to the least-efficient X3, the EPA-estimated fuel economy comes out to be the exact same. That means you'll get to enjoy the extra power of the X3's turbocharged 6-cylinder engine without having to sacrifice any efficiency.
Safety Features
With so much interior space in both of these crossovers, it will be easy to bring along passengers for the ride. You and your passengers will have plenty of room, too, but first, you need to make sure that your vehicle is safe—especially when you have others on board.
Fortunately, both crossovers earned a 5-Star Overall Safety Rating in crash tests conducted by the National Highway Traffic Safety Administration (NHTSA). It's worth noting, however, that the BMW X3 earned a full five stars in frontal crash rating tests, while the RX earned just four stars.
Following suit, safety technology tends to be more advanced in the X3. One of the most useful features in this car is the Fatigue and Focus Alert feature, which comes as part of the Active Protection System. This handy feature will detect when a driver is being inattentive or showing signs of weariness, and it will sound an alert to suggest a break.
Unfortunately, the RX has no similar feature. Plus, the X3 features this Active Protection System standard, so even in the base trim, you'll have help automatically applying the brakes in the event of a collision.
Cargo Capacity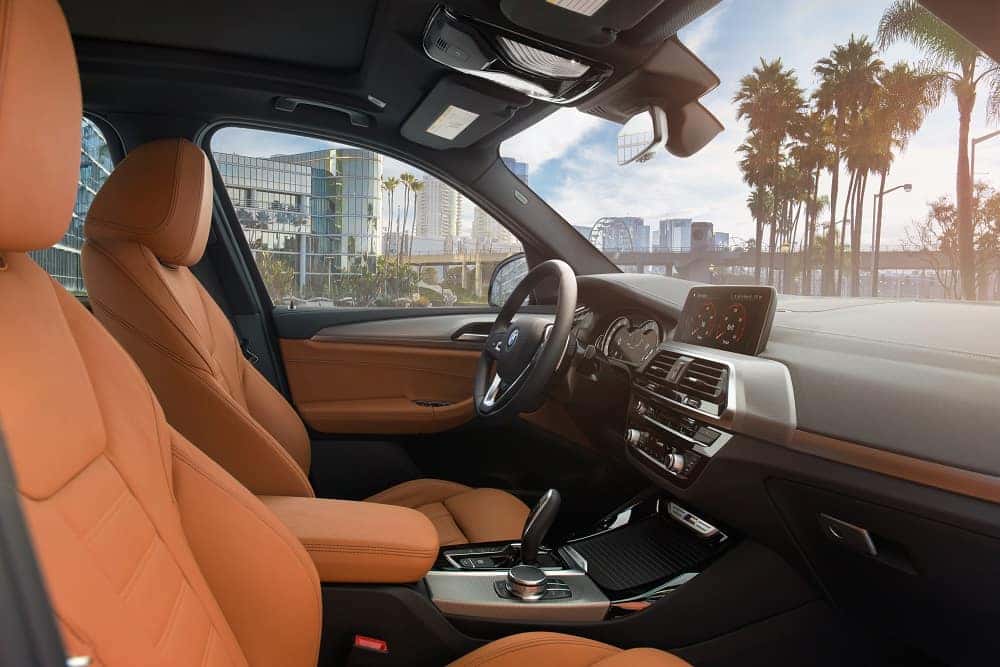 The hustle and bustle of New York City can be taxing, so it's helpful to seize all the convenience you can. That might be a bit easier with the X3, especially if you need to haul cargo around. Even with all the seats in place, the BMW X3 features an impressive 28.7 cubic feet of cargo space. If the RX keeps its rear seats up, it only offers 18.4 cubic feet of space.
Of course, you'll have to fold down the rear seats if you want to experience all the cargo capacity that these vehicles can really offer. Fold down the rear seats of the RX, and the cargo capacity expands to an impressive 56.3 cubic feet. Do the same in the X3, however, and you'll have a massive 62.7 cubic feet of cargo space at your disposal.
2019 BMW X3 vs Lexus RX: The Verdict
While our 2019 BMW X3 vs. Lexus RX comparison was close at times, the X3 tends to offer more convenience and efficiency overall. If you want to learn more about its varied features, visit BMW of Manhattan to see it for yourself.
In fact, we invite all Manhattan, Bronx, and Queens drivers to come check out this luxurious crossover. Schedule your test drive today!