Brake Service near New York, NY

When you're searching for brake service near me, you're searching for a place that's reliable, conveniently located, and with a team that's proficient in their craft. A place just like BMW of Manhattan perhaps?
With our skilled mechanics and state-of-the-art service center, we'll have the brakes on your car fixed in no time, so you can get back on the way to your favorite destinations. To learn all about our brake services and how to schedule your next maintenance appointment, keep reading below.
What Causes Common Brake Problems?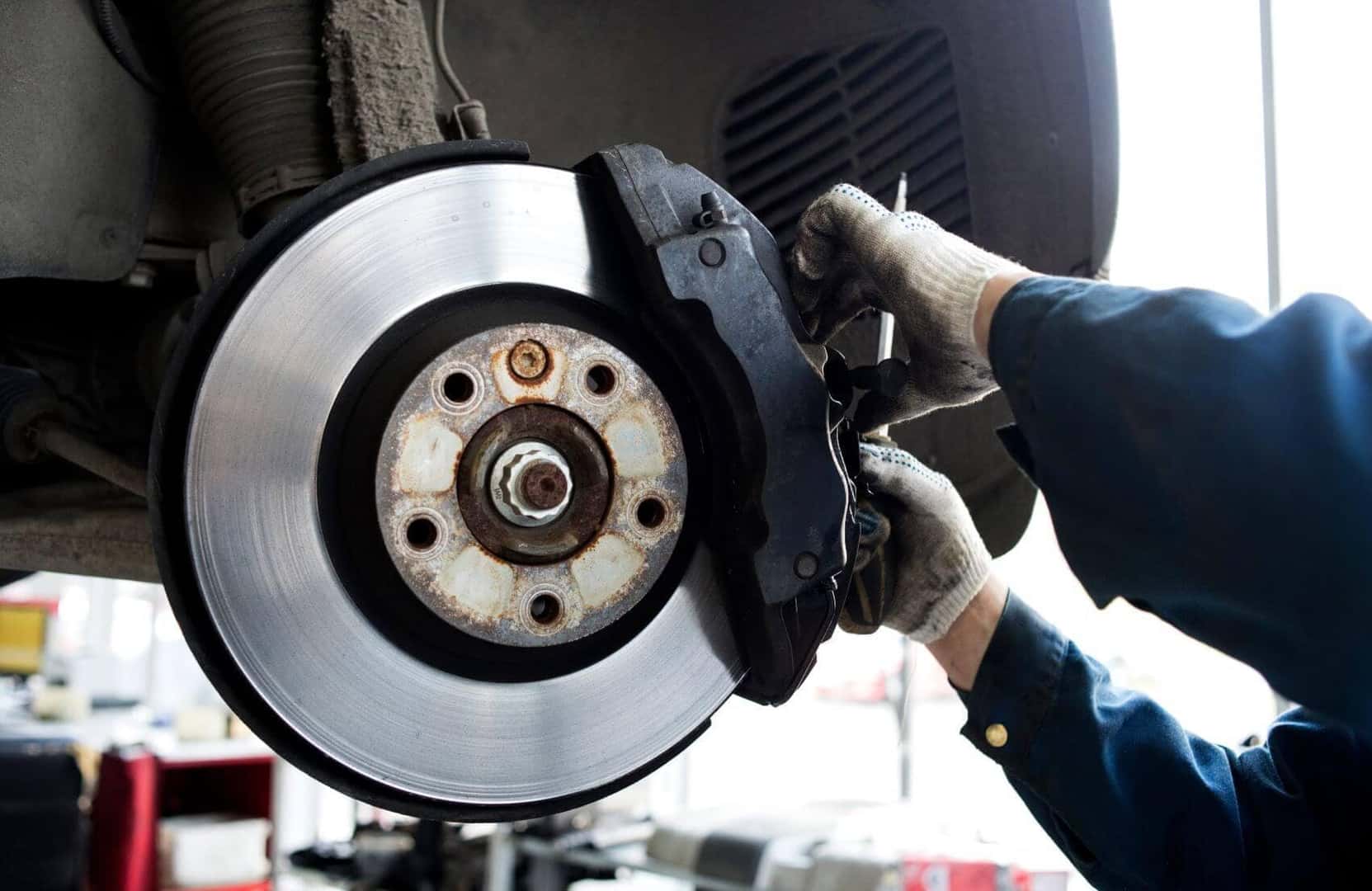 As with any component of a vehicle, it's important to understand how brakes work, so that you can easily detect any underlying issues which may arise over time. Simply put, brakes consist of a series of parts coming together to help bring your vehicle to a stop.
However, individual parts of the brake may begin to show signs of malfunction or wear. For example, if you notice your brake pedal going all the way down to the floor before starting to slow down, there may be a problem with the brake fluid.
Alternatively, if you hear a grinding or screeching noise while using the brakes, it's an indication that the brake pads or shoes may need to be replaced. If you notice that your vehicle vibrates every time you press on the brake, the rotors may be warped.
As soon as you discover any of these issues, be sure to schedule an appointment with our service center to avoid further damage to your vehicle.
Our Complete Brake Repair Service
Now that you know the signs of faulty brakes, let's discuss the myriad ways in which our dealership can help get you back on the road safely.
First, you should note that our service center is staffed by a crew of professionally trained automotive technicians with years of experience under their belts. They'll begin the service appointment by performing a thorough investigation of your vehicle's brake system. Once the issue is revealed, they'll return with a report, which documents the procedures that need to be performed and the price of the repair.
From there, our crew will get to work getting your brakes back in working order. How we fix your brakes will depend on the issue at hand. Nevertheless, we always use state-of-the-art tools as well as original equipment manufacturer (OEM) parts.
Be sure to take advantage of the comfortable lounge area at our service center while we work, and before you know it, you'll be well on your way.
How to Schedule an Appointment for Brake Repair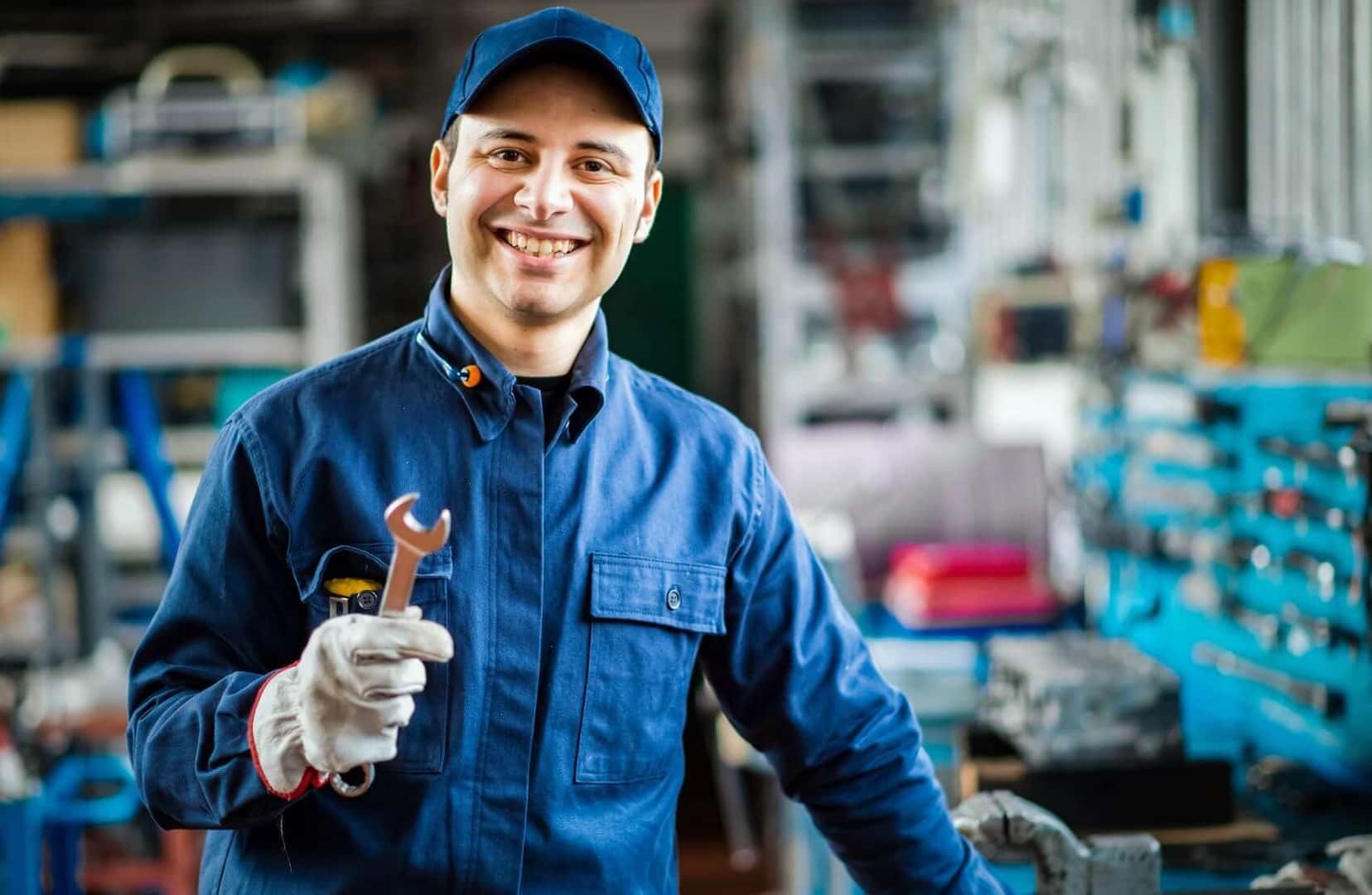 If reading through this article led you to realize that it may be time to have your vehicle's brakes checked out, you'll want to make a maintenance appointment as soon as possible.
To do this, simply visit the "Schedule Service" link under the "Service & Parts" dropdown on our navigation menu. From there, you'll be prompted to enter some basic information about your vehicle and choose the desired date and time for your service appointment.
If you need any further assistance, don't hesitate to give our dealership a call and we'll help get something set up.
Schedule Brake Repair near Me Today
Don't leave your brakes hanging, give them the care they need to successfully drive you forward. Schedule an appointment for brake repair with BMW of Manhattan.
We look forward to assisting you!