Buy a BMW Online near Woodside NY

There are many ways to go about buying a new vehicle to help you get around for work and play, whether you head over to a local dealership or sit snug at home in your pajamas.
Right on our website, you can buy a BMW online near Woodside, New York. Sort through our wide inventory, start your financing process, and enjoy all the offers!
At BMW of Manhattan, we want to make the process of procuring a new car as smooth and relaxing as it can be. So, let's explore all the ways we make your online shopping experience smooth and enjoyable.
Check Out Our Expansive Online Inventory
To buy a BMW online near Woodside, NY, you first need to find a model for sale. With our online inventory, you'll find new, certified pre-owned, and pre-owned BMWs for your choosing. Navigate through your options easily with the filters, letting you select criteria such as:
Using these filters, you can really narrow in on the exact type of BMW you're looking to buy. From convertibles to SUVs to everything in between, you can find the BMW you need, wherever you are!
How to Apply for Financing Online
After finding your car online, the next step is to secure your automotive financing. With our dealership, you can access all your options with the click of a button.
Our handy-dandy BMW credit application is right online. Select the model you're interested in, answer some questions about your financing preferences, provide some personal information for the credit run, and you'll be contacted by one of our financing experts!
We're ready to walk you through the process and explain each step. Through online communication and beyond, we'll work alongside you to figure out the financing plan that gets you comfortably behind the wheel of your BMW.
Check out our website to see all of our specials and promotions to find one that can benefit you. If you have any further questions, you can enjoy the convenience of our online contact form!
Convenience of Online Shopping: Buy a BMW Online near Woodside NY
When you go through the streamlined process of online car shopping, you have plenty of time for other things in the world of Woodside. You can get out and have some fun and a drink at The Beerkeeper, or enjoy your extra free time with a quiet day at Doughboy Park.
Premium Purchase Express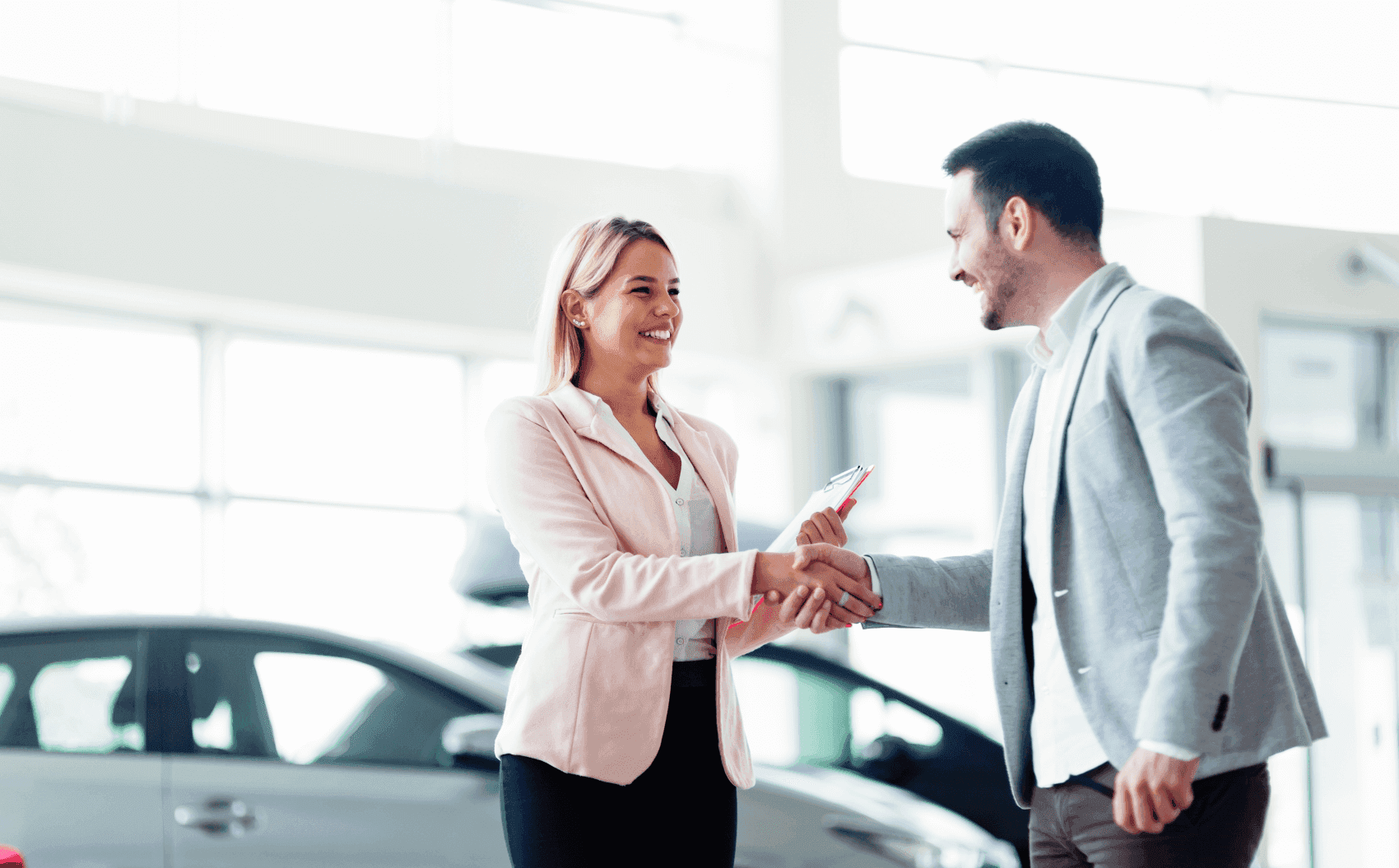 Buying a BMW online near Woodside, NY, is easy and convenient with a dealership that offers advanced online car shopping platforms, like Premium Purchase Express.
Through this express checkout process, you can pick a car, choose leasing or financing options, talk with a representative, and even arrange for the BMW to be delivered right to your front door!
Whatever works for you, we're ready to help make it a reality, so you have the time to get where you need—and want—to be.
Come and Visit Today!
So, if you're ready to start the process of buying a BMW online near Woodside, NY, we're ready to offer our services here at BMW of Manhattan. We look forward to assisting you! Contact us!