Buy a BMW Online near Staten Island, NY

In both work and play, you pursue comfort, convenience, and enjoyment in life. Yet, in the midst of your busy schedule, it's sometimes not as easy as you'd like to make time for the things you enjoy.
When you buy a BMW online near Staten Island, New York, you not only have more time for recreation—you'll also find joy in the journey of shopping. After all, buying a car should be just as enjoyable as everything else you do.
Contact us at BMW of Manhattan to get started. For now, let's see how online shopping is just what the doctor ordered.
Premium Purchase Express
Want to buy a BMW online near Staten Island, NY, through a fast, efficient process? We're proud to offer you Premium Purchase Express. Through a streamlined process, you can choose your new car, calculate a trade-in where applicable, secure financing, and arrange to have it delivered right to your doorstep—all in one go!
Scroll Through Our Inventory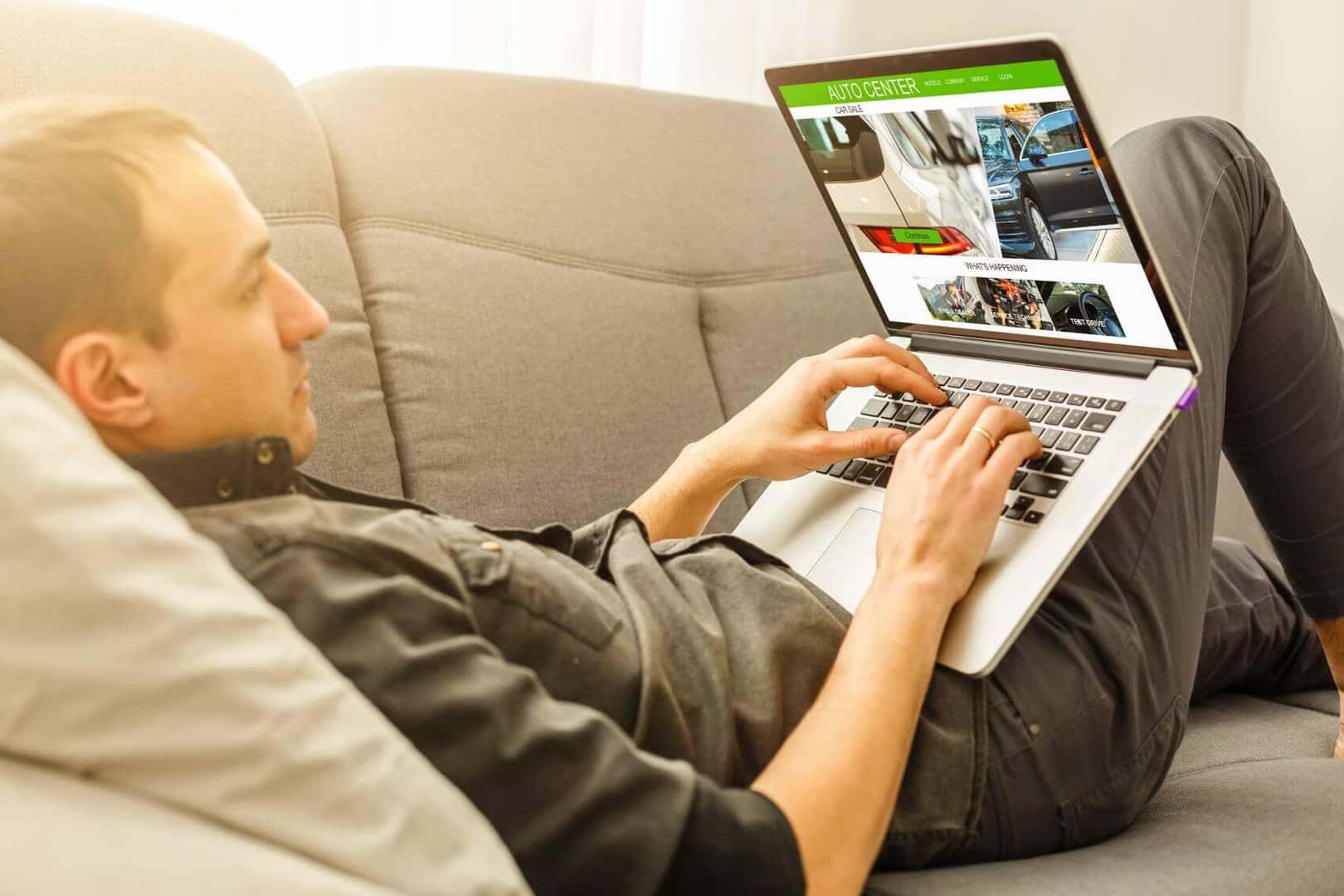 Finding the BMW with all the technology, the innovation, and the luxury features you expect is simplified through Premium Purchase Express.
Start by browsing through our online inventory, where you can pick the exact model you want. You can also choose your preference of build and select those must-have features—like engine type or color. With us, you also have the option to fully customize and design your next BMW from the ground up, tailoring it to your distinct style.
A personal representative will be in contact with you to answer any questions you may have as you go through the process of buying online.
Flexible Financing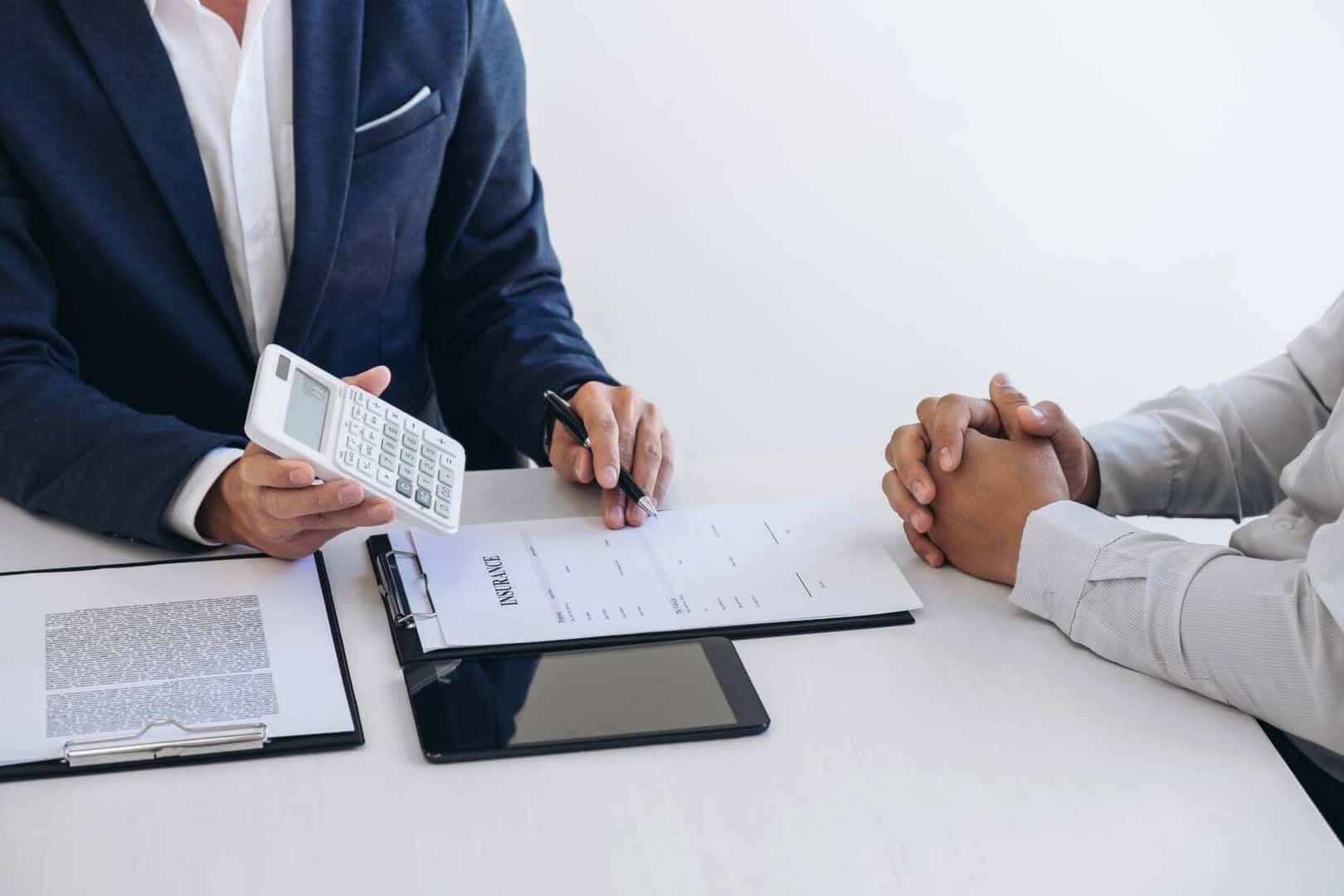 Are you looking to lease your next BMW? Maybe you're interested in financing it? When you use Premium Purchase Express, we're ready to work with your unique situation. Our finance center has everything you could need as you start the credit process.
When you go about financing with Premium Purchase Express, you fill out a quick and easy online application and tell us if you have a trade-in to offer. After you submit your information, we'll review it, contact you about your options, and work with you to find the offer that best meets your needs.
Home Delivery
Congratulations! Once you pick out a car, work through financing, and accept your offer—making any changes as needed—we'll be ready to deliver your new ride! You could come to the lot to pick it up. However, why not take advantage of the online shopping experience to its fullest and sit tight at home as your new car comes to you?
Check out everything Premium Purchase Express has to offer you and start online today!
More Things to Do Online
While on our website, you can also take advantage of the financial resources we offer to quickly learn about leasing and financing. Then, you can decide which you'd prefer. Fill out the online contact form today and we'll get back to you ASAP to answer your questions!
Convenience Designed for You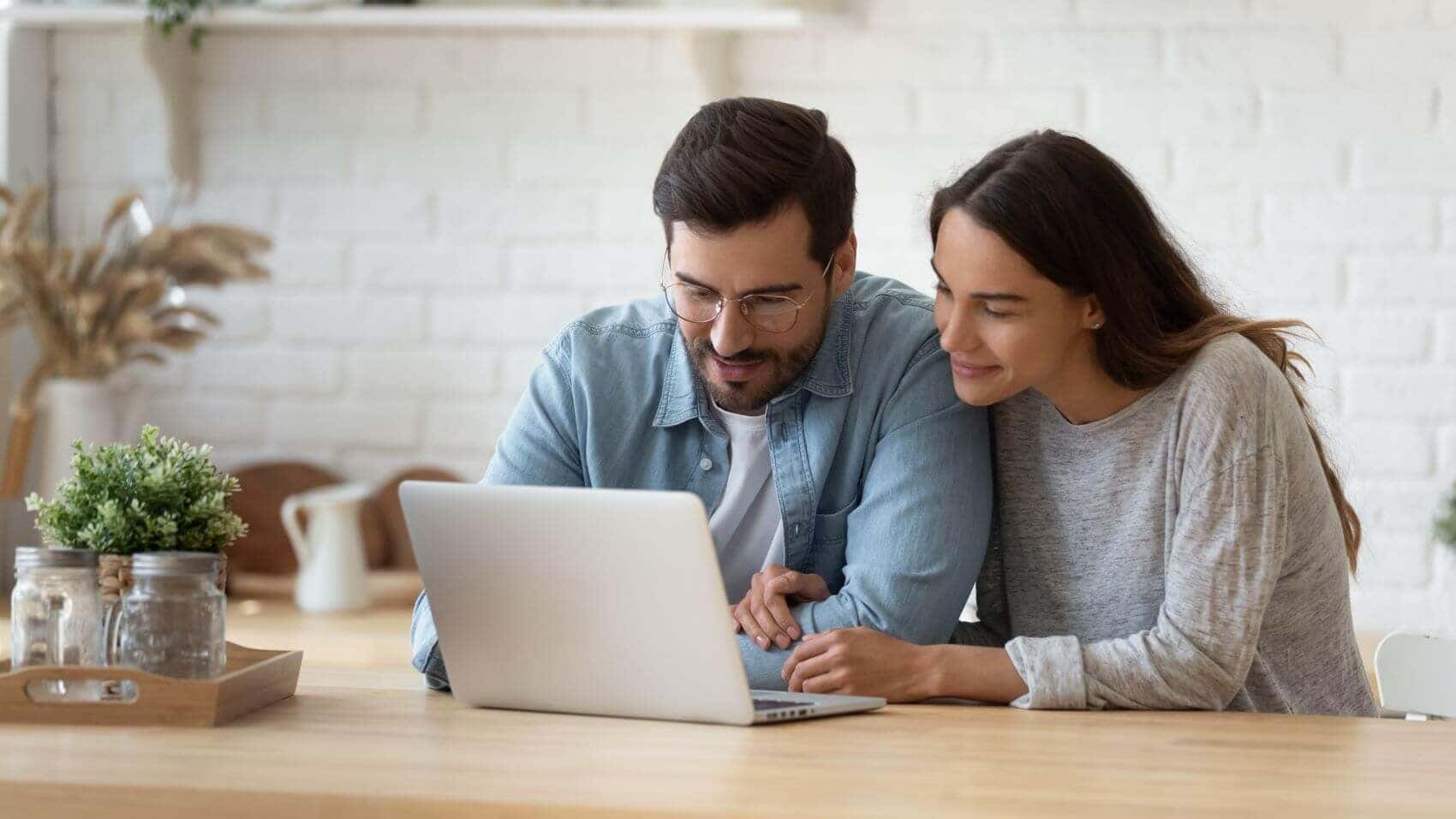 Online shopping, especially with features like Premium Purchase Express, makes car shopping easy, giving you time to enjoy the things you love. With all the sights to see around New York, why cut into your free time with car shopping?
Use that afternoon you might have spent walking around dealerships to explore Staten Island Zoo instead. Complete the whole process from the comfort of your home—or anywhere you have Wi-Fi—and get your BMW delivered right to your doorstep.
It's that easy!
Check Out Our Website and Buy a BMW Online near Staten Island, NY
When looking to buy a BMW online near Staten Island, NY, so you can take your family to Richmond County Bank Ballpark in a convenient, luxury vehicle, know that we have the resources you need here at BMW of Manhattan.
Shop online today to get behind the wheel of the BMW of your dreams.