MERCEDES VS BMW: LUXURY BRAND COMPARISON

When driving around Manhattan, Queens, and Bronx, NY, you want to make sure that you're behind the wheel of a high-quality vehicle. If you've been considering a new luxury vehicle, there are only two manufacturers that you really need to consider: Mercedes vs. BMW.
However, because both Mercedes-Benz and BMW are well known for their premier vehicles, deciding between these two manufacturers can require some research. Fortunately, with the right information in hand, you should be able to easily choose the right luxury manufacturer for your needs.
| | | |
| --- | --- | --- |
| | Mercedes-Benz | BMW |
| Technology | mbrace® | Standard Head-Up Display |
| Safety | PRE-SAFE® | Body shell design |
| Styling | Fluid body design | Iconic Kidney Grille |
Mercedes vs BMW: Technology
The signature piece of technology that entices many drivers to purchase a Mercedes-Benz vehicle is the mbrace® system. An optional feature on every Mercedes-Benz vehicle, mbrace® is a comprehensive technology system that provides entertainment, security features, and connectivity.
If you're looking for some of the most advanced technologies that you'll find on the market today, you need to choose one of the many excellent vehicles produced by BMW. For example, every modern BMW vehicle comes equipped with a Head-Up Display that feels positively futuristic.
While both vehicles offer exciting technologies, only a BMW offers highly advanced and innovative technologies that go above and beyond to keep you connected.
Mercedes vs BMW: Safety
Inside most vehicles, you'll find a suite of safety features to keep you comfortable, and luxury cars offer very competitive features. Fortunately, when you drive a Mercedes-Benz or BMW model, you'll be getting impressive advanced safety technologies.
One of the biggest benefits of driving a Mercedes-Benz vehicle is having access to what's known as PRE-SAFE® technology. With the Mercedes-Benz PRE-SAFE® system, your vehicle will automatically apply your brakes when it senses an accident is about to occur.
As with any luxury vehicle, BMW models are all available with a suite of active safety systems as well. These include many different types of systems, including Lane Keeping Assist and Blind Spot Monitoring. However, perhaps the best safety feature of a BMW is in its design—BMW vehicles provide a safety body shell that provides a higher level of safety during an accident.
Mercedes vs BMW: Performance
Perhaps more than anything else, a luxury vehicle should be a performance vehicle, and this is also one of the best reasons to choose either a Mercedes-Benz or a BMW. These manufacturers are producing the performance-focused vehicles that drivers care about, making either of these brands top choices.
If you're looking for a smaller luxury car, your best bet is a BMW. The BMW lineup of small luxury cars, like the popular 3 Series and 4 Series, regularly leads the luxury class when it comes to performance, as do their luxury SUVs.
While the Mercedes-Benz CLS-Class is one of the highest performing large luxury sedans on the road, when it comes to luxury performance, the overall winner is BMW. As such, any consumer looking for style and performance in the same convenient package can look to the fine vehicles produced by BMW.
Mercedes vs BMW: Styling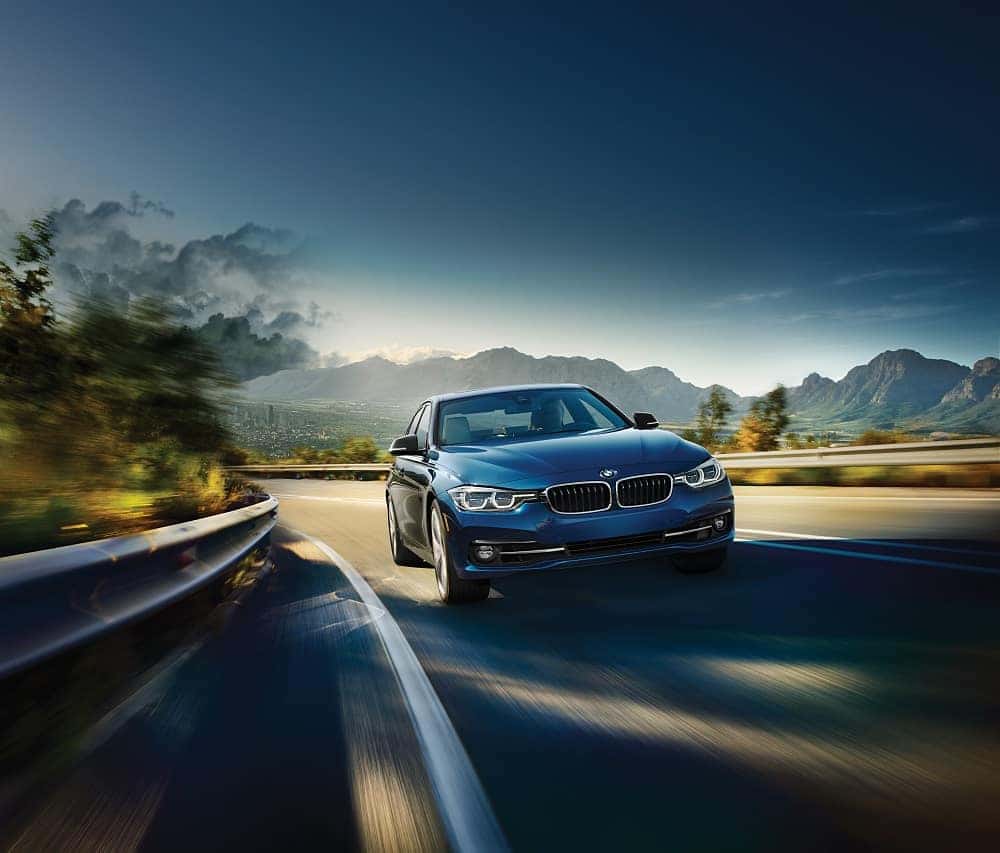 Although there are several categories that are important when you're buying a luxury vehicle, one of the biggest deciding factors is style. After all, buying a luxury model is a statement of your own personal taste and style as much as anything else.
Whichever brand you choose, Mercedes-Benz or BMW, you'll be getting one of the most attractive vehicles on the road. Each of these manufacturers produces vehicles with refined exterior styling that features sleek lines, eye-catching front ends, and smooth paint jobs.
Vehicle design primarily comes down to a matter of preference. However, BMW offers an undeniably iconic look with the use of its Kidney Grille. When you want to stand out on the road, you'll want to drive a BMW.
Mercedes vs BMW: The Verdict
While both of these manufacturers produce some of the finest vehicles that a luxury car consumer could ask for, the clear winner is BMW. With a sporty design and an iconic look, BMW is an excellent choice for performance-focused drivers.
BMW of Manhattan is proud to offer our customers near Bronx, Manhattan, and Queens with a huge selection of BMW models, and we'd be happy to tell you about all the features that make BMW the luxury leader. If you're interested in test driving one of the many excellent BMW models, schedule a test drive with BMW of Manhattan today.