Just because you don't see it, doesn't mean we can't get it. Speak with a BMW Client Advisor about vehicle sourcing and ordering.
---
Hey there, luxury car fans! Have you found yourself searching for a way to change out your rides, but you still have your current set of wheels on your hands? We can help with that.
When it comes time to sell or trade your car near New Rochelle, NY, we're the team for you. Welcome to BMW of Manhattan, otherwise known as your dealer in the area to secure a truly impressive offer that will change the way you shop for vehicles.
What are you waiting for? Read on for more information and learn how we can help you.
---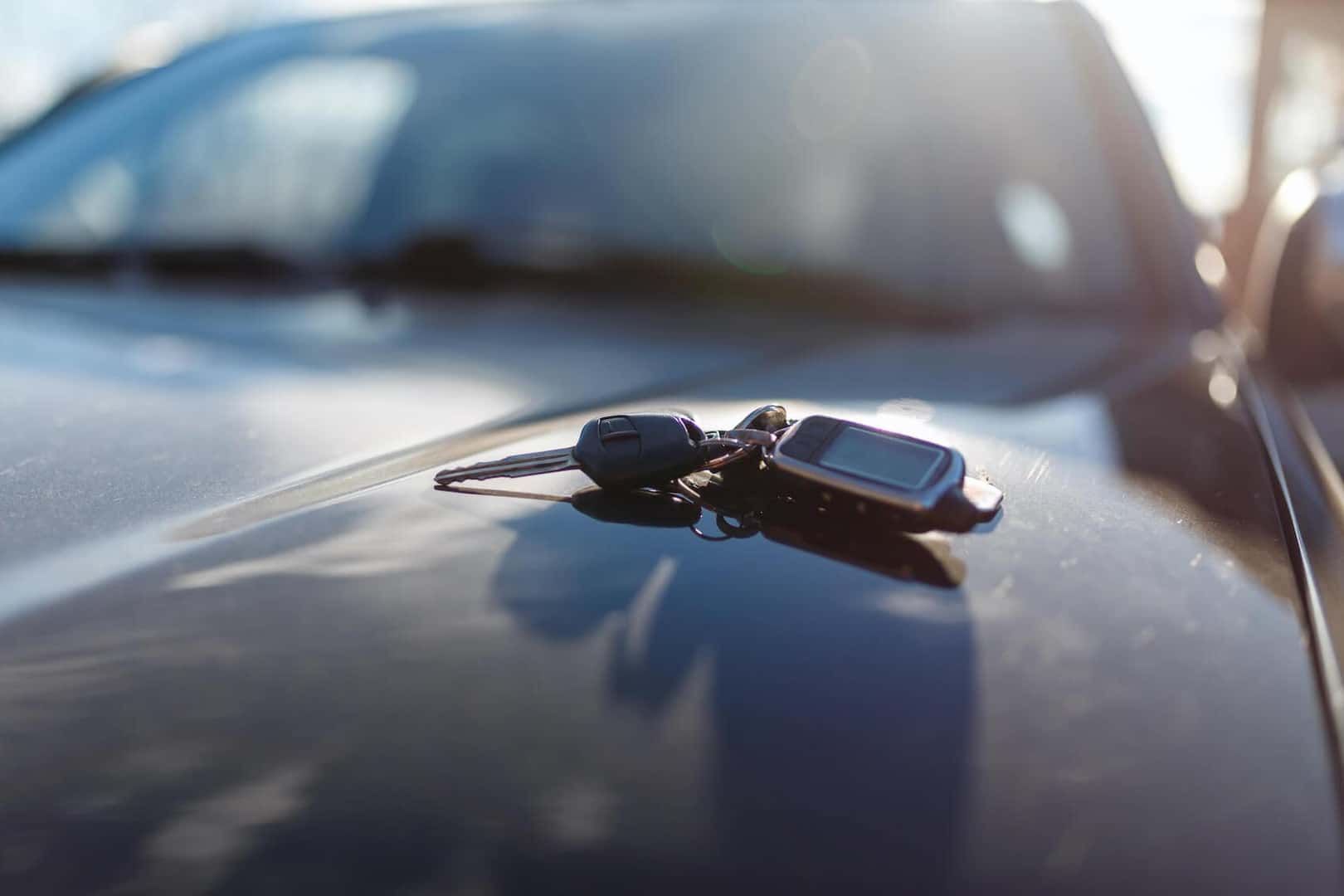 Sell Your Car: Base Information
So, you've decided to explore selling your car to us. This is a great opportunity to trade off your vehicles of interest, but there are a few aspects of the process that come into play. We'll help you out along the way, so let's get into it!
When you're selling to a dealer like us, you don't have to think about catering to different people. Knowing that you have established a connection to a team like ours means your bases are covered, because we already want to buy your car. Connecting that ride to its next driver isn't something you'll be responsible for, so it's all quick and easy convenience on your end.
---
Getting Started on Selling
The first thing to acknowledge when you begin selling your car is that there will be various factors that will be considered as you proceed through the process. For example, the car will be inspected, appraised, and given a value that you can then decide whether you accept.
We always strive for accuracy in estimating your vehicle's value, so you know you'll have an amount that's easily applicable to your next ride.
Of course, there are ways to enhance that value, and that also applies to your experience in trading.
---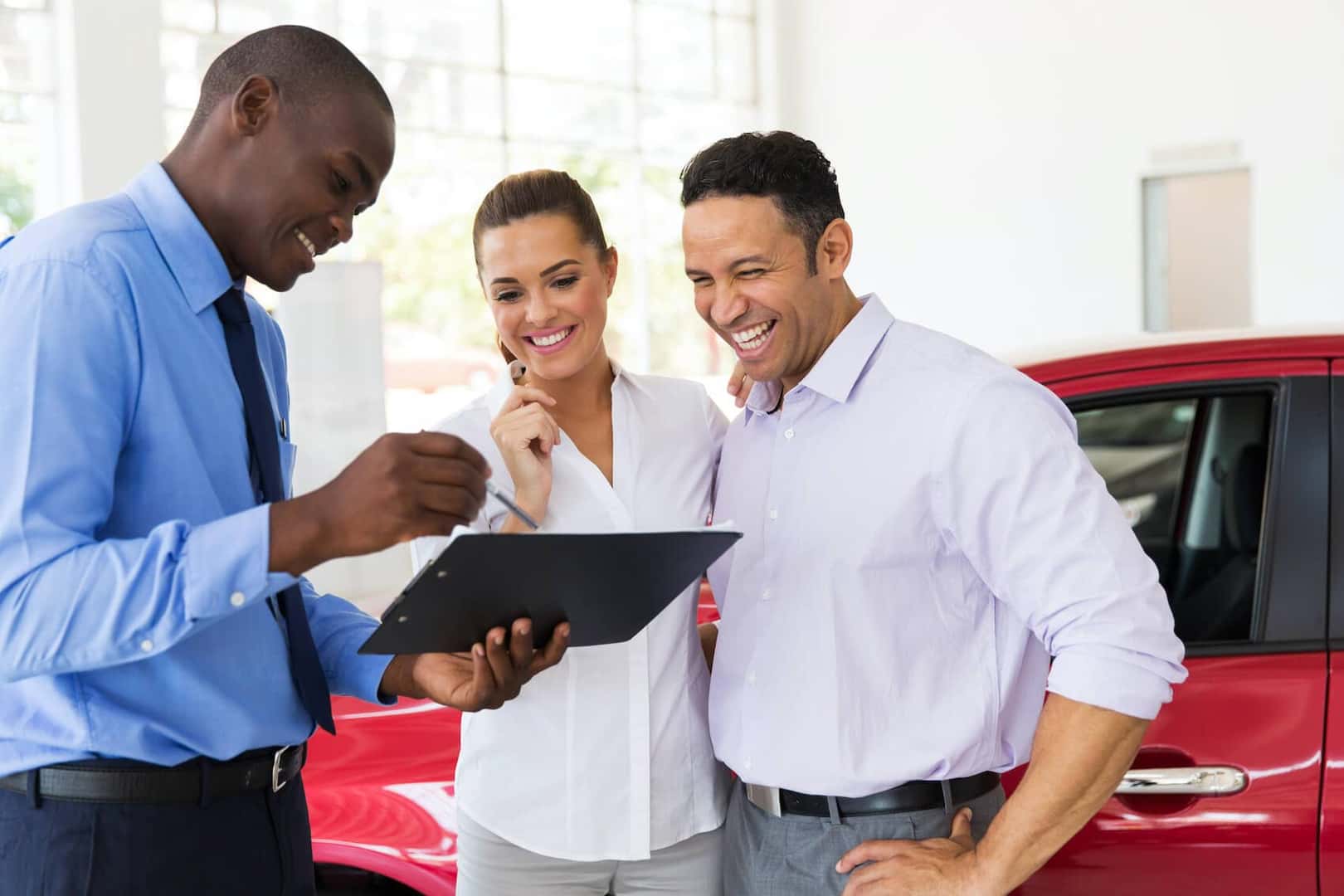 Trade Your Car: How to Begin
Our dealers gladly set up trade-in plans that ensure you'll have a smooth experience, but you'll also begin with an estimate of your ride's value. As we said before, you can enhance this—and it's done through conducting some basic and aesthetic maintenance.
When you fix any small issues, such as dents or scratches, the exterior immediately improves. Likewise, you can take care of any minor repairs that will bring up your vehicle's value—setting you up for more of a down payment when you choose a ride you want to trade for.
Explore our selection of rides. See what stands out. Then, you'll be getting ready to get behind the wheel.
---
Sell or Trade Your Car with Us near New Rochelle NY Today!
Now that you know all about how to sell or trade your car near New Rochelle, New York, are you ready to get started? If so, you know who to call. Interested drivers in the area should get in touch with our team at BMW of Manhattan. We'll help you secure an offer that you're bound to love for years to come. Get started by visiting our website, contacting us, or coming to see us in person today!
---
Search
Find Your Vehicle
Search By Keyword
Search By Filters
Saved
Saved Vehicles
SAVED VEHICLES
You don't have any saved vehicles!
Look for this link on your favorites:
Once you've saved some vehicles, you can view them here at any time.
Share
Share This
Choose How To Share: