Just because you don't see it, doesn't mean we can't get it. Speak with a BMW Client Advisor about vehicle sourcing and ordering.
Buy BMW Online near Me
Buy BMW Online near Me
---
When looking to travel around Manhattan, you want to cruise in style. Roll down Fifth Avenue and pull up to Tiffany & Co. with the showstopping sleek lines and shimmering paint job of your new BMW.
BMW is a brand devoted to tailoring the perfect driving experience. Shopping for a car should be equally as ideal.
As your world gets busier, we work to try and simplify it. You can easily buy a BMW online near Manhattan, New York, especially when you know where to look. Right in your backyard, BMW of Manhattan is ready to deliver the luxury car for you.
Let us show you all the ways we're ready to give you more time to enjoy the sights and sounds of Manhattan today!
---
Premier Purchase Express Store
Buying a BMW online near Manhattan, NY, is easier than ever, with the help of Premier Purchase Express Store. On our website, you can find the link to this streamlined car-buying system, letting you complete the purchase of a car in six simple steps:
Step 1: Choose a BMW from our inventory: Sort through our convenient online inventory by model, features, body type, etc., to narrow down your options for the BMW you want. Whether that's a coupe, a convertible, a plug-in hybrid, or a custom design, we have what you've been searching for.
Step 2: Upfront quotes: Learn everything you need to know about buying your BMW, including your lease and financing options.
Step 3: Have a trade-in? Tell us about it and we'll give you a quote within three business hours! Even if you don't want to buy a new car, we're willing to pay for your current model.
Step 4: Credit application: Give us all the information needed in our handy-dandy online credit application, so we can give you an offer!
Step 5: Final review: Look through your final financing offer and make any adjustments before you accept the terms.
Step 6: Your car's on the way: Stay right where you are—we deliver! Receive your car on your doorstep, at your place of business, or at our location. Congratulations!
---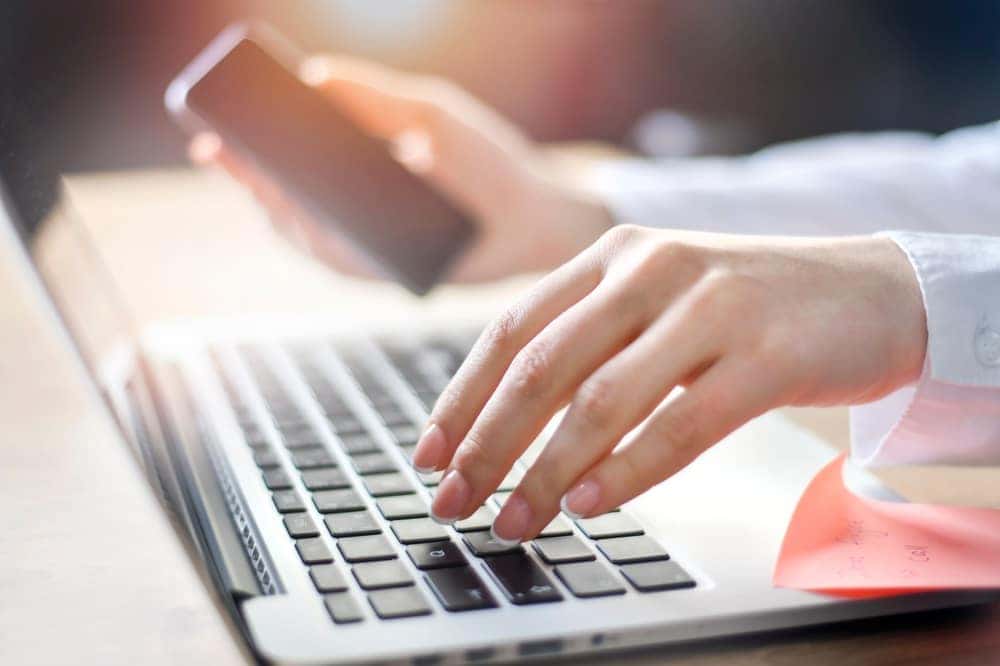 Check Out Our Website for Easy Financing
Looking for a pre-approval? We're ready to give you an offer! The contact form on our website is there, if you have any questions. We'll get back to you as soon as possible to help you start your car-buying journey.
On our website, you can find resources about leasing and financing and the estimated rates for each. See which option will help you acquire the luxury vehicle that you deserve. We're ready to assist you!
---
Go Online and Buy a BMW Online near Manhattan, NY, Today
Our website and our shopping platforms are designed to give you the premium experience you've come to expect from luxury cars and a glimmering city.
If you're ready to buy a BMW online near Manhattan, New York, why wait? BMW of Manhattan is ready to cater to your needs. Get started from the comfort of your home today.
---
Search
Find Your Vehicle
Search By Keyword
Search By Filters
Saved
Saved Vehicles
SAVED VEHICLES
You don't have any saved vehicles!
Look for this link on your favorites:
Once you've saved some vehicles, you can view them here at any time.
Share
Share This
Choose How To Share: